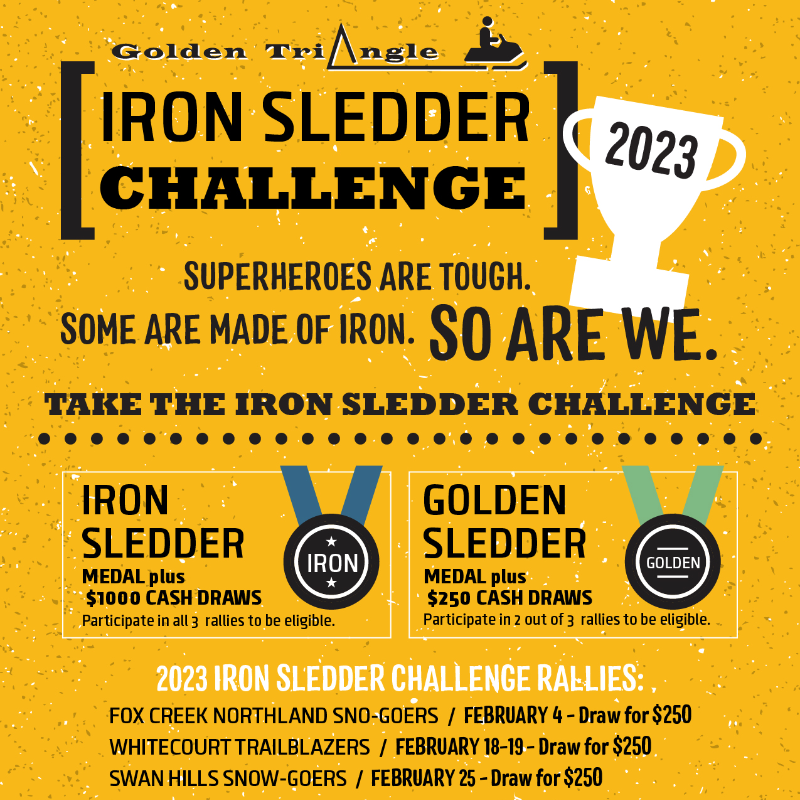 Alberta's most resilient snowmobilers are sharpening their skills at the Golden Triangle's Iron Sledder Challenge
by Kyle Born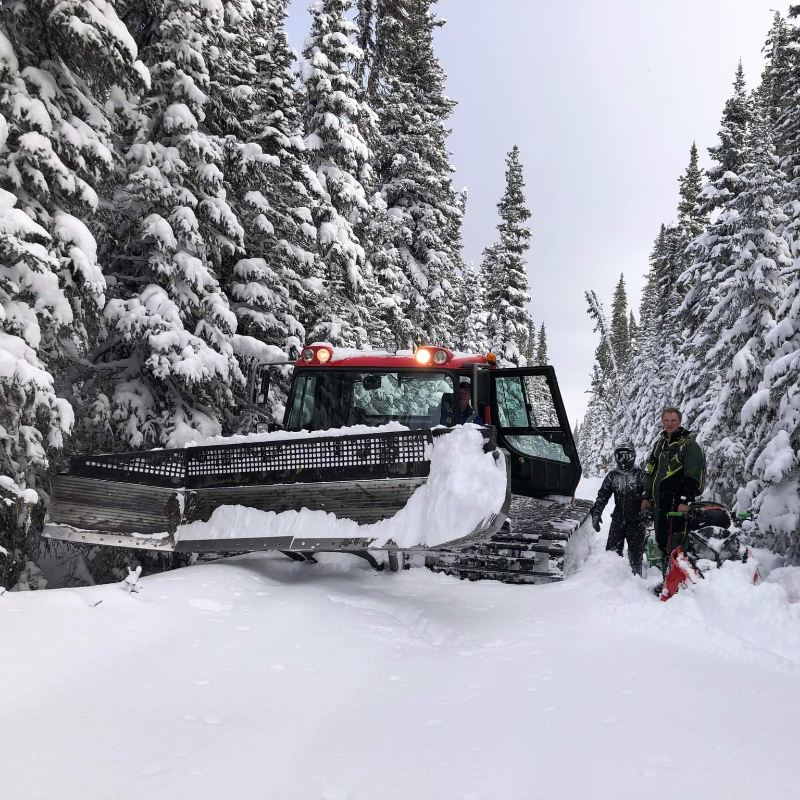 Swan Hills, AB
Trail maps, top snowmobile trails, club contacts and other useful information you can use before planning a snowmobile trip to Swan Hills, Alberta
by Kyle Born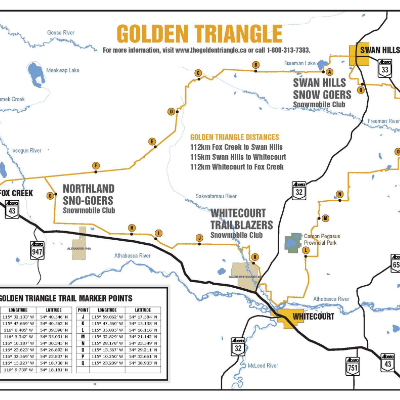 Participate in all four Golden Triangle Trail events in Fox Creek, Whitecourt and Swan Hills to be awarded an iron medal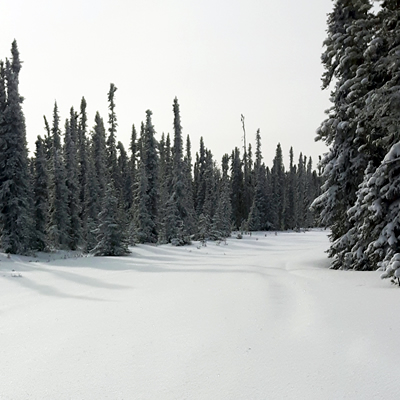 Swan Hills, AB
In addition to hosting the annual Alberta Snowmobile Association Jamboree, the Swan Hills Snow Goers is celebrating the club's 50th anniversary.
by Zoë Dupley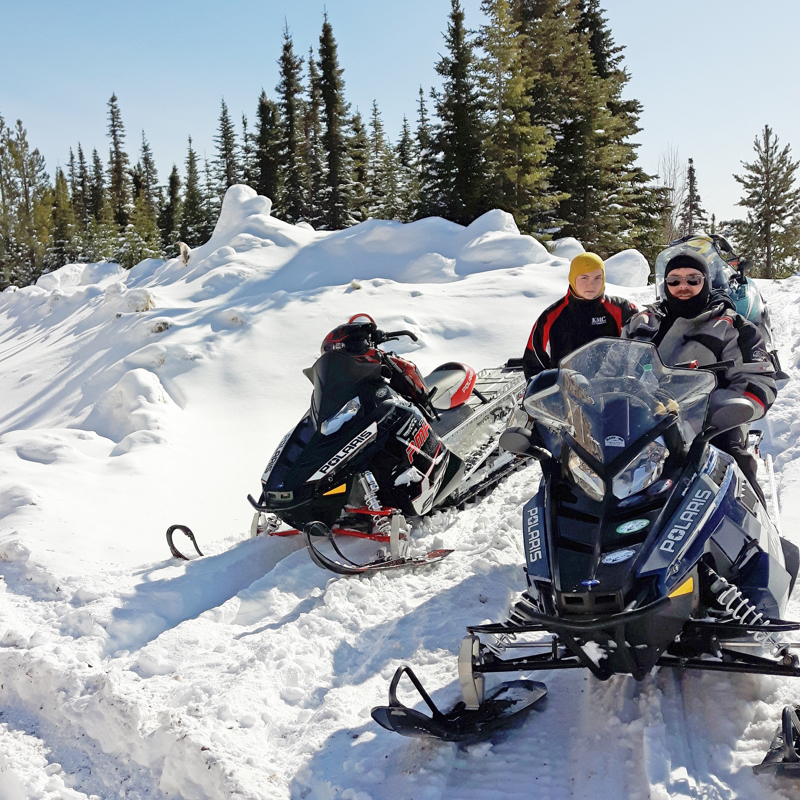 Swan Hills, AB
Don Kelm, who runs Wilderness Playground Tours in Swan Hills, Alberta, shares with us his best day ever.
by Zoë Dupley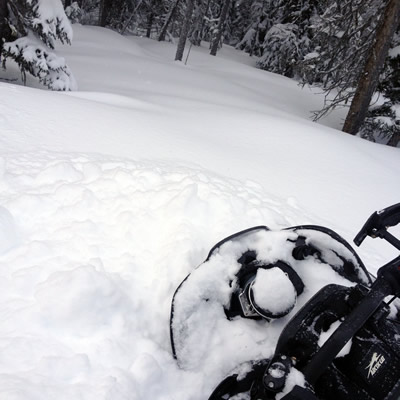 Whitecourt, AB
Having lived in Woodlands County pretty much his entire life, Tyler Ramstead knows exactly where to go to find the freshies.
by Kirsten Armleder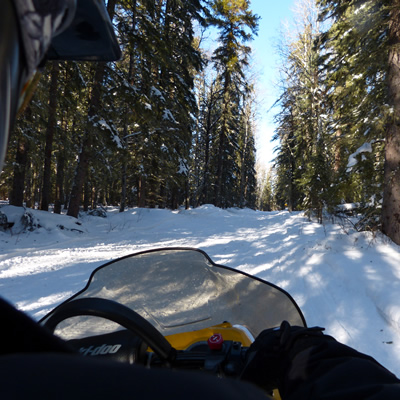 Whitecourt, AB
The Golden Triangle Trail is a well-marked and maintained trail that takes sledders through the heart of Woodlands County.
by Kirsten Armleder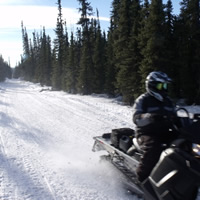 Whitecourt, AB
Maintenance of Alberta's Golden Triangle snowmobile trail is a labour of love for sledders in Fox Creek, Whitecourt and Swan Hills.
by Marie Milner
Snowmobile-friendly businesses near Swan Hills