Vote for your favourite Alberta SledTown
The 2019 SledTown ShowDown has begun
Round 3 of the 2019 SledTown ShowDown is in the books. The last two weeks of the competition yielded some intriguing results. Alberta's SledTowns of Fox Creek and Edson ran away with their Round 3 victories, racking up over 70% of the votes in each of their respective battles. Round 4 promises to be a closely contested contest.
Vote for your favourite SledTown once a day until the current round closes.
Round 4 runs November 26 to December 9, 2018.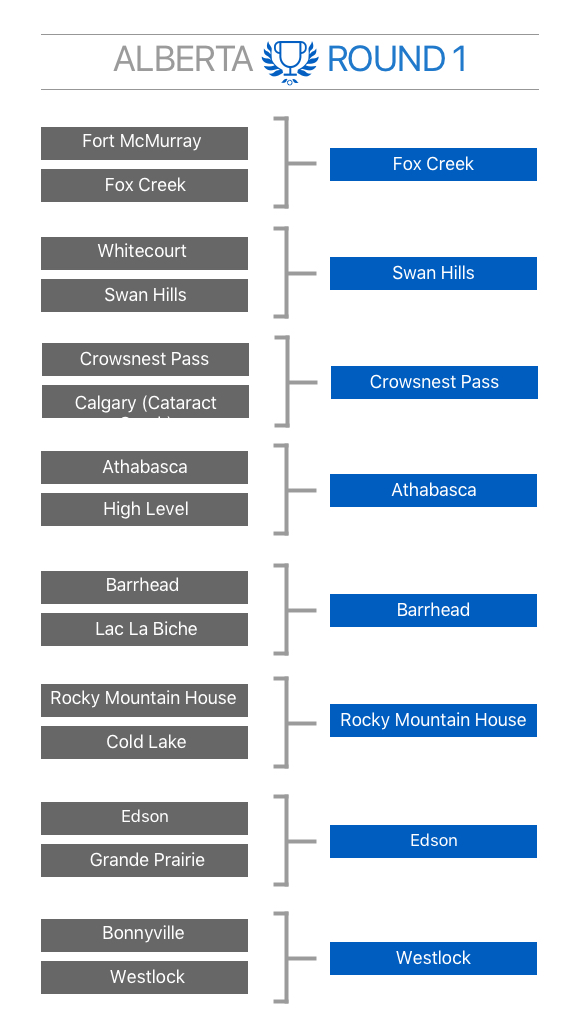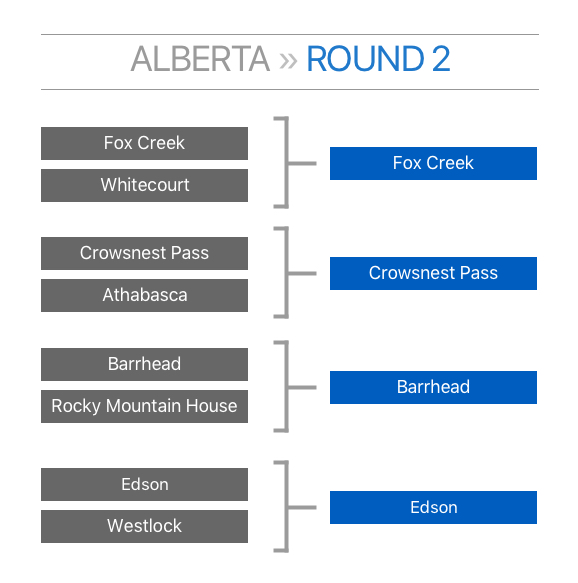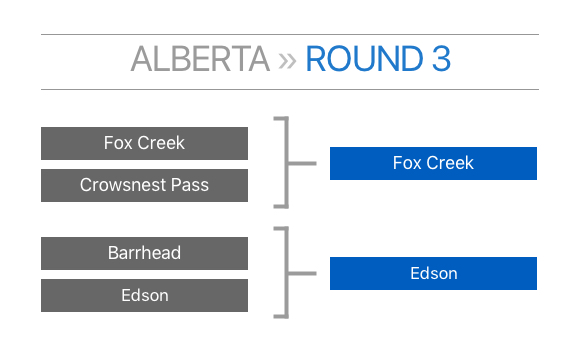 Don't miss out on the SledTown ShowDown results
Keep up-to-date with all future SledTown ShowDown poll results and other snowmobile news. Sign up to our free SnoRiders eNewsletter today.