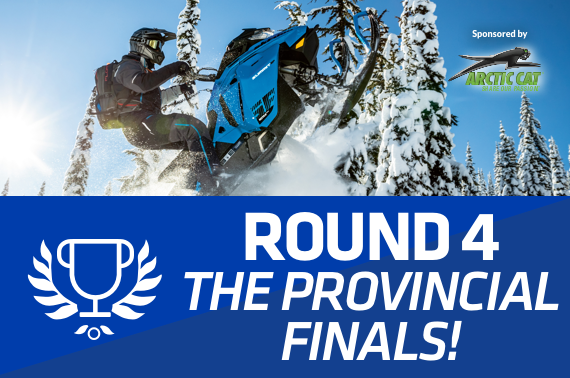 It's Round 4—The Provincial Finals!
The provincial finals are upon us. Like in season 4 of Game of Thrones, Round 4 is an all-out trial by combat—at least figuratively anyway. Now is not the time to get cocky like Oberyn Martell, lest your SledTown get crushed by The Mountain. Vote every day to give your favourite destination the best shot to be proclaimed the provincial champion of SledTown ShowDown!
Round 4 runs January 20 to February 2.