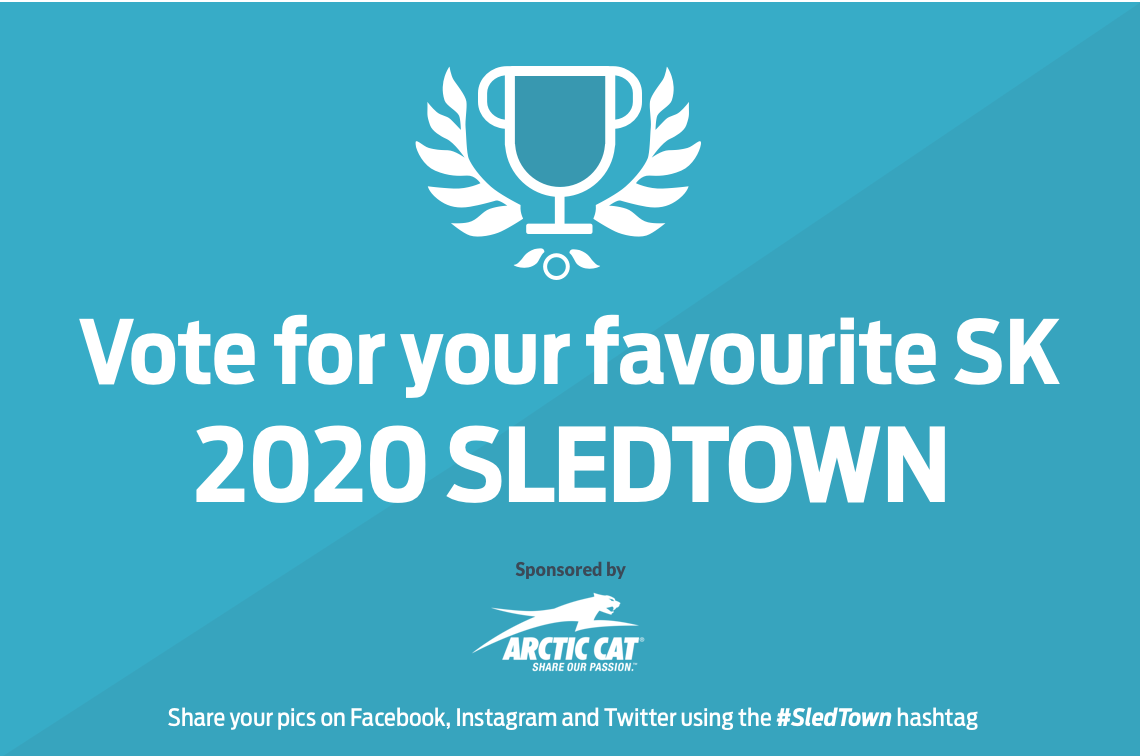 Vote for your favourite Saskatchewan SledTown
Round 1 of the 2020 SledTown ShowDown is underway.
Last year, Hudson Bay garnered the most votes in Saskatchewan. Will they retain provincial pride or will a newcomer challenge for the title? Within two weeks, half of the contestants will be whittled away. There are sure to be some surprises—like Ned Stark falling before the end of season 1! Oh, um, spoilers. Don't allow the Game of SledTowns to cut down your favourite destination.
Vote for your favourite SledTown once a day until the current round closes.
Round 1 runs December 2 to 15, 2019.
For this month only, we here at SnoRiders are running a contest in which YOU could win an awesome FXR jacket! All you have to do is email your photos to SnoRiders to [email protected], enter the contest directly, or share your pics on Facebook, Instagram and Twitter using the #SledTown hashtag.
Good luck. Let the games begin!