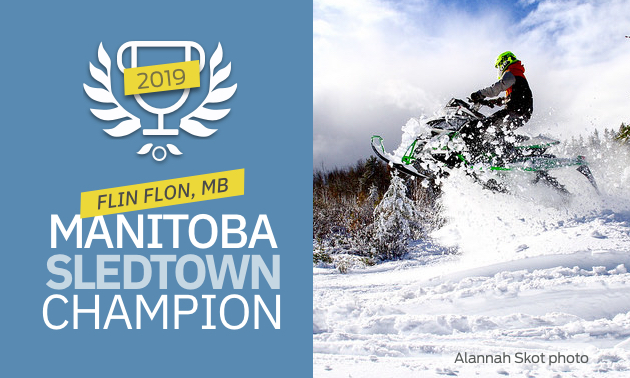 Flin Flon is Manitoba's 2019 SledTown ShowDown Champion
Congratulations to Flin Flon, the 2019 Manitoba SledTown ShowDown Champion! Voters around the province deemed Flin Flon the most worthy destination to take their snowmobiles for a ride. On its way to Manitoba preeminence, Flin Flon vaulted past The Pas in Round 1, Gimli in Round 2, Powerview-Pine Falls in Round 3 and Thompson in Round 4, the provincial finals.
If you feel there's a more deserving SledTown ShowDown champion waiting in the wings in 2020, make sure you have your voting fingers at the ready during the fall of 2019. Until then, Flin Flon will reign supreme as Manitoba's SledTown ShowDown winner.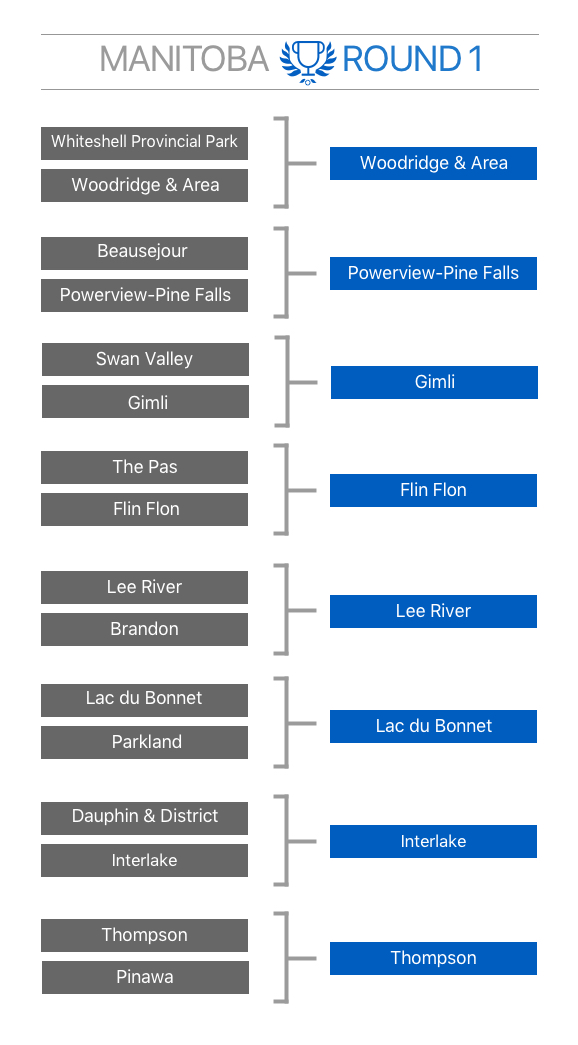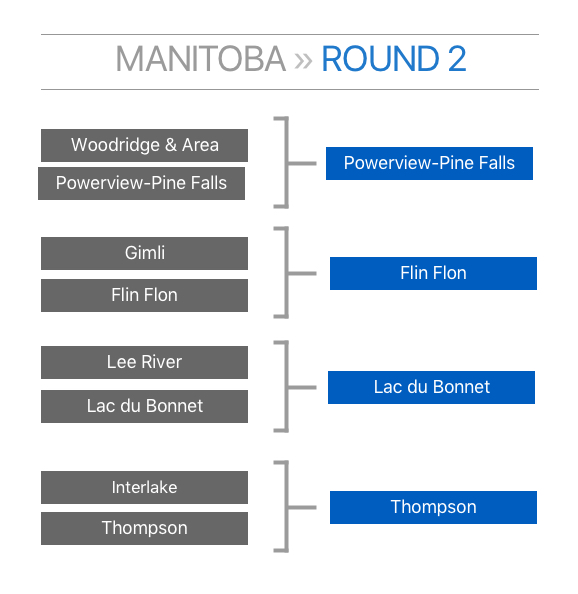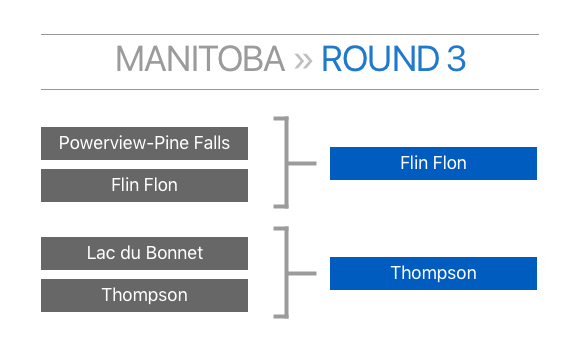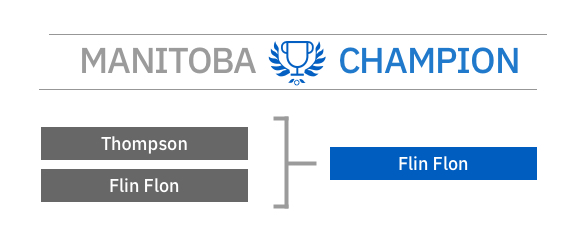 Don't miss out on the SledTown ShowDown results
Keep up-to-date with all future SledTown ShowDown poll results and other snowmobile news. Sign up to our free SnoRiders eNewsletter today.