We value your input! To submit an idea for a story or a general suggestion, fill out one of the forms listed below. Alternatively, email our assigning editor, Kerry Shellborn.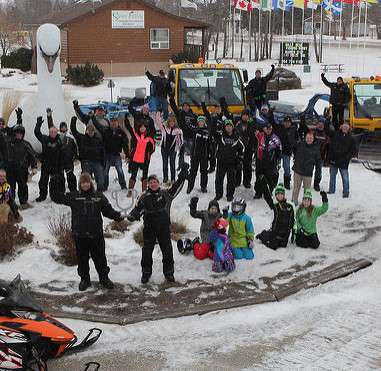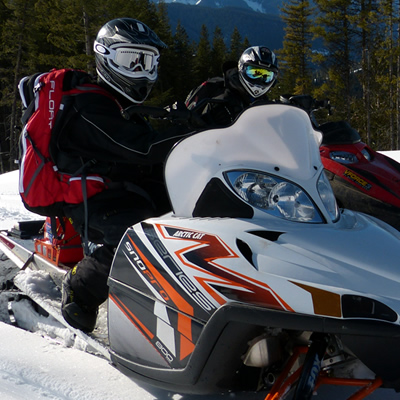 Tell us why you ride
SnoRiders wants to hear your story. What you ride, where you ride and why you ride.