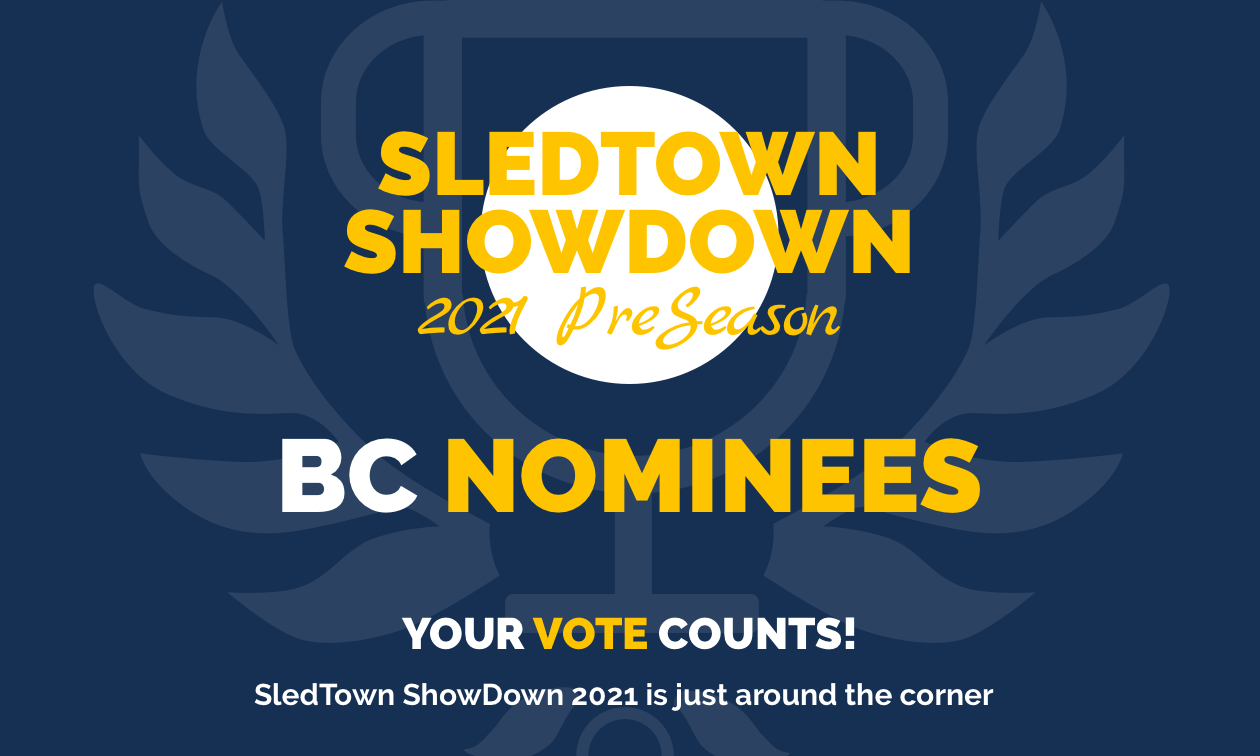 2021 SledTown ShowDown Preseason: Vote for B.C.'s finalists
SledTown ShowDown 2021 is just around the corner. When this edition of our popular snowmobile destination contest kicks off, the bracket may look a little different than previous years. This time around, we're letting YOU decide which SledTowns should make the cut into the final bracket.
Here's a list of potential SledTowns for British Columbia.
Check the box next to the towns you'd like to see vie for the title of 2021 SledTown ShowDown champion and submit your entry.