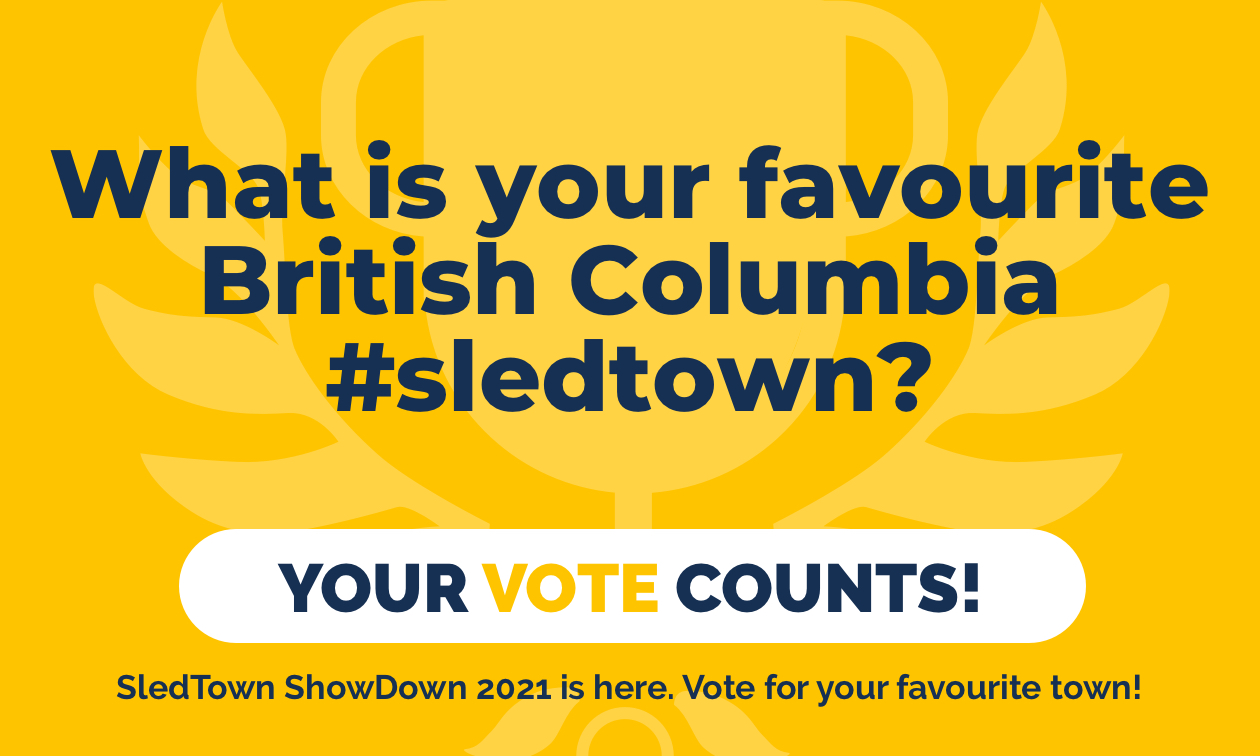 Round 2 of the 2021 SledTown ShowDown continues in British Columbia
Despite Revelstoke's popularity as an outstanding snowmobile destination, the city has yet to claim a SledTown ShowDown title. 2021 could be the year for the powdered playground to take the top spot. Revelstoke received the most votes during Round 1 and now goes on to face Cranbrook.
Sicamous took home the title in 2017 and now takes on the 2019 winner in Tumbler Ridge in a battle of heavyweight favourites.
Valemount looks to build on a strong Round 1 showing and will be in tough against Radium Hot Springs.
2018 saw McBride win it all and it'll take quite the effort from Golden to knock off this powerhouse.
Vote for your favourite SledTown once a day until the current round closes.
Round 2 runs February 23 to March 7, 2021.