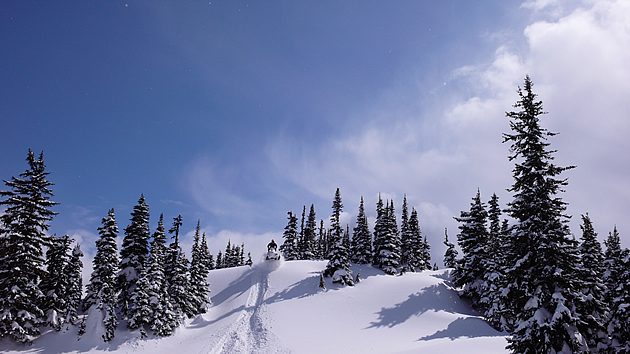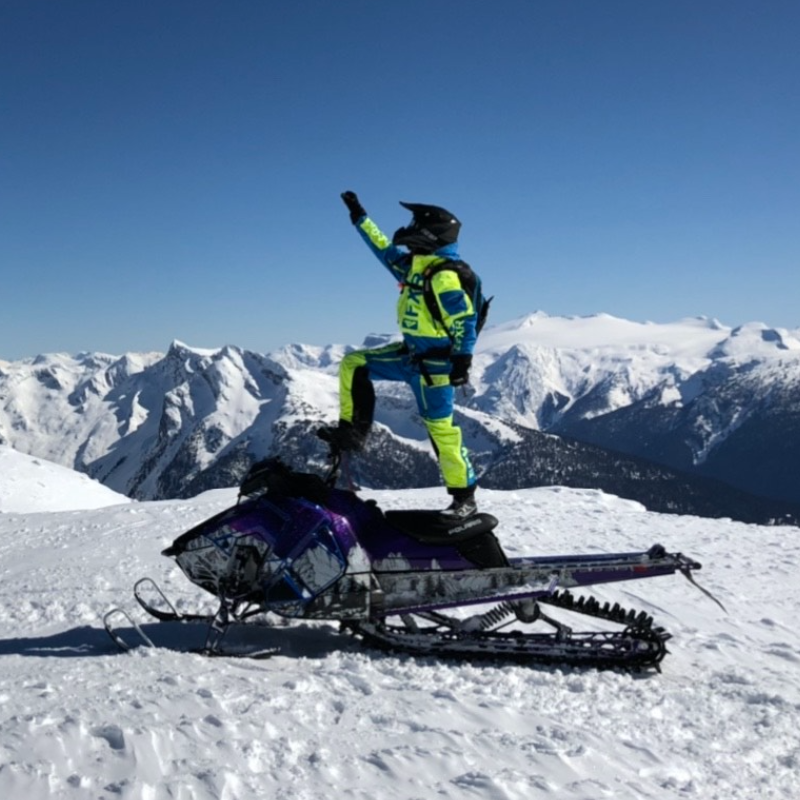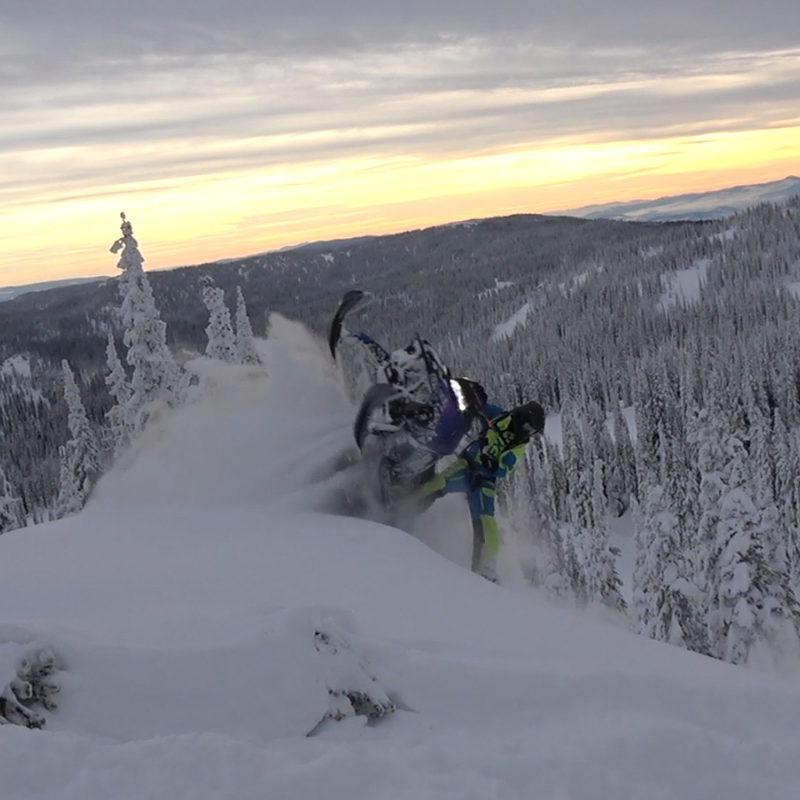 Shuswap, BC
Trail maps, top snowmobile trails, club contacts and other useful information you can use before planning a snowmobile trip to Enderby, B.C.
by Kyle Born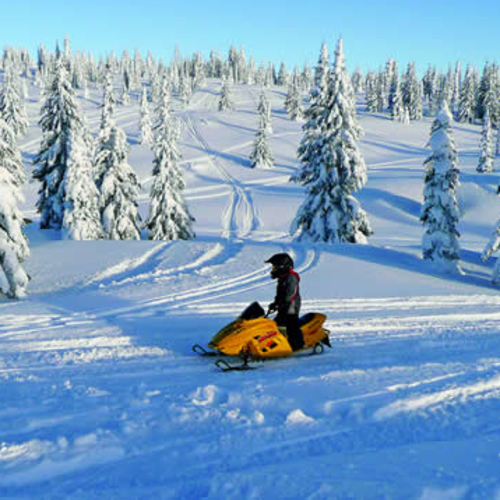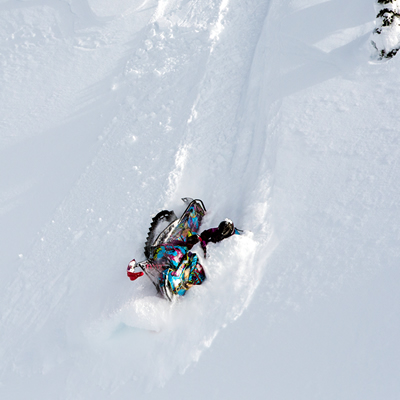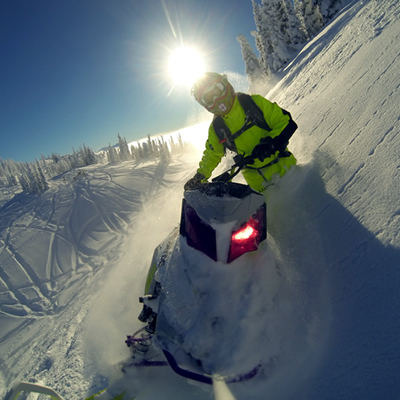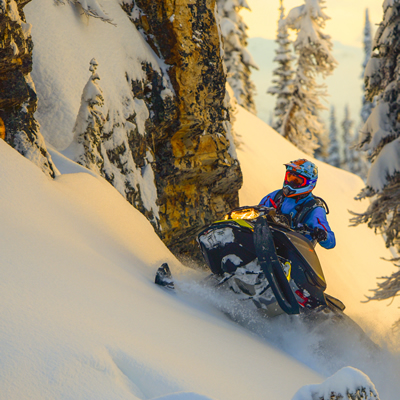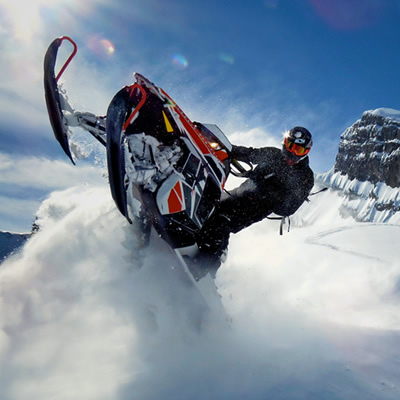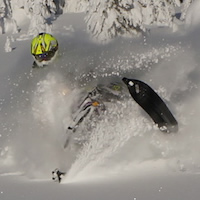 Shuswap, BC
Ski-Doo backcountry expert Dave Norona discovered epic snowmobiling in the Shuswap Highlands on a December 2013 sled trip.
by Dave Norona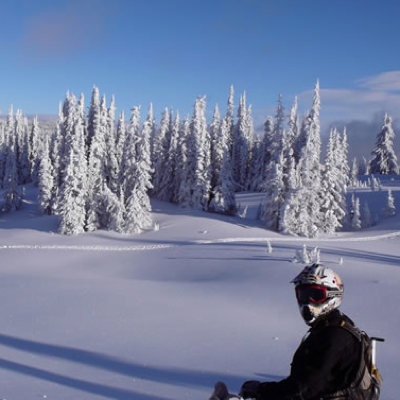 Shuswap, BC
Everything a snowmobiler needs to know about snowmobiling in the Shuswap region in B.C. including trail maps, local snowmobile events and more.
by Kirsten Armleder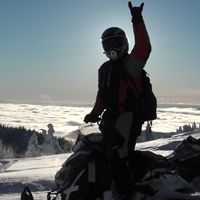 Shuswap, BC
Sledding in the Shuswap highlands works for Doug Lahucik. His best ride ever was on Crowfoot Mountain.
by Lisa Crane
Snowmobile-friendly businesses near Shuswap