It's June, our riding gear is put away, the sleds are asleep and it's time to look back on a season that saw over 100 snowmobiling photos entered in our Hotshots contest.
With so many great ones to choose from, our picture editors had a tough time when it came down to picking a winner each month. Many of the photos were featured in our print magazine. And thanks to our sponsors, we were able to give away some great prizes, from snowmobile jackets and bibs to avalanche skills training courses.
You can view all of the photos that were entered last season (and upload some of your own) in our Hotshots Gallery, but here is a closer look at the eight winning photos of the 2015-2016 sled season:
A pride-worthy shot
With this photo, Dean Ingram captured the essence of sledding around Radium Hot Springs, B.C., and won himself a SPOT Gen 3 Satellite Messenger.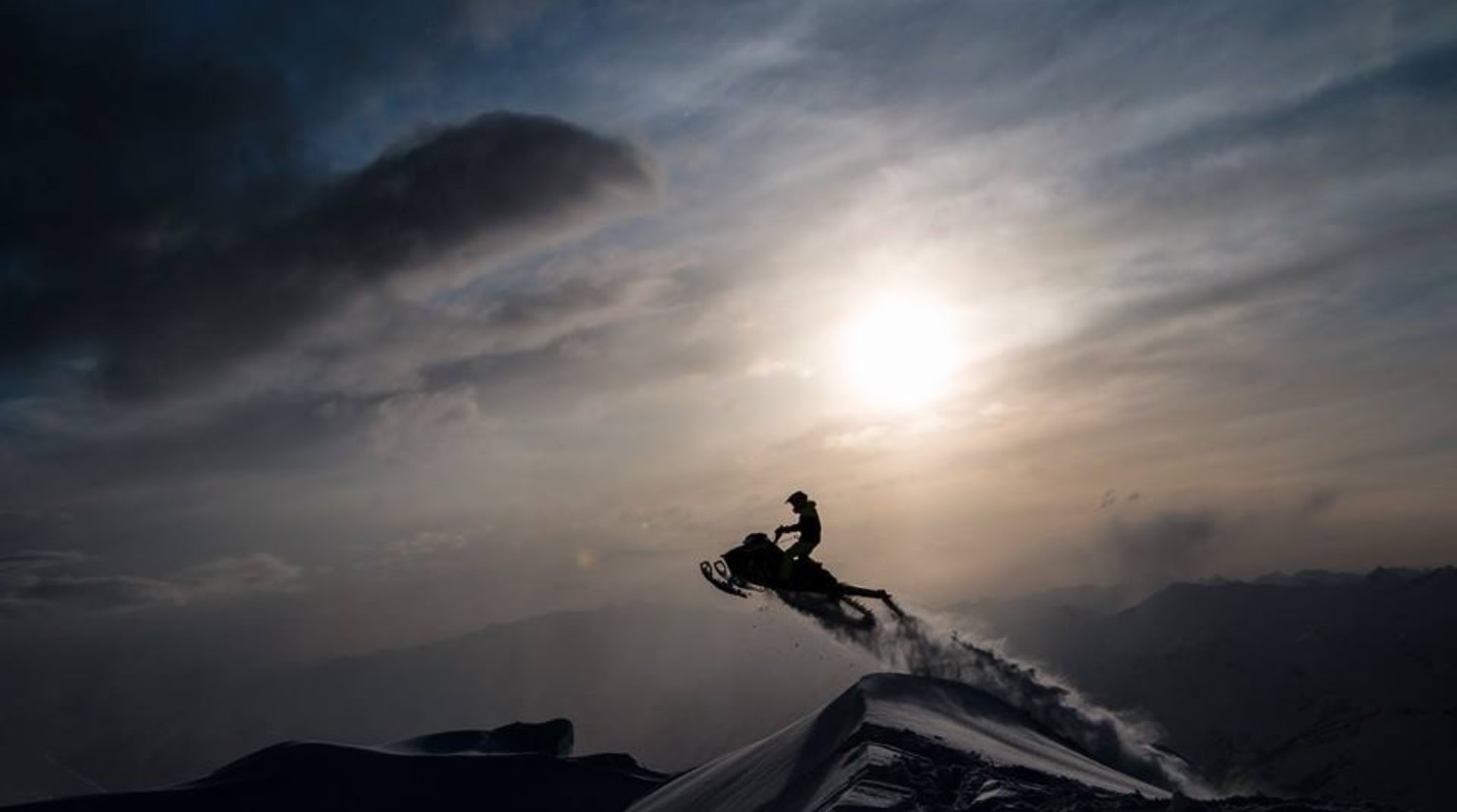 Frisby Mountain, Revelstoke
Ryen Dunford has taken many photos for our Hotshots contest, but this one from Frisby Mountain in Revelstoke, B.C., was our favourite for the month of October 2015. He won an Avalanche Companion Rescue Workshop from Trigger Point Snow Services.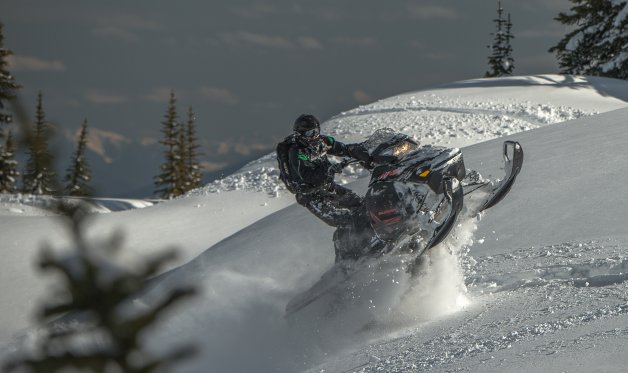 Revelstoke is striking
Last winter, the name Derrick Neill popped up in the same sledding circle as Rob Alford and we found out why in this shot—which won him an Avalanche Rescue Workshop from Trigger Point Snow Services. Visit Rob Alford Photography for more great shots like this!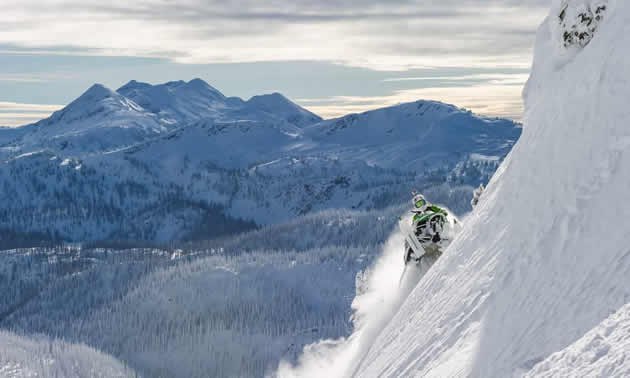 Chappell Creek is magical
Danny Roberts takes us back to paradise with this photo, which was snapped at Valemount's Chappell Creek riding area. Roberts is a photographer from Valemount, B.C., and he won an Avalanche Skills Training Level 1 Course from Zac's Tracs Avalanche Skills Training.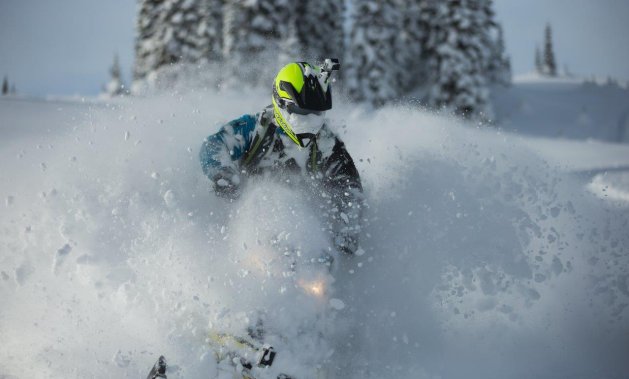 Sicamous' super bowl
Peter Brown was the winner of an Avalanche Rescue Workshop from Zac's Tracs Avalanche Skills Training with this photo he took on a "relatively warm" morning of sledding near Sicamous, B.C.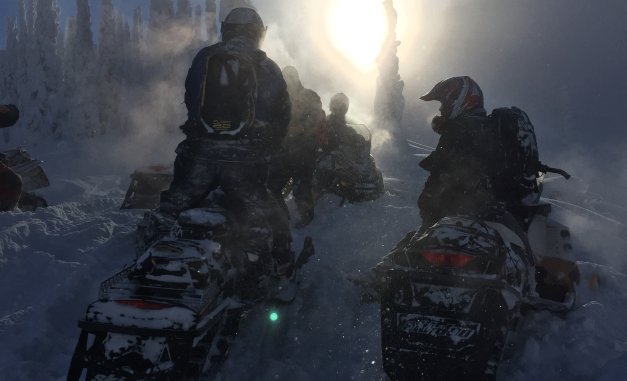 Can't get enough Crowfoot Mountain
Michelle Dumaresq is no stranger to our Hotshots contest. Over the last few seasons, she's sent in several photos, but this one, which was taken near Sicamous, B.C., is our favourite. Dumaresq won a Craze Jacket, Bibs and Gloves from Divas SnowGear. The photo was taken by Brian Reeves.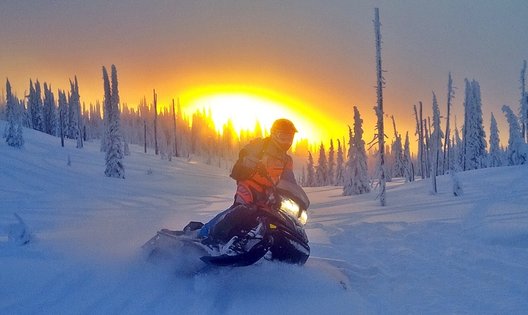 Sicamous is the place to be
Wally Taylor took this photo of Team Rekkless rider Dustin Renne and won himself a set of Cool & Lube Up-Front Ski Scratchers.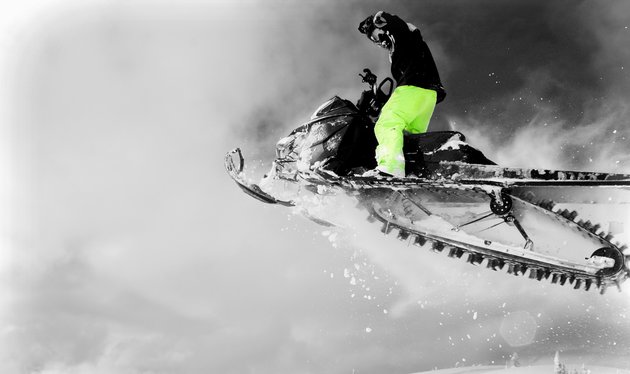 Fun-loving in Fernie
If you've been to our Hotshots page lately, then you'd probably recognize the name Callan Senyk. The owner of Throttle Ops Photography in Fernie, B.C., has been shooting up a storm and we're pleased he has shared some of his spectacular photos with us. This photo he sent us in April 2016 won him a copy of Slednecks 18.