Over the years, Sicamous, B.C., has racked up a rather impressive list of awards, including the most recent 2017 SledTown ShowDown Champion of Western Canada.
But if popular opinion isn't enough to convince you of visiting this destination, consider this: Sicamous has four main riding zones within a 30-kilometre radius—and one of the zones (Eagle Pass) is so large that the other three could easily fit into it. The infrastructure for sledding is also very well developed, with excellent staging areas, regularly groomed trail access and well-appointed cabins.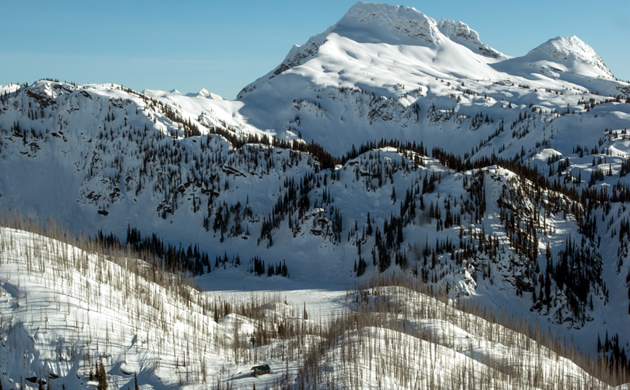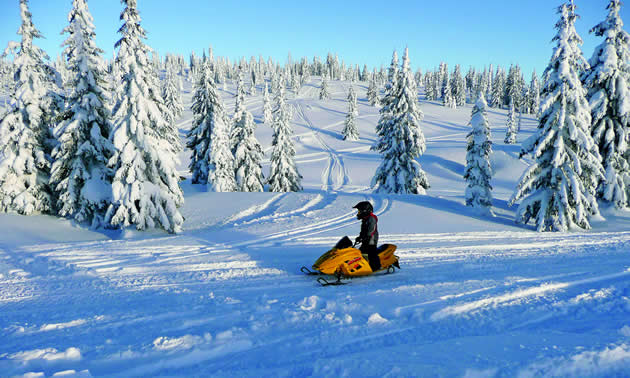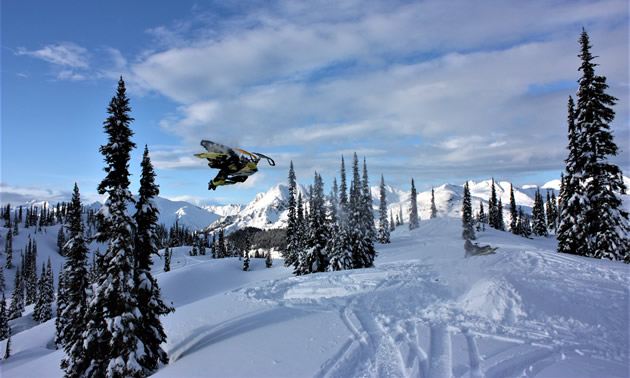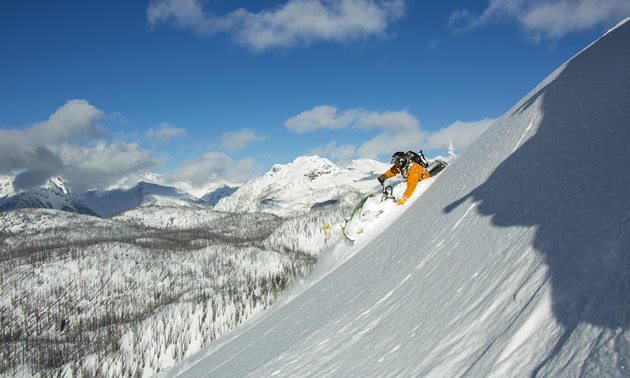 Want to know more about the snowmobiling in Sicamous? Check out our Trip Planner page.