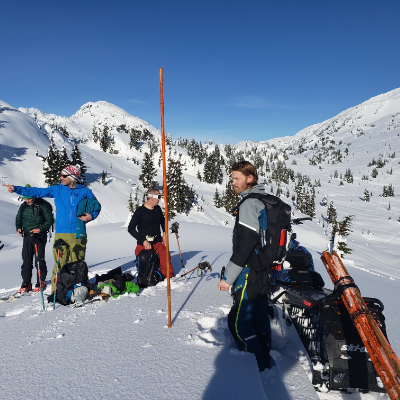 Whistler, BC
Ryan Thorley, leader of Save Sproatt in Whistler, B.C., has advice for individuals and clubs facing challenging public land use issues
by Kyle Born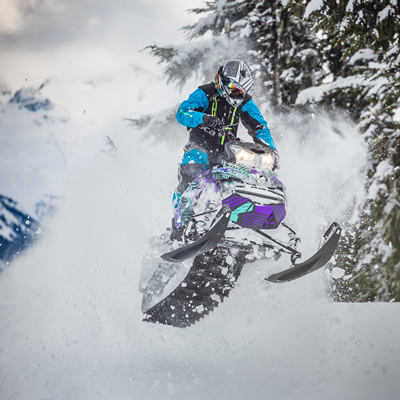 SledLife, Whistler, BC
A solid rider and diehard from Whistler, B.C., Ryan Thorley is taking the reins in trying to secure snowmobiling in an area that might be getting closed down.
by Matthew Mallory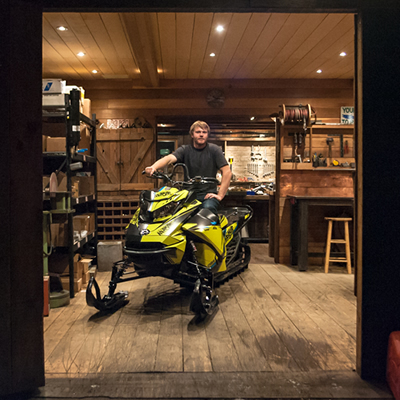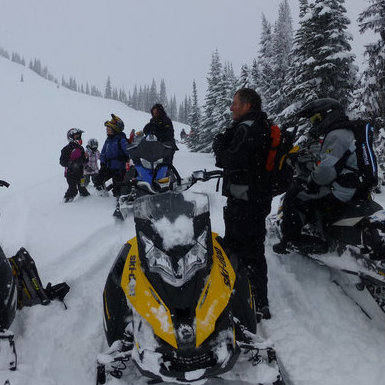 Hope, BC
Trial maps, top snowmobile trails, club contacts and other useful information you can use before planning a snowmobile trip to the Lower Mainland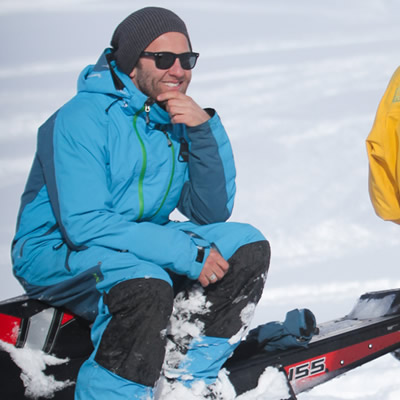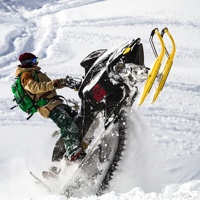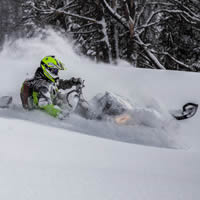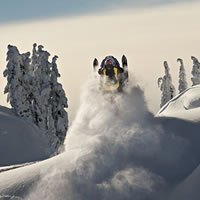 SledLife, Whistler, BC
The story behind Cameron Hunter's photo of sledder Nick Antle—which appeared on the cover of the Winter 2013/2014 issue of SnoRiders magazine.
by Cameron Hunter

Whistler, BC
Head mechanic Adam Furlong tells us about wrenching for Route 99 Motorsports and Slednecks and why he chose his career path.
by Matthew Mallory


Snowmobile-friendly businesses near Whistler