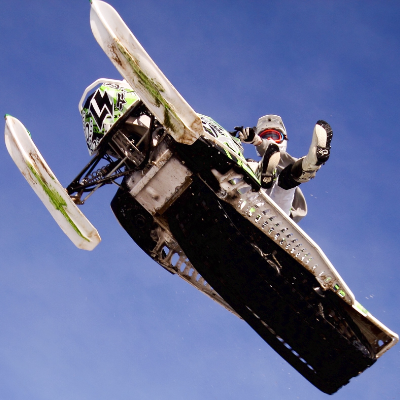 Alberta's Lakeland region has multiple terrains to ride, such as farmland, bush, cutlines and hills to climb
by Kyle Born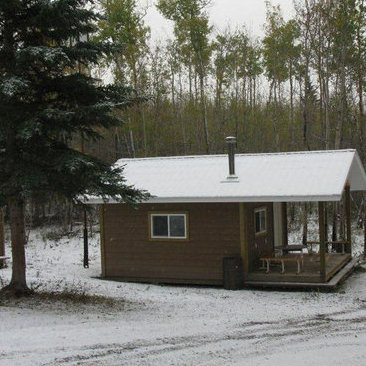 Snowmobiling in St. Paul and area is on many sledders' bucket lists.
by Danielle Cameron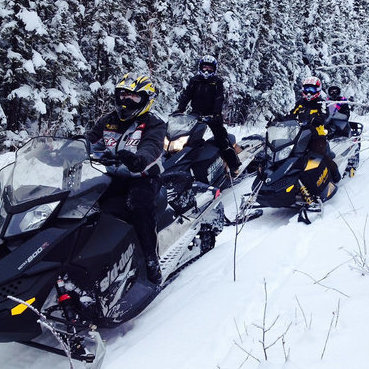 Alberta's Lakeland communities make sledders feel at home, with their exceptional snowmobiling trails.
by Danielle Cameron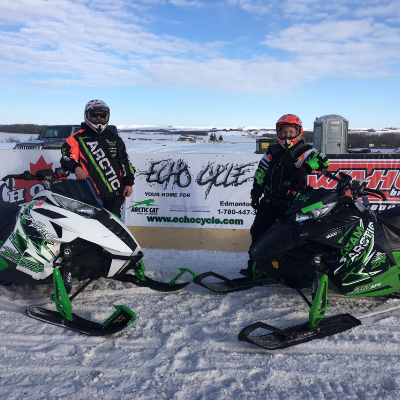 Cory Carter and his wife, Jennifer, are snowmobile crazy and together are one of the top race families to watch out for in the SSRA.
by Mason Buettner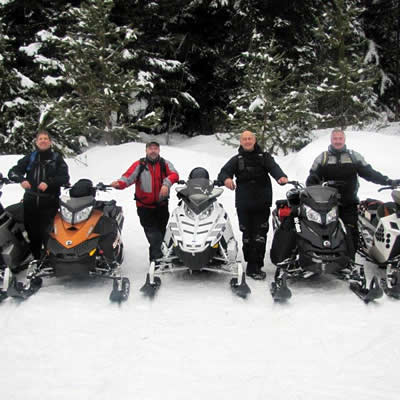 The town of St. Paul is a friendly haven for snowmobilers riding Alberta's Iron Horse Trail.
by Kirsten Armleder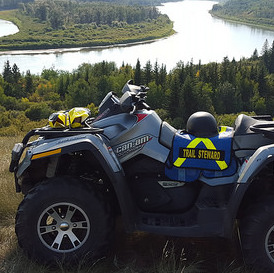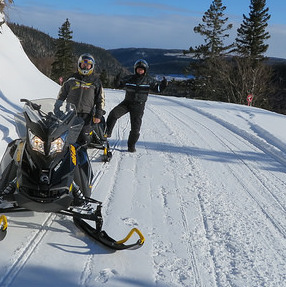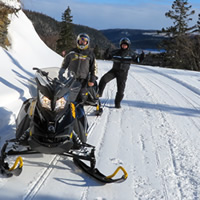 St. Paul, AB
Jerry Bidulock of St. Paul, Alberta, has ridden snowmobiles all over Canada, but finds the riding at home offers something for everyone.
by Kristen Mitchell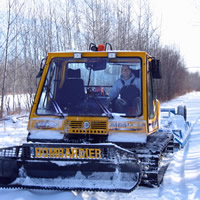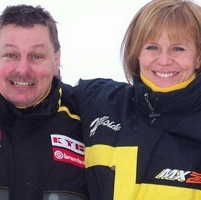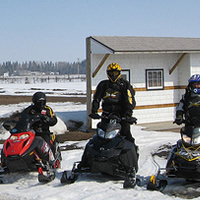 Trial maps, top snowmobile trails, club contacts and other useful information you can use before planning a snowmobile trip to St. Paul, AB
by Danielle Cameron

St. Paul, AB
The St. Paul Trailblazers, the snowmobile club in St. Paul, Alberta, maintains sledding trails leading to the North Saskatchewan River.
by Michelle Carr Johnston

St. Paul, AB
Geocaching brings travellers to Alberta's Lakeland region to traverse the Iron Horse Trail by foot, ATV, snowmobile, bike or even horseback.
by Jessica Kirby
St. Paul, AB
Nine sledders made a 440-kilometre round trip to pay respects to the passing of a well-respected member of the snowmobiling community in St. Paul.
by Jessica Kirby
Snowmobile-friendly businesses near St. Paul