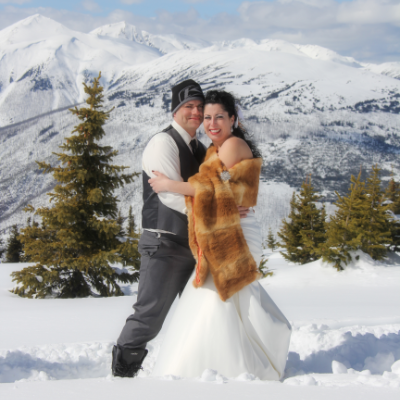 McBride, BC
Vicki Barrett, president of the McBride Big Country Snowmobile Association, had her best day ever while getting married on Lucille Mountain
by Kyle Born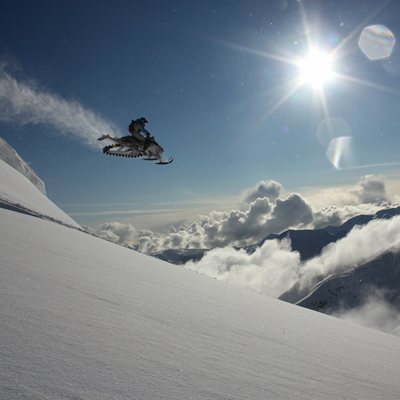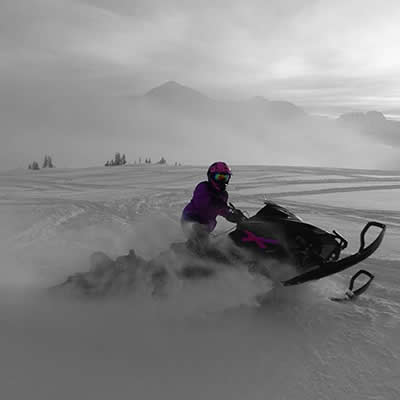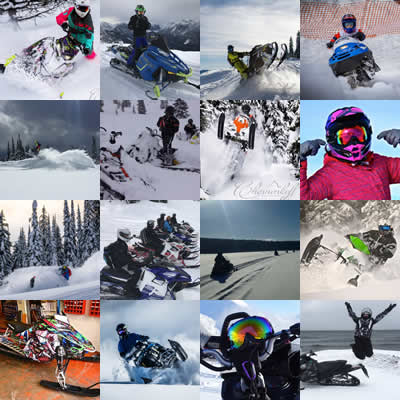 SledLife,
Here are the seven best snowmobiling photos from our Hotshots contest that were sent in during winter 2016-2017 season.
by Kirsten Armleder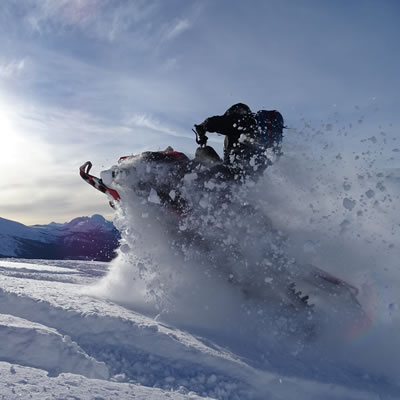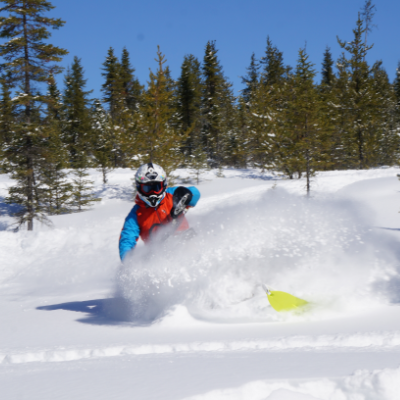 Valemount, BC
After breaking his back sledding, Eric Dargis is determined to get back out to McBride and Valemount this coming season.
by Karen Kornelsen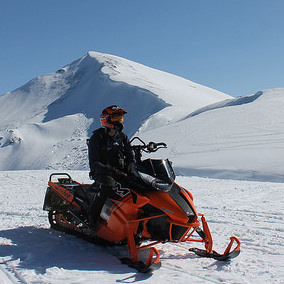 McBride, BC
If you want to sled in McBride, B.C. check out these details about where to find trail maps and trail passes.
by Mason Buettner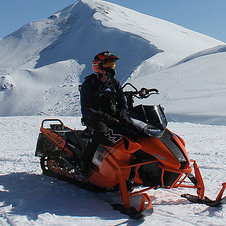 McBride, BC
McBride has three maintained alpine riding areas and enough snowfall to keep any powder snob happy.

McBride, BC
The McBride Big Country Snowmobile Association has an active grooming program and provides a welcoming environment for families.
by Trish Drinkle

McBride, BC
McBride snowmobiling community helps to rescue horses
by Tanya Laing Gahr
McBride, BC
Nestled in the Robson Valley and the Rocky Mountains, McBride, B.C., has a vibrant snowmobiling base.
McBride, BC
These sledders were in need of an adventure. What better place to find one, than McBride's snowmobiling territory?
Snowmobile-friendly businesses near McBride