McBride is—to put it mildly—a snowmobiler's paradise. This B.C. village has already been declared SnoRiders' SledTown ShowDown provincial champions three times (including three of the last four years) and won the entire SledTown ShowDown competition back in 2018. Sledders go to great lengths to enjoy McBride's white gold. Even the locals are aware of how special their backyard is.
"When you live in McBride, it's just the thing you do," said Colton Taphorn, member of the McBride Big Country Snowmobile Association. "I grew up watching thunderstruck DVDs and my friends convinced me to buy my very own sled."
Where to ride in McBride
As locals like Taphorn will tell you, McBride's most popular snowmobile trails are Lucille, Bell and Renshaw.
"McBride is home to three beauty groomed trails," Taphorn said. "Lucille is a short trail ride to a newly expanded cabin, with popular hills to climb and a family-favourite toboggan hill.
"Bell is a great spot to hit the trees or the meadows. It's a mellow hill to learn to ride or take your abilities to the next level. Bell offers the most incredible views.
"The definite hotspot is Renshaw—by far our largest riding area. It's about a 30-kilometre trail ride to the cabin and endless backcountry. Renshaw is our highlight area, but those local, hidden hotspots are pretty hard to beat!"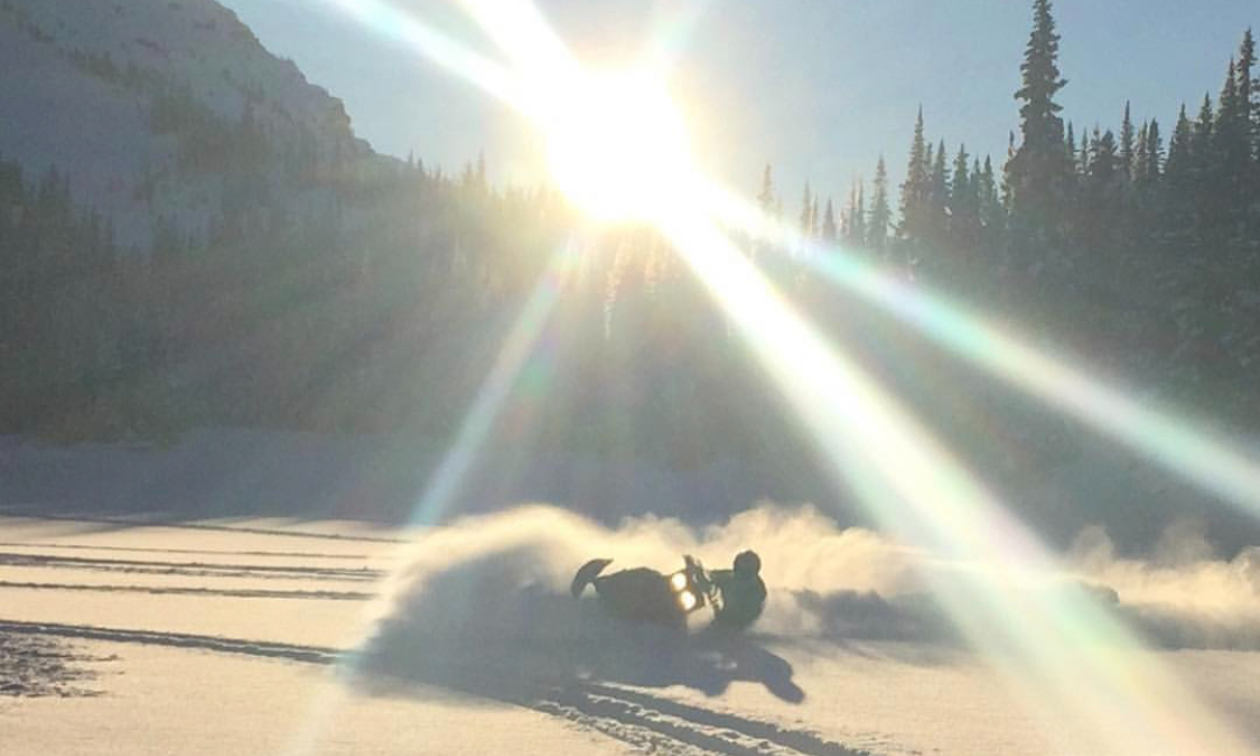 Besides the pristine snow conditions, McBride is known for having outstanding hospitality.
"Growing up here in McBride, I see the support that the sledding community gives our little town. Our hotels, restaurants and small businesses wouldn't be able to make a go of things in recent years without this industry.
"Our local volunteers are a big reason we have the incredible trails that we do. I think they all deserve a lot of recognition for all they do in our little community."
Snappy @SledTappy
When Taphorn goes out for a day of riding, he enjoys being the one behind the camera, capturing the special moments as they happen. At the end of every year, he puts together a compilation video of the various rides to showcase the talent and the miles that were put on that year.
"Who doesn't love a good ol' photo of themselves for the Facebook profile pic?" said Taphorn. "I mean, who isn't an ambassador on the 'gram these days? Gotta get those photos!"
Like most McBriders, Taphorn loves how sledding allows access to the backcountry in a way that wouldn't otherwise be possible.
"The miles you can put on through some of the craziest terrain—there's no better feeling," said Taphorn. "I love bluebird days and the adrenalin rush of getting to higher ground. The views never get old and these machines are constantly improving, taking the sport to higher and higher levels."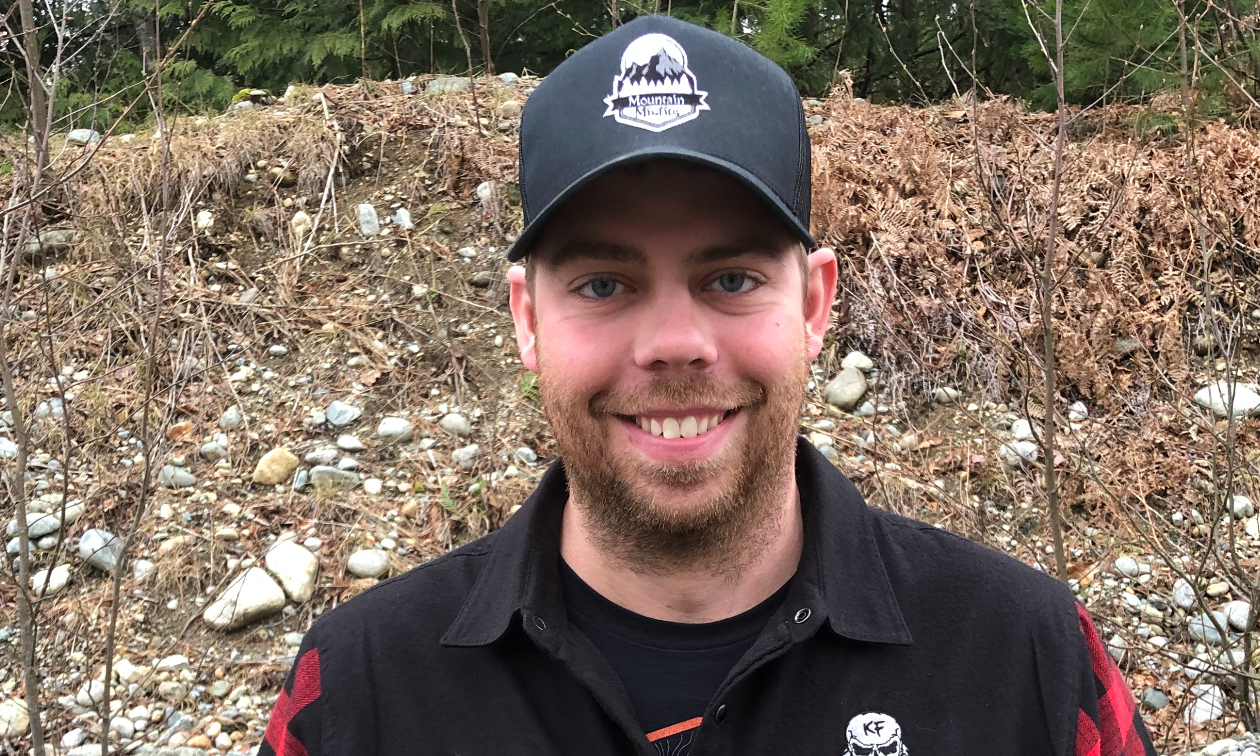 Exploring the great outdoors on a sled in McBride is fun and all, but it's not meant to be a solo expedition. Visitors might want to round up some friends before diving into the pow.
"I like going sledding with a bunch of my buddies," Taphorn said. "They come from all over B.C. and Alberta. I always have a hoot with them. If you haven't already, hook yourself up with a riding buddy and get out there. It's never too late to learn to ride."