Located west of Jasper and southeast of Prince George on the edge of the Rockies, McBride offers some amazing alpine sledding opportunities on par with the best destinations in British Columbia.
The McBride Big Country Snowmobile Association maintains three sledding areas including Bell Mountain, Lucille Mountain and Renshaw. Each area has a groomed trail from the staging area to the war-up cabin. Once at the cabins, riders have endless opportunities for high alpine exploration.
The season typically lasts from mid-November until early May.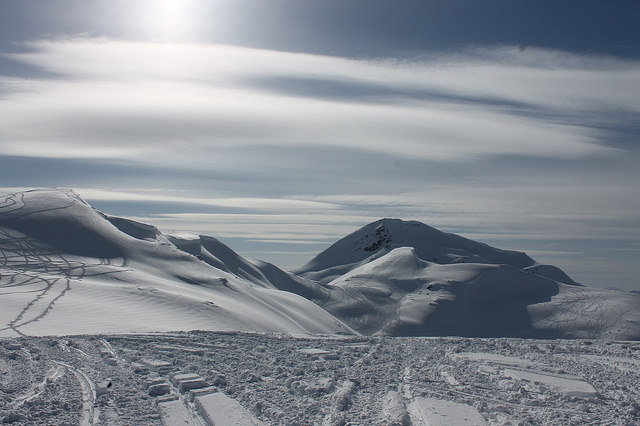 The snowmobile club in McBride is quite the anomaly in itself, with most of its 50-plus members being non-residents.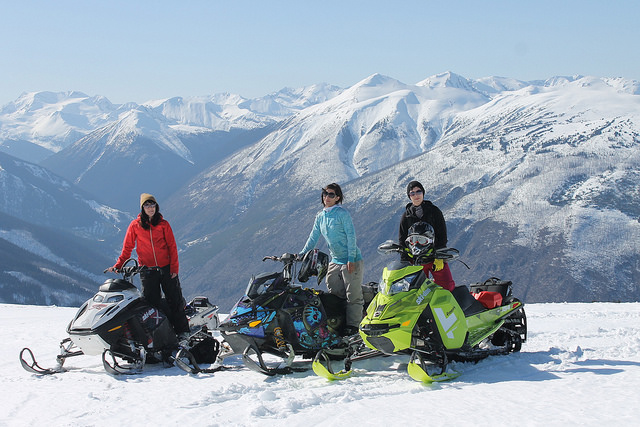 The local members of the club work extra hard year round to ensure McBride continues to be a world-class sledding destination. Luckily for them, Mother Nature usually blesses the area with an abundance of powder. When other parts of the province were experiencing lower-than-average snowfall last season, McBride still had excellent conditions right to the end of April.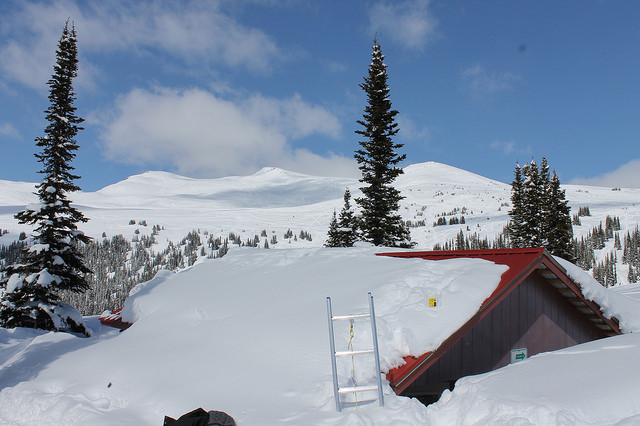 The club is big on family values and proves this every season by going above and beyond to celebrate both Alberta and British Columbia Family Day holidays. The club grooms a skiing, snowboarding, and tobogganing hill high up in one of the riding areas and provides a barbecue lunch for all of the guests, which can be upwards of 300. Be sure to book early, because hotels in the area fill up fast on those weekends.