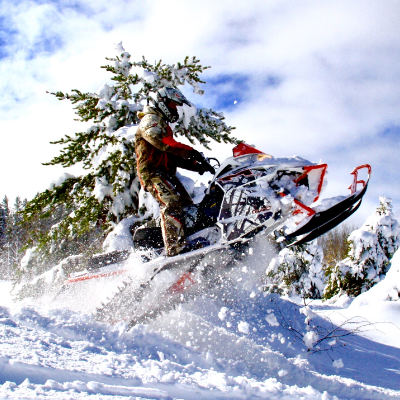 Central Manitoba
John Trumbley, president of the Border Explorers Snowmobile Club in Flin Flon, Manitoba, celebrates the club's SledTown ShowDown championship
by Kyle Born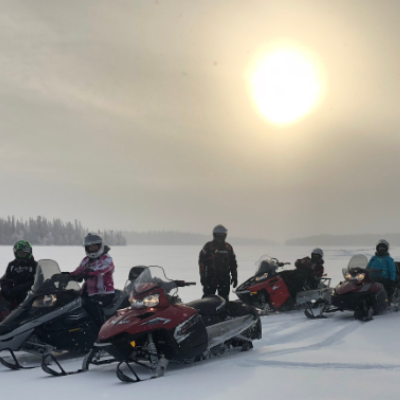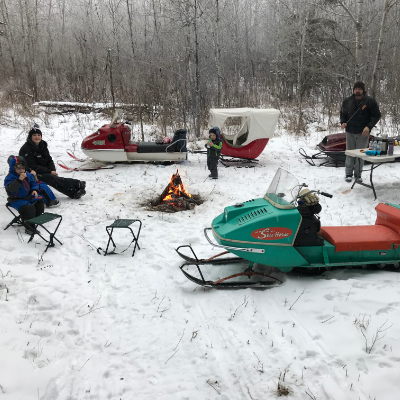 SledLife,
Of all the meals, snacks and munchies to eat on the snowmobile trail, these are the most popular across Western Canada
by Kyle Born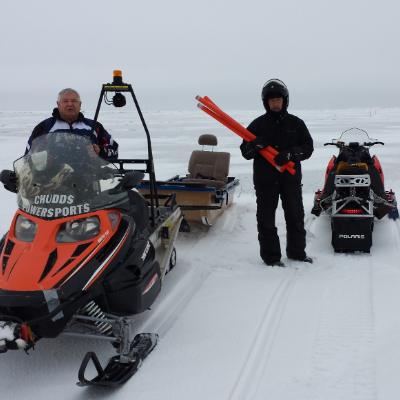 Interlake, MB
Mark Zimmerman, Snoman Inc.'s 2018 Outstanding Snowmobiler of the Year in Manitoba, built his reputation on a solid foundation of volunteerism
by Kyle Born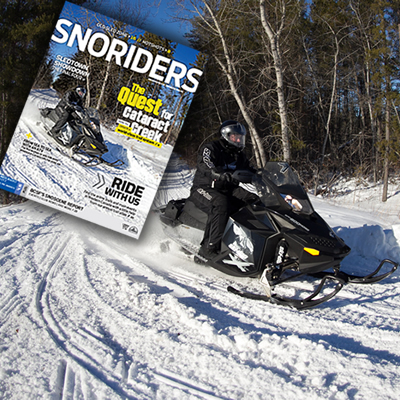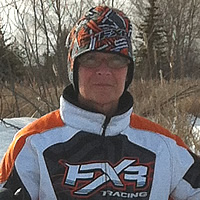 Central Manitoba
Ernie Smelski, a pioneer in the Manitoba snowmobiling scene, was recognized in late 2012 for his amazing contributions to sledding.
by Karen Kornelsen

Central Manitoba
Manitoba snowmobilers are enjoying amazing conditions so far this season.
by Karen Kornelsen


Cypress River, MB
Don Wilcox has been snowmobiling for many years, and shared a story of one of his most memorable rides.
by Thomas Shirtliffe