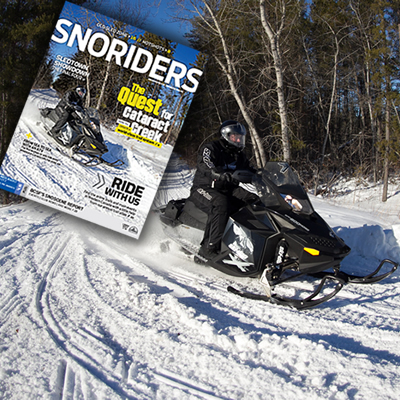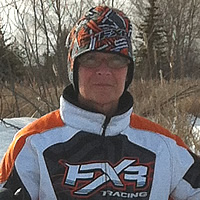 SledLife, Interlake, MB
Cindy McRae, a snowmobiler from Gimli, Manitoba, is still sledding after cancer.
by Marie Milner

Central Manitoba
Ernie Smelski, a pioneer in the Manitoba snowmobiling scene, was recognized in late 2012 for his amazing contributions to sledding.
by Karen Kornelsen

Central Manitoba
Manitoba snowmobilers are enjoying amazing conditions so far this season.
by Karen Kornelsen


Cypress River, MB
Don Wilcox has been snowmobiling for many years, and shared a story of one of his most memorable rides.
by Thomas Shirtliffe