Over the years here at SnoRiders, we've had the chance to chat with some bodacious Rad Riders. We've covered everything from social media gurus to powersports dealers, and even mega stars like Blair Morgan and Brett Turcotte—amazingly talented guys fulfilling their need for speed.
So how do we decide which Rad Riders are the best? You already did! These are our most popular and most-read Rad Rider articles that we've ever produced. That means you must like 'em. A lot. So here they are, all in one place. Enjoy!
"I love spending time on the trails with my husband, who very much shares my passion with the sport." — Cassandra Mainville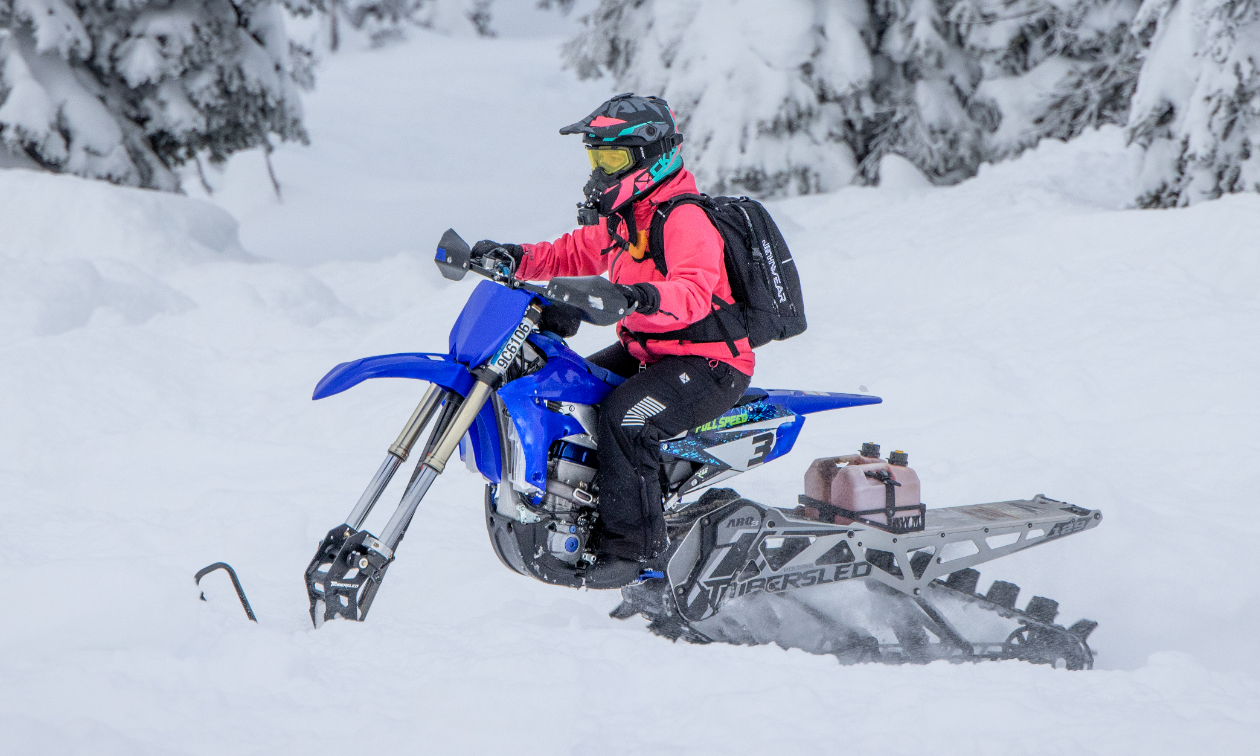 Many couples have aspirations of outdoor adventures on their powersports together, but the reality doesn't always match the dream. That's not the case for Kyle and Cassandra Mainville, however. This husband and wife duo do all things all terrain all together. The Mainvillles have their own website and business, Mainville ATV and Outdoors, and a plethora of social media profiles where they chronicle their escapades.
Patience, persistence and perseverance have propelled Brett Turcotte to the peak of perfection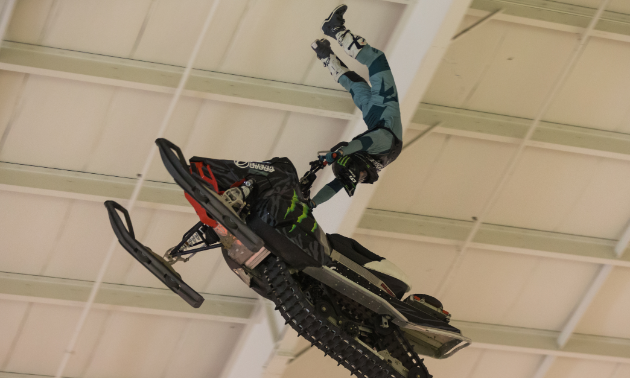 What does it take to become a champion? Is it all about skill or is it simply a matter of luck?
"Luck is where preparation and opportunity meet," said Brett Turcotte, snowmobiler and two-time X Games gold medalist. "There are a lot of things that are attributed to getting those golds. The biggest part was to focus on my riding and training properly.
"It still blows my mind that I've got two gold medals. It took me countless hours and years to do that. To finally accomplish that—it's an unbeatable feeling."
"Motorsports fuel my soul. I don't often think about the pain I'm in while riding." — Alysha "Axxe" Vlahovich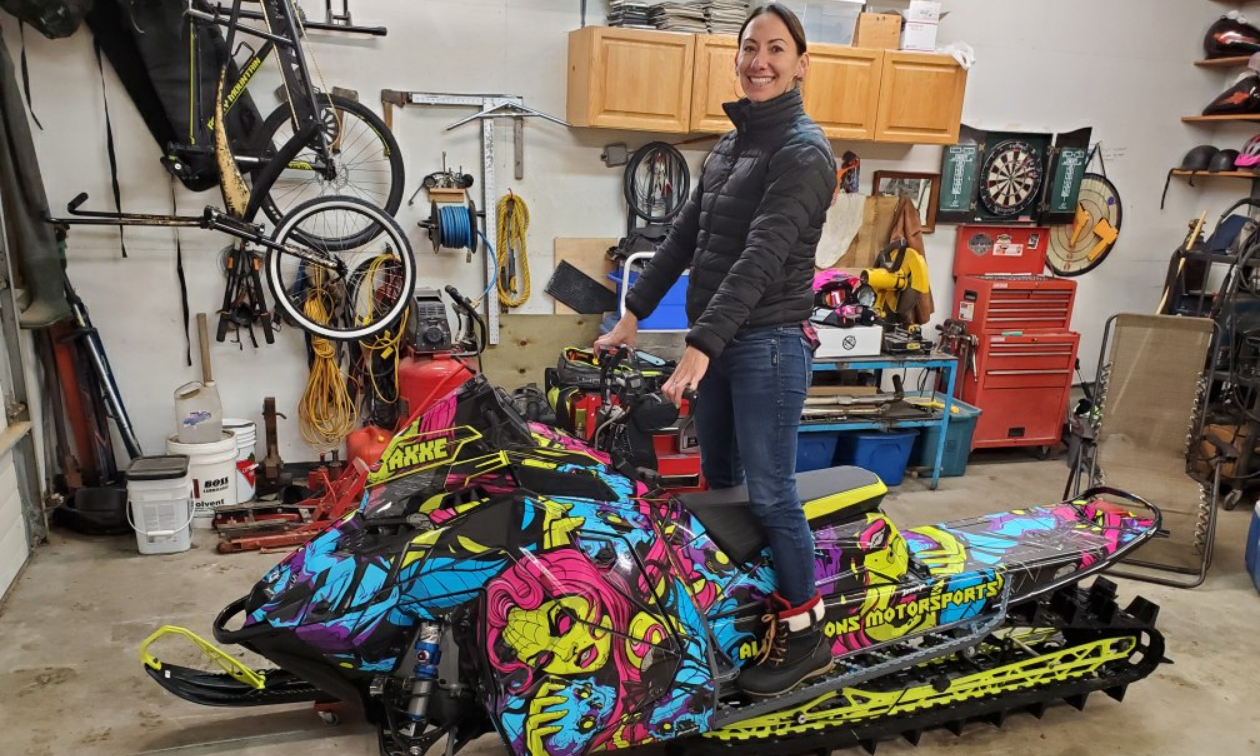 There aren't many women who can hit a bullseye with an ax, knock around the competition in roller derby, jump a dirt bike, or rescue injured skiers on a snowmobile. Indeed, Alysha "Axxe" Vlahovich is an exceptional talent.
"I bleed motorsports and enjoy getting others into the fun." — Dan Militere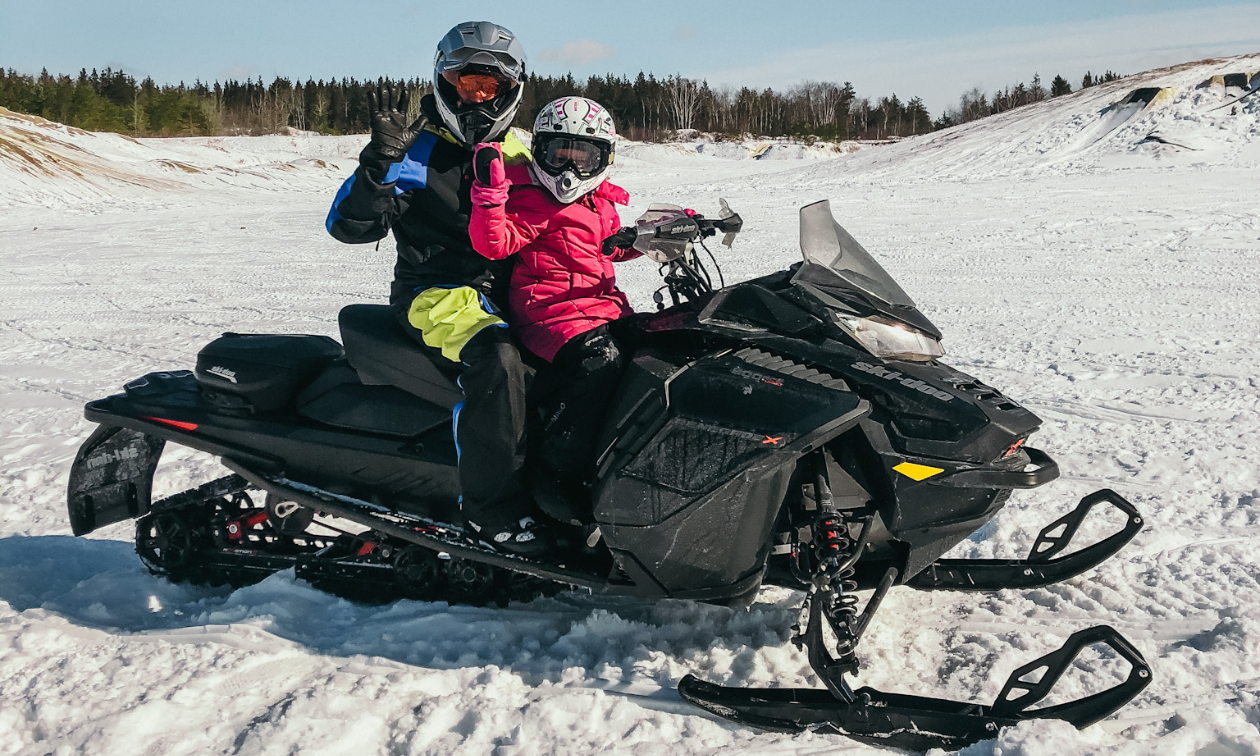 For many diehard ATVers and snowmobilers, working within the powersports business is an illusive pipe dream. But, for a fortunate few, that aspiration has become a reality.
"I was the only girl and I felt hardcore—like a rad barbie doll, pretty and confident." — Angel Sterling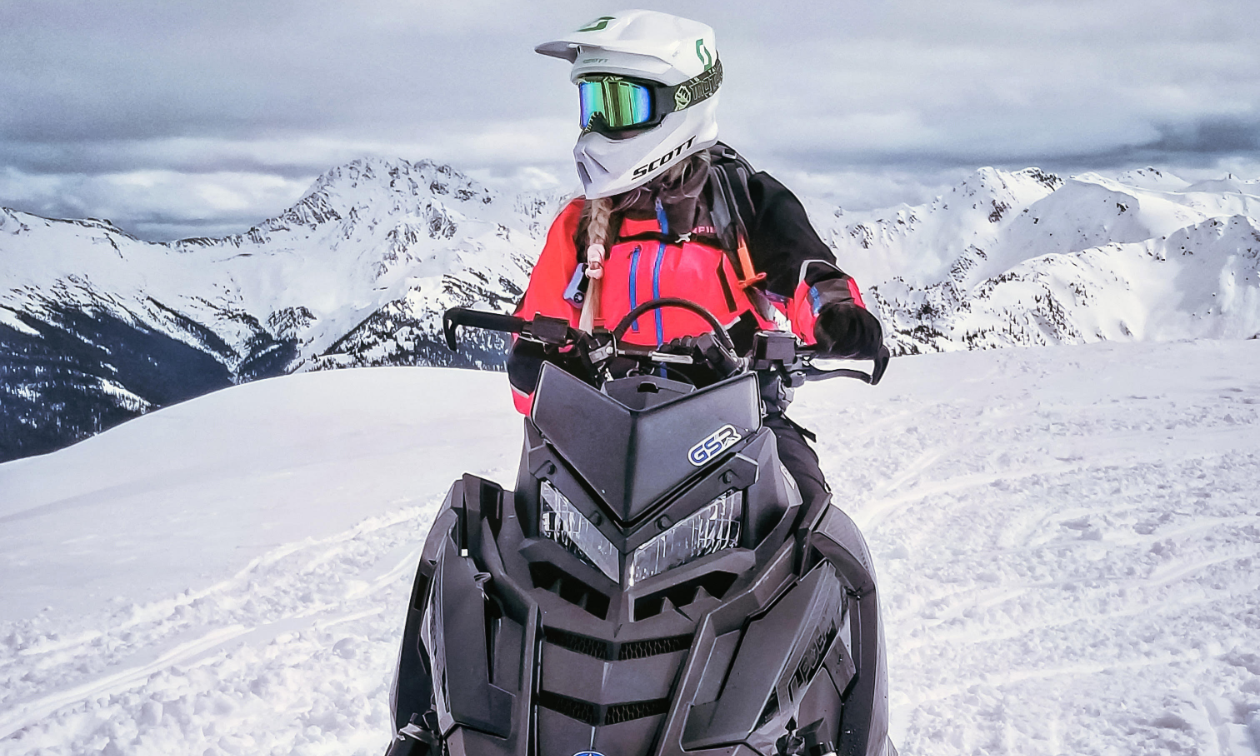 We all know Barbie likes to stand tall and look pretty, but did you know that she's a sledhead too? Angel Sterling, AKA Backcountry Barbie, has been turning heads online for quite some thanks to her exceptional snowmobiling photos and captivating girl-next-door vibe.
SnoRiders catches up with rising backcountry rippah Turkey Reinheardt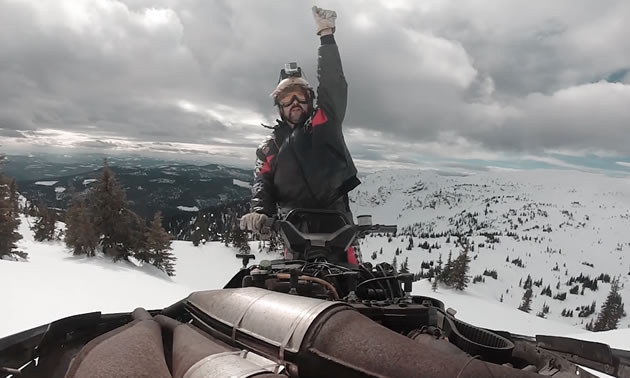 A breakout performance in 509 Films put Turkey Reinheardt on our rad radar some time ago, but catching up with him hasn't been easy. From the backwoods of Nowater, B.C., we were finally able to track him down for an interview.
"Before becoming an ambassador, I didn't even know people rode snowmobiles in Alberta." — Jenny Hashimoto-Wiebe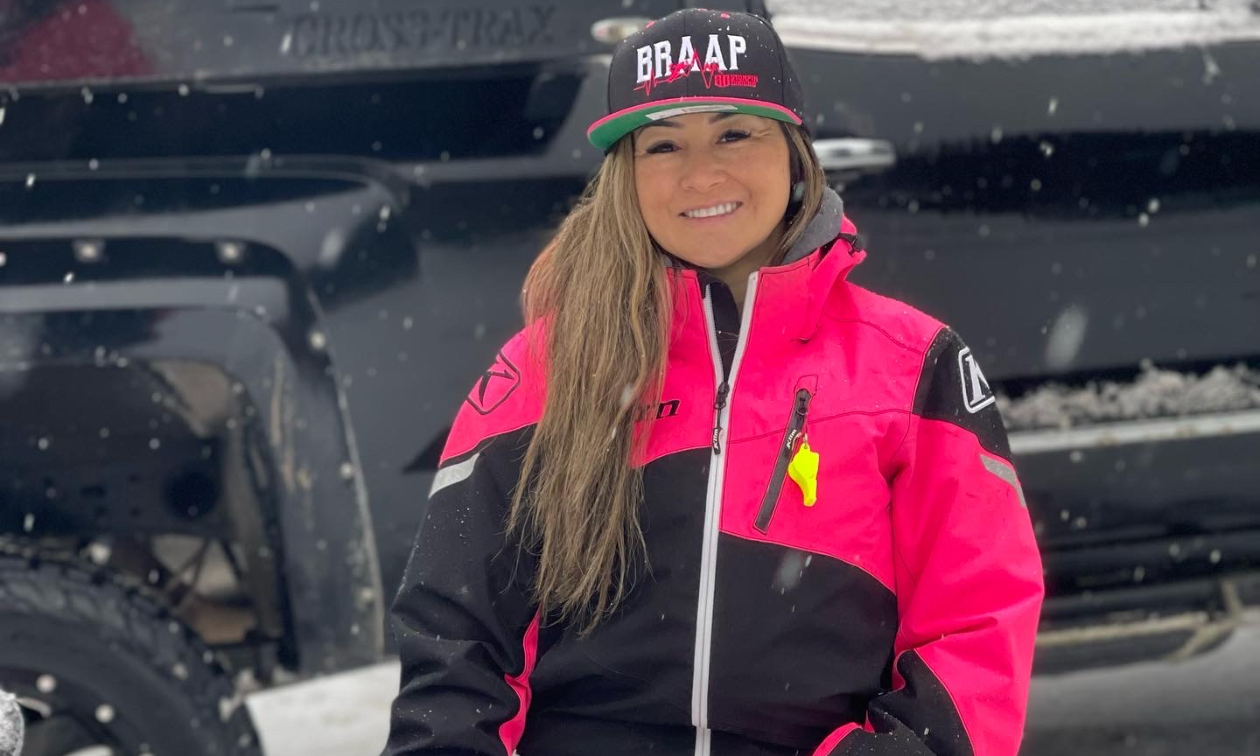 Jenny Hashimoto-Wiebe does it all. She rides the backcountry on her motocross bike in the summer and rips up the mountains on her sled in the winter. She grew up in B.C., and still spends time riding throughout the province, but now lives in Alberta and works as a brand ambassador for the Alberta Snowmobile Association (ASA). Hashimoto-Wiebe was also named Miss Sled Rush.
Resilient Rad Rider Chantelle Bourgeau powers her way through a flurry of adversity to create She-Riderz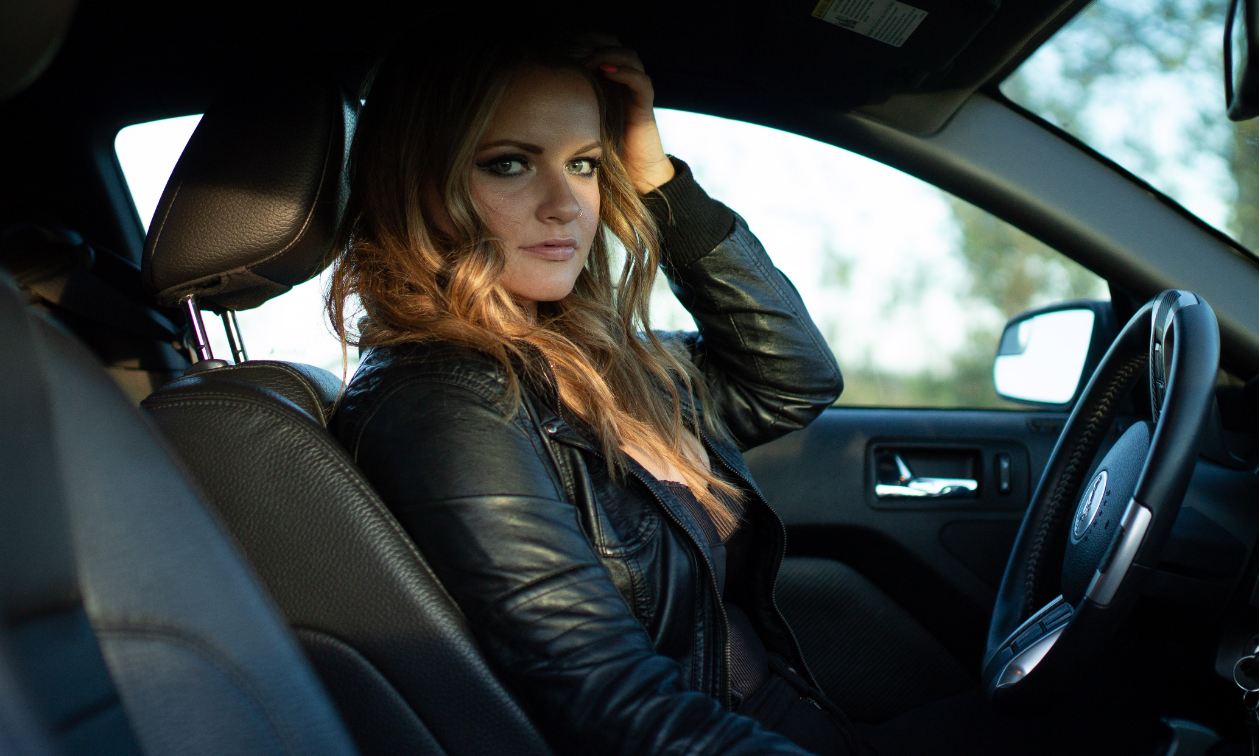 "Snowmobiling: you'll either love it or hate it, and most girls I know hate it."
That was the warning Chantelle Bourgeau's boyfriend gave her when she first sat on a sled five years ago. Fortunately for Bourgeau (and her boyfriend), she found herself in the former category of female snowmobilers.
Alonzo Coby has gone from bull rider to Alpine Assassin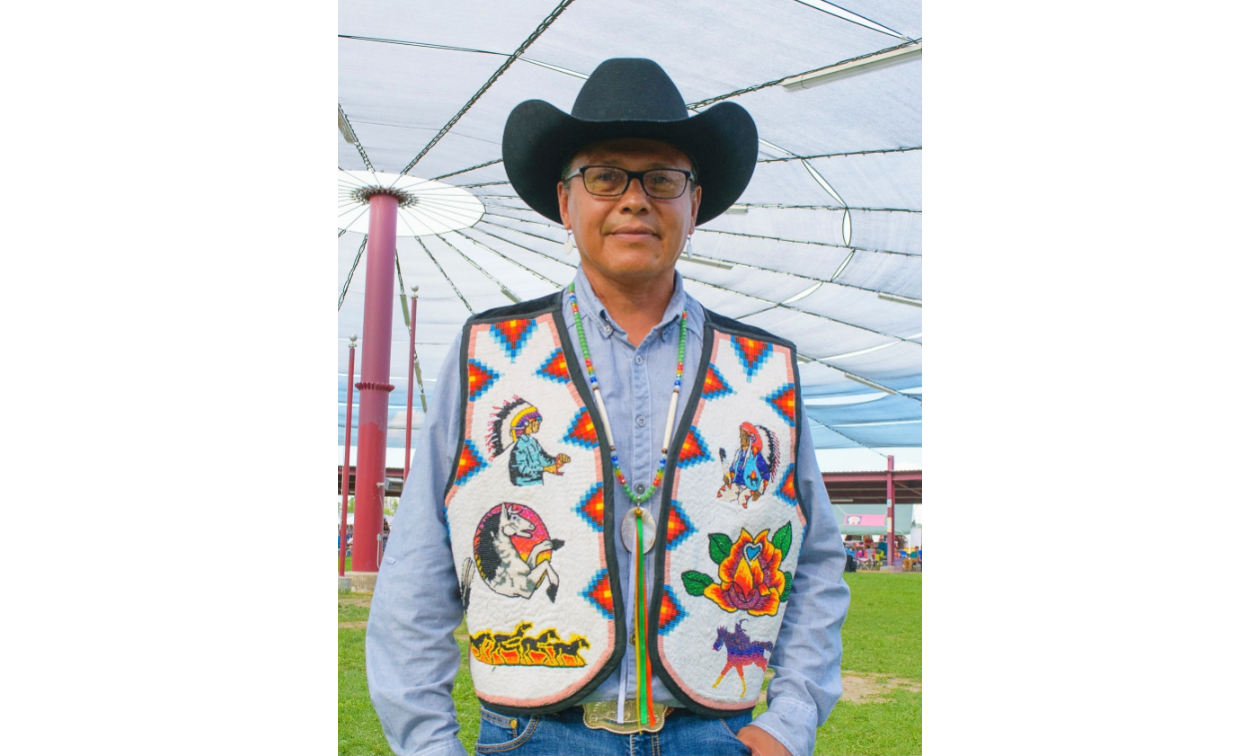 For whatever reason, there aren't a whole lot of Native Americans involved in the snowmobile scene in the United States. For many years now, Alonzo Coby has been looking to remedy the situation.
Adaptive snow bike event at Winter XGames 2018 brings injured athlete Blair Morgan back to competition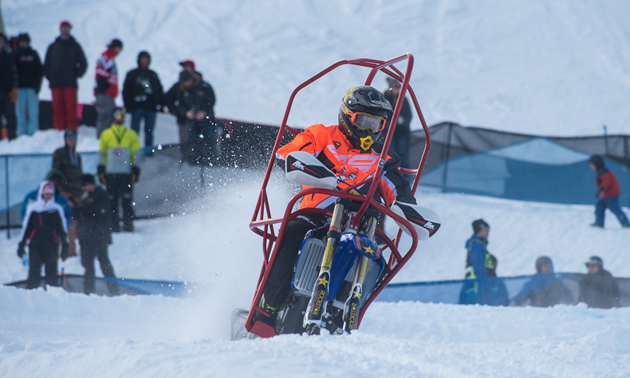 Multi-time Canadian national motocross champ and the man from Prince Albert, Saskatchewan, who redefined the sport of snocross and snowmobiling is back.