Jenny Hashimoto-Wiebe does it all. She rides the backcountry on her motocross bike in the summer and rips up the mountains on her sled in the winter. She grew up in B.C., and still spends time riding throughout the province, but now lives in Alberta and works as a brand ambassador for the Alberta Snowmobile Association (ASA). Hashimoto-Wiebe was also named Miss Sled Rush this year (more on that below).
Having a varied skillset and a willingness to learn has allowed Hashimoto-Wiebe to have unprecedented powersports experiences in B.C. and Alberta. Here's how this multi-talented rider manages her ever-increasing motorsports presence.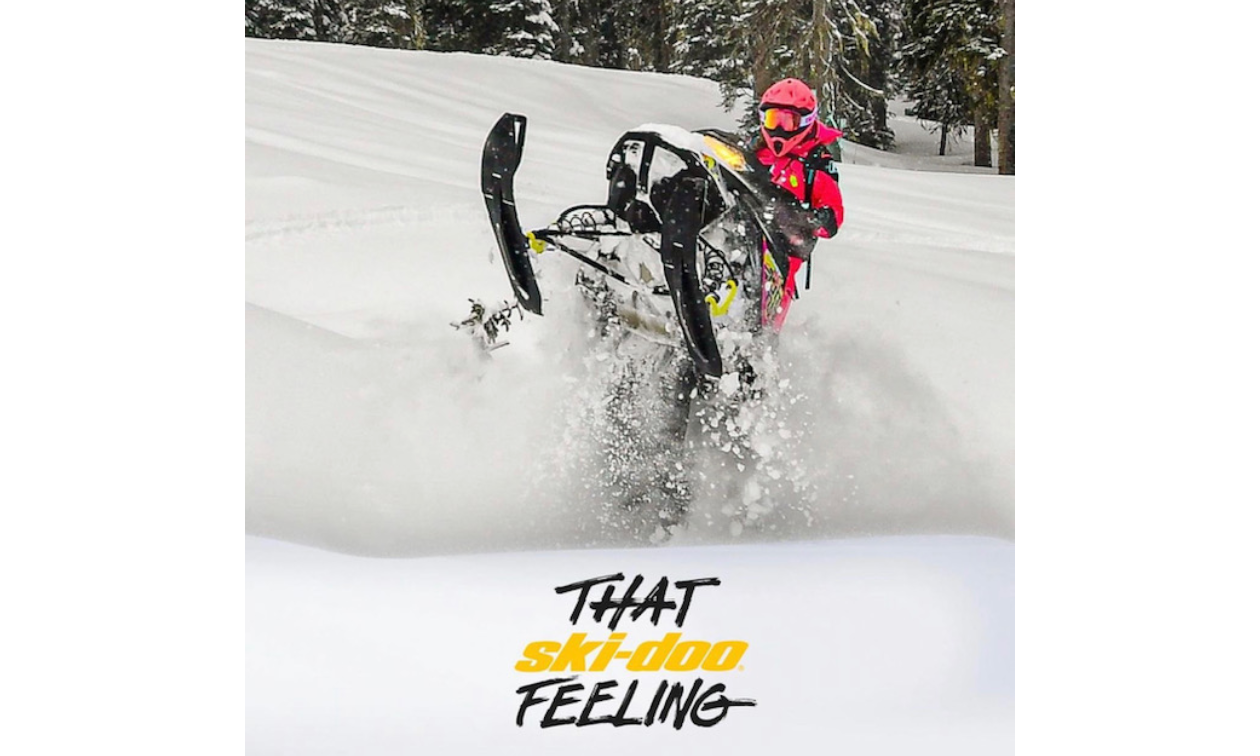 Where do you live and ride?
I am from New Denver, B.C., and currently living in Chestermere, Alberta. We have a place in Sicamous, B.C., so I do most of my mountain riding there.
How did you become an Alberta Snowmobile Association (ASA) ambassador?
I was interested in learning more about snowmobiling in Alberta so I applied last year to be an ASA ambassador. They open up applications for anybody living in Alberta to apply.
What is the daily routine of an ASA ambassador?
I don't have a daily routine as an ASA Ambassador. I just try to stay connected with the association and what's going on in the Alberta snowmobile community.
What's your favourite thing about working with ASA?
Learning about riding areas in Alberta. I am fairly new to Alberta. I officially became an Alberta resident last year. Before becoming an ambassador, I didn't even know people rode snowmobiles in Alberta. They actually have an amazing trail system with some great pockets to play in, as well as cabins, fire pits and social gatherings. After riding in Alberta, I learned the true meaning of ditch banging!
For anyone wanting to become a snowmobile ambassador, for ASA or otherwise, what should they do?
Get on social media, and follow the ASA on Instagram and the ASA on Facebook. Get connected with what the Alberta Snowmobile Association has to offer and is about.
Every fall, the ASA opens up applications for ambassadors.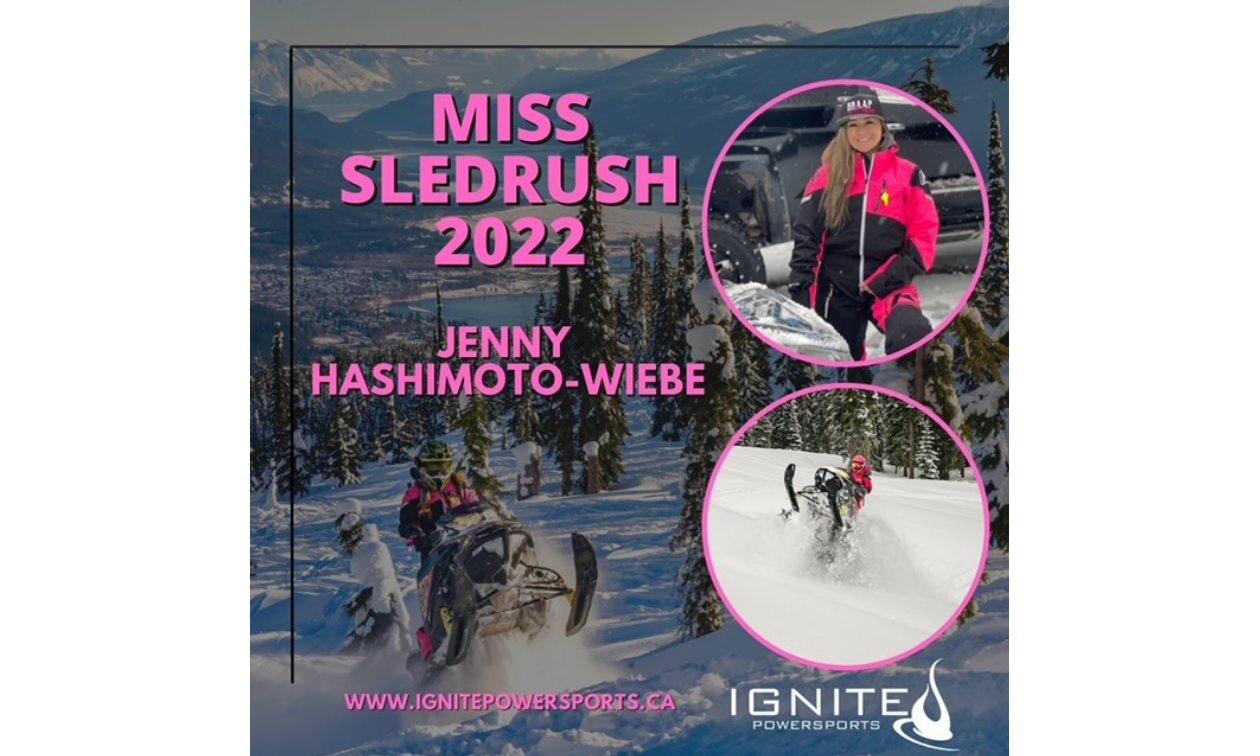 What kind of snowmobile do you ride in the winter? Where's your favourite place to ride?
I am riding a 2022 Ski-Doo Turbo Expert.
My favourite place to ride is the Nakusp/New Denver area in B.C. There are far less people there than any of the larger riding areas. So much untouched snow and amazing mountains. I don't get there as often as I like, but I feel so connected to the mountains in that area because that is where I grew up.
What is Miss Sled Rush and how did you win it all this year?
Miss Sled Rush is a fun contest that started in 2015, put on by Ignite Powersports. It is a fun way to support, encourage and showcase women in the snowmobiling industry. It is open to anyone to apply. A panel of judges choose three top contestants. Then it is opened up to the public to vote.
What's next for you?
This year I plan to help out Wes Gano with Apex Alpine Adventures by being present and helping out wherever I am needed for his clinics and avalanche training courses.
I plan to continue my passion for the outdoors and motorsports. I love being involved in the snowmobile community. I enjoy supporting and encouraging all other female athletes. It has been an honour to be an ambassador and represent so many great brands and organizations.