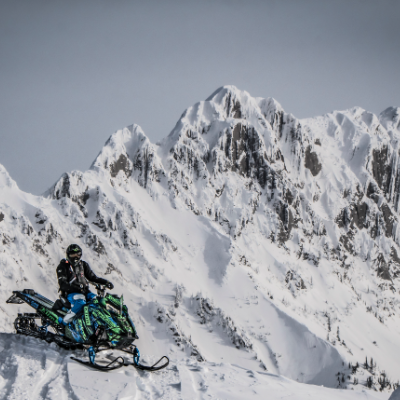 Here's a list of the top 8 locations to go snowmobiling in B.C.'s Kootenay Rockies
by Kyle Born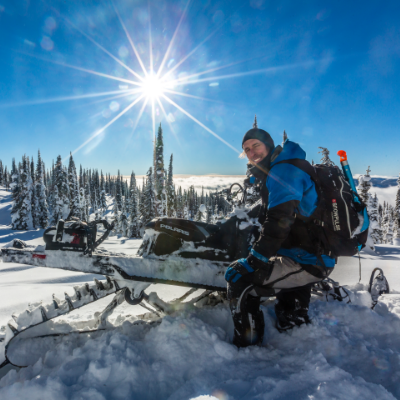 Nelson and Kaslo, BC
Billy Stevens, a snowmobile backcountry photographer, has built up a reputation and following for his magnificent photography skills in Nelson, B.C.
by Kyle Born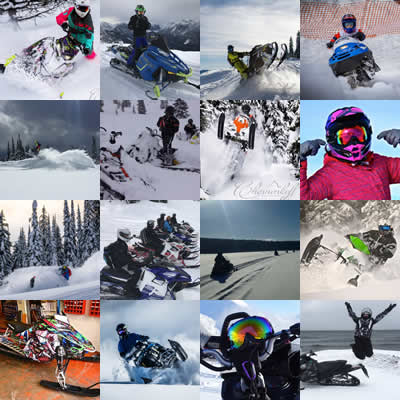 SledLife,
Here are the seven best snowmobiling photos from our Hotshots contest that were sent in during winter 2016-2017 season.
by Kirsten Armleder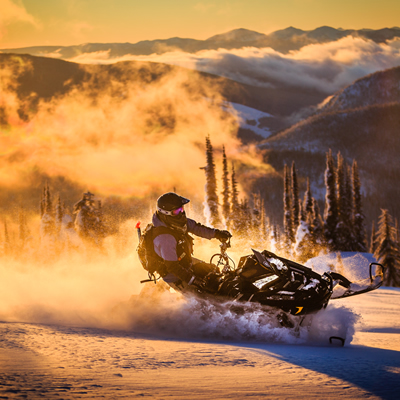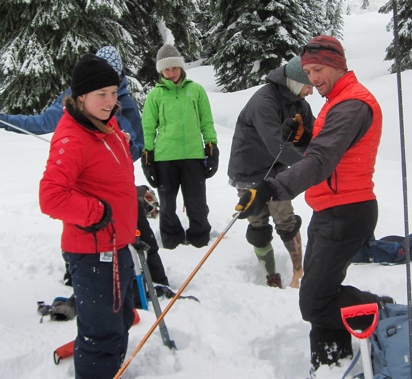 SledLife, Nelson and Kaslo, BC
Snowmobiler Josh Hartikainen of Nelson enjoys the tight, technical terrain of the West Kootenay.
by Trish Drinkle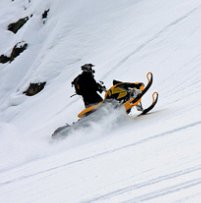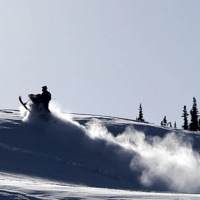 Snowmobile-friendly businesses near Nelson and Kaslo