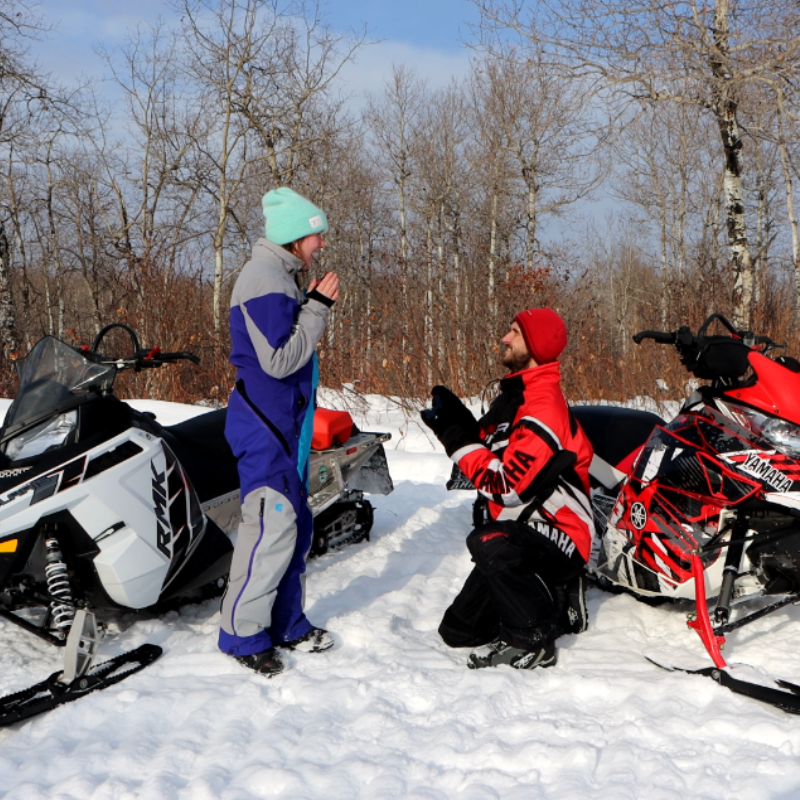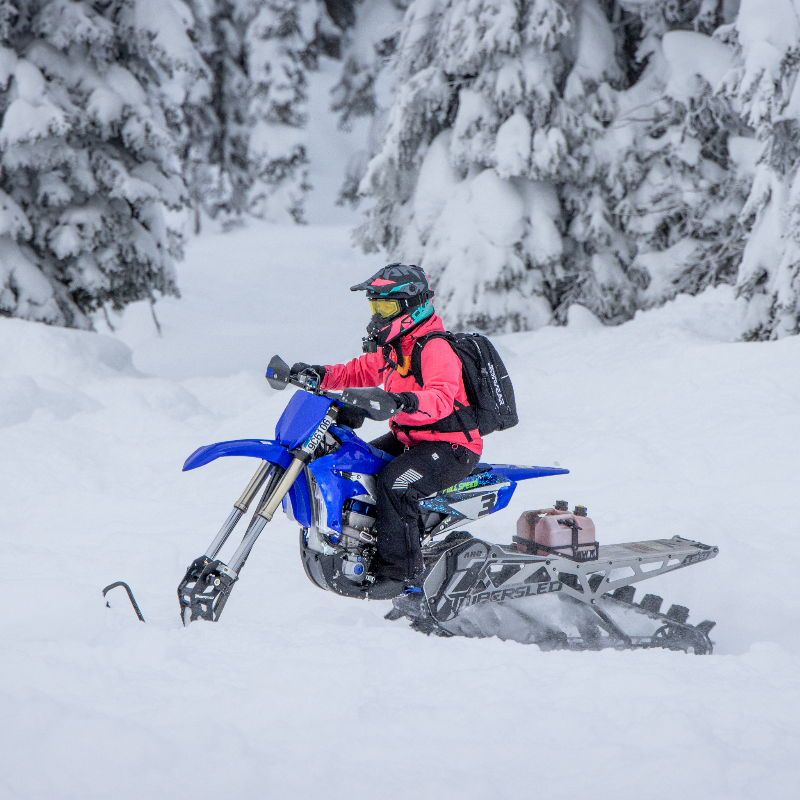 Meet the Rider, Saskatoon, SK
Kyle and Cassandra Mainville, owners of Mainville ATV and Outdoors in Saskatoon, Saskatchewan, record and photograph their most epic powersports adventures
by Kyle Born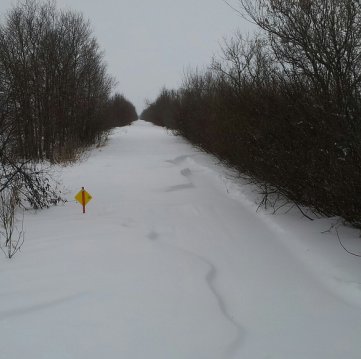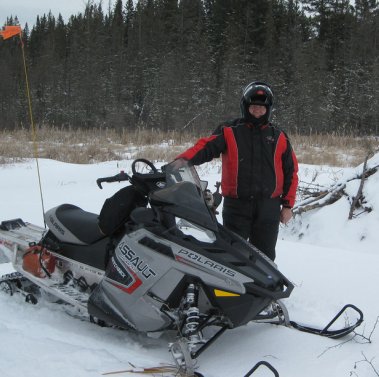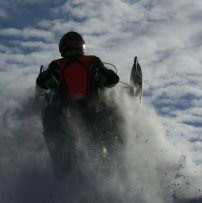 Saskatoon, SK
Trail maps, top snowmobile trails, club contacts and other useful information you can use before planning a snowmobile trip to Saskatoon, SK
by Danielle Cameron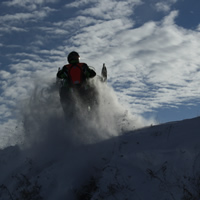 Snowmobiling safety, Saskatoon, SK
Erik Foster wants to bring awareness to the snowmobiling community about the importance of wearing a chest protector.
by Karen Kornelsen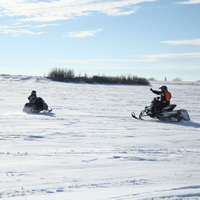 Duck Mountain Provincial Park, SK
Erik Foster, his wife and two kids enjoy bonding time together on trails in Saskatoon, Candle Lake and Hudson Bay.
by Karen Kornelsen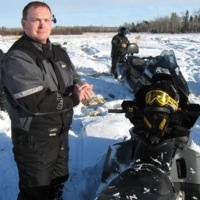 Saskatoon, SK
The Saskatoon Snowmobile Club has 130 kilometres of trails in Saskatchewan that provide lots of diversity, and the club is planning an expansion.
by Kris Dickeson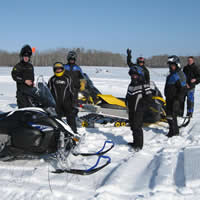 Saskatoon, SK
Coming off of the best snow season ever, Saskatoon is looking forward to another great year.
by Kristen Mitchell

Saskatoon, SK
Saskatoon snowmobiling destination
by Gail Jansen-Kesslar

Saskatoon, SK
A chance to travel alone into peaceful untouched territory gives snowmobiler Trevor Schell his best day ever.
by Gail Jansen
Snowmobile-friendly businesses near Saskatoon