Curtis Hofsink wasn't always a snow biker. The die hard sled head was introduced to snowmobiling by his dad when he was 12 and he's been sledding through the "microwave" in Smithers, B.C., ever since. Hofsink was happily content with his sled, but his curiosity for snow bikes got the better of him.
"I was born and raised a snowmobiler, but one good ride was all it took to be addicted to snow biking," said Hofsink. "I just had a good hunch it was something I would enjoy. I love tree riding and exploration so snow biking was a no brainer option for me, although you don't know until you try one. When you try a snow bike, do it with someone who is experienced in it. It's hard to learn what they're capable of when you ride purely with sleds."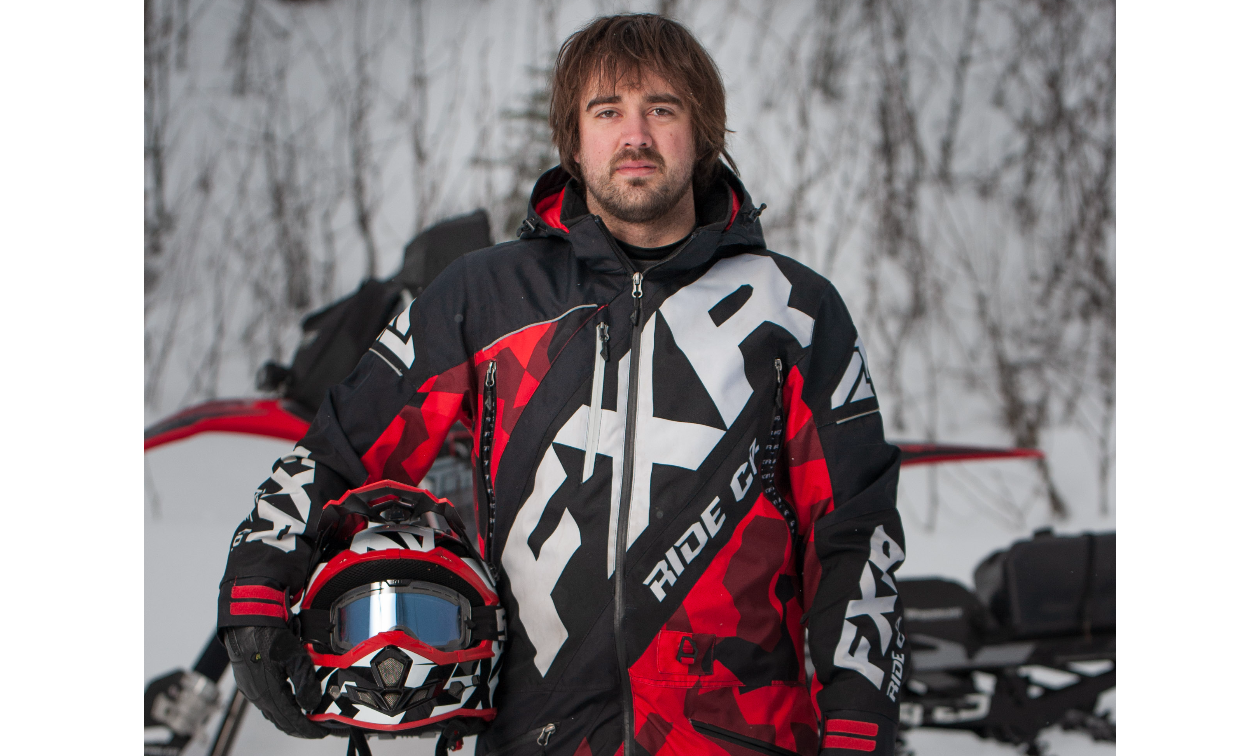 As someone who lives and breathes red bikes, Hofsink opts for his 2000 Honda CR250 for dirt biking in the summer and a 2018 Honda CRF450RX mated with a Timbersled Riot for snow biking in winter. Hofsink figures switching from a dirt bike to a snow bike isn't too complicated.
"The hardest difference from dirt to snow is learning not to use your feet when you stop," said Hofsink. "If you put your foot down to stop in the winter, you will tip the bike over right away. Everyone does it multiple times a day, ha ha!"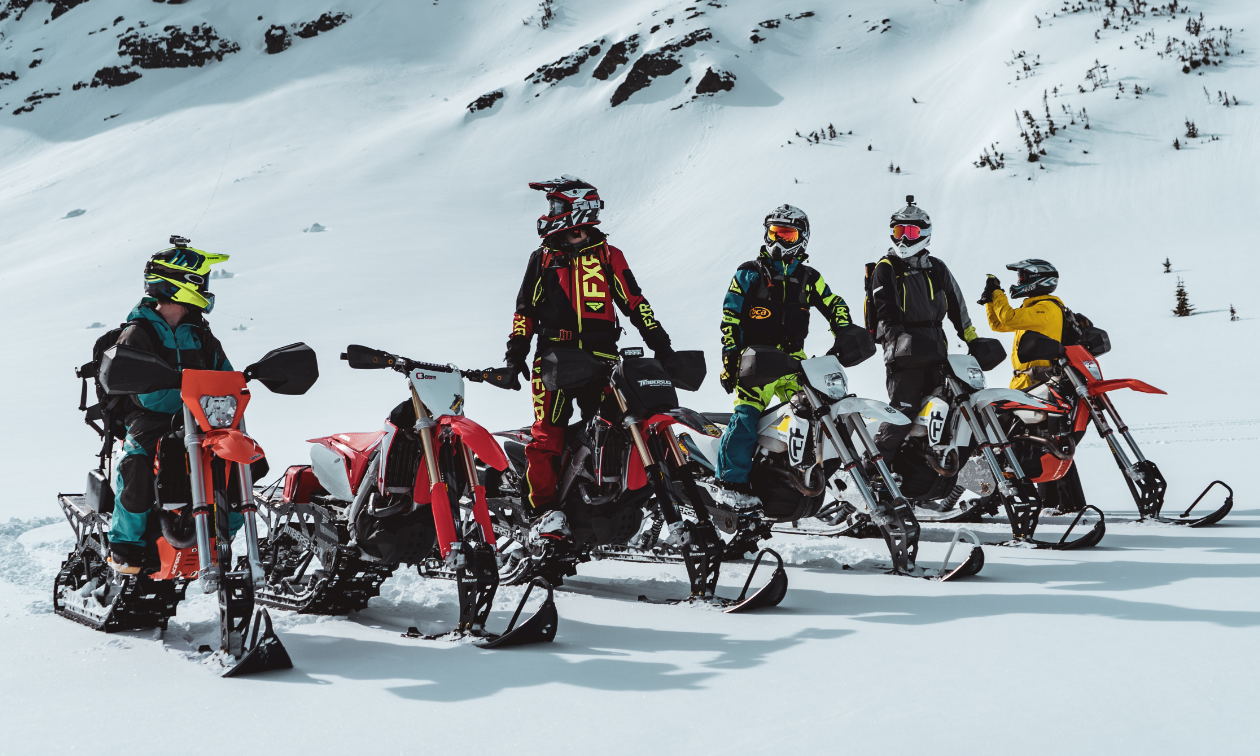 Aside from the learning curve, there's a lot to like about snow biking.
"I love that you can have the biggest group on the mountain and still not complain about having tracked out areas," said Hofsink. "First or last in the group has just as much fun as anyone in the group.
"Snow bikes are definitely the best for exploration."