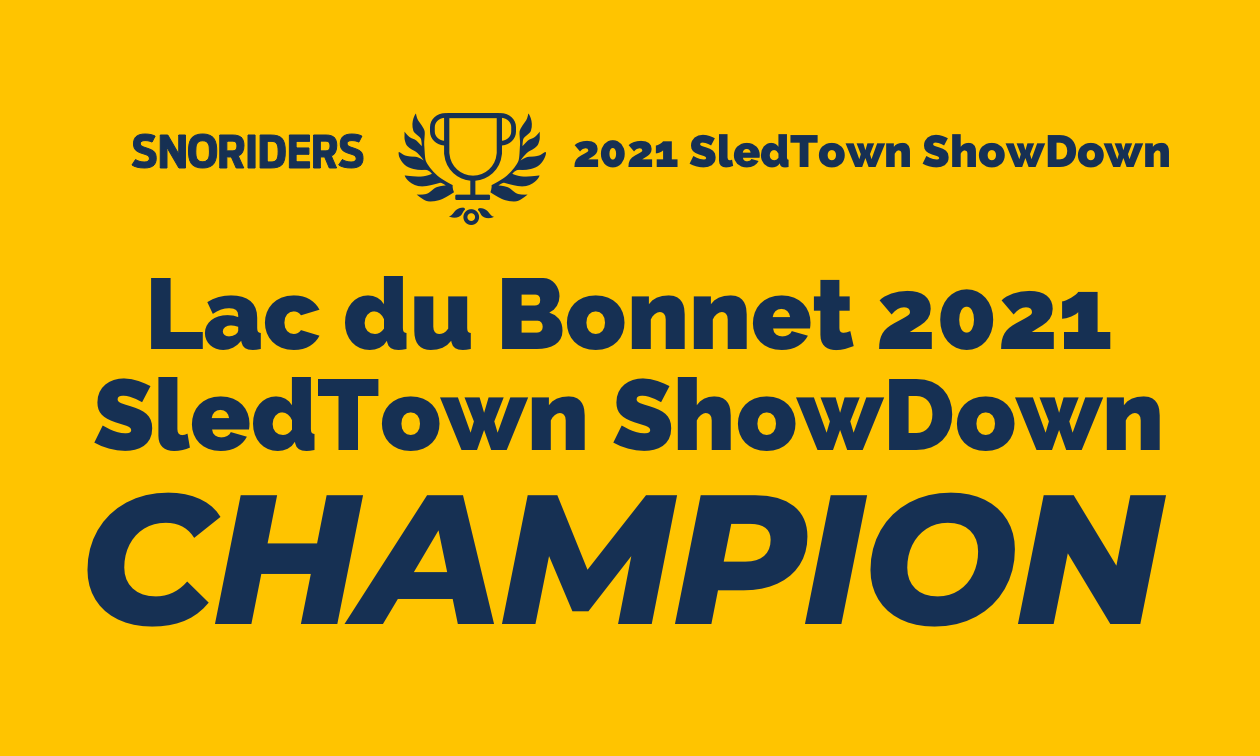 SledTown ShowDown 2021: And the winner is . . .
From 64 Western Canadian snowmobiling destinations, Lac du Bonnet, Manitoba, has claimed victory as the SledTown ShowDown 2021 champion!
Lac du Bonnet went on a historic run to take its place as the absolute best place to go sledding in Western Canada. See how Lac du Bonnet became SledTown ShowDown champion and how you can help your favourite snowmobiling destination win next year.
Congratulations to Lac du Bonnet, SledTown ShowDown 2021 champion!
See the voting history for each province:
British Columbia
Alberta
Saskatchewan
Manitoba
New to the contest? This is how it works: we start with 16 destinations from each Western province in Canada. Each round, our readers vote for their favourites and the destinations get whittled down. By Round 4, we'll have our provincial winners, which will go head-to-head until only one town remains to be crowned the 2021 SledTown ShowDown Champion of Western Canada.
Here's what the winner gets:
A shiny SledTown trophy, bragging rights and feature articles on SnoRidersWest.com. Plus, it is a chance to raise positive awareness of snowmobiling and to recognize local clubs for all their hard work.
Social media plays a big role in this contest so be sure to hit "share" after you vote to let your friends know about the contest. You can also follow SnoRiders on Facebook, Instagram and Twitter for quick updates during the contest. Feel free to tag us in photos and use the #SledTownShowDown to promote your favourite town.
If you're on our e-Newsletter list, you'll also get SledTown ShowDown news, plus our best snowmobiling stories, each month. Not on the list? Sign up here.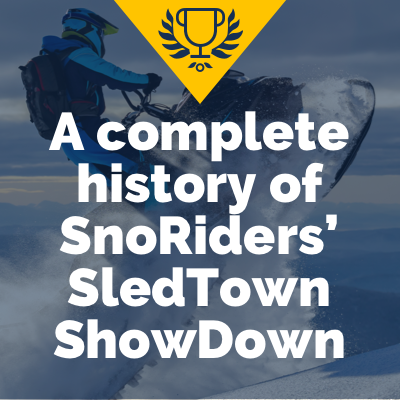 SledTown ShowDown
Every SledTown ShowDown contest winner and provincial champion is chronicled for convenient reference
by Kyle Born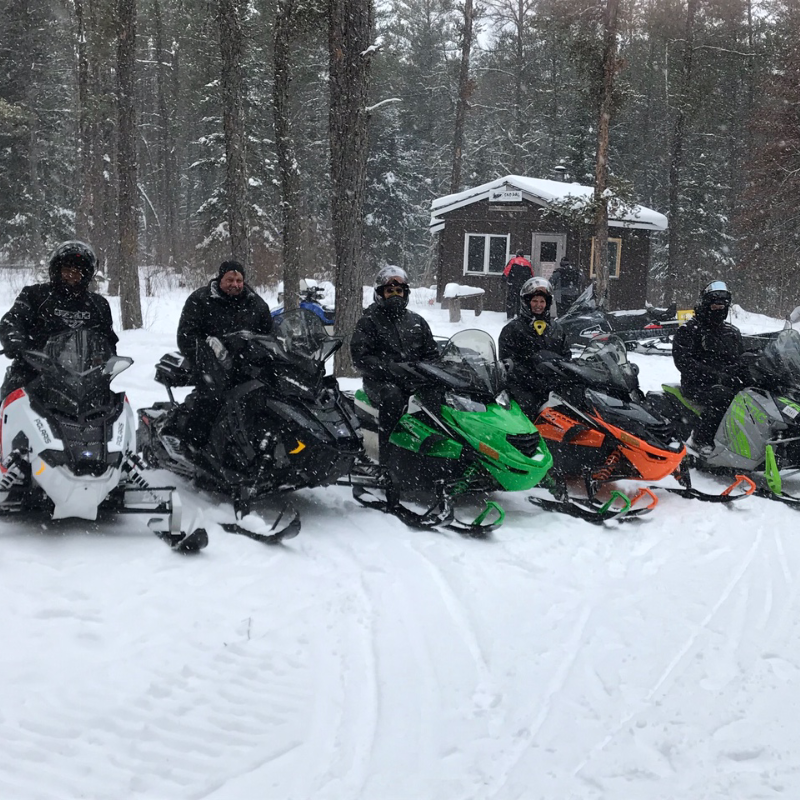 SledTown ShowDown
Wally Sokoluk, director of the Eastman Snopals, explains why Lac du Bonnet, Manitoba, is Western Canada's most popular snowmobiling destination
by Kyle Born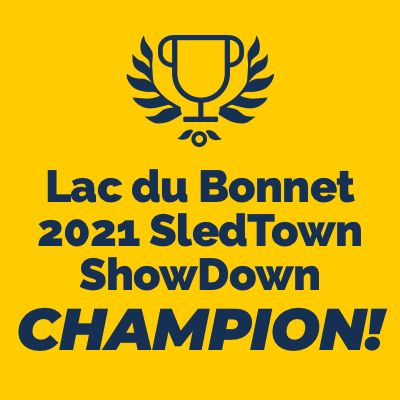 SledTown ShowDown
From 64 Western Canadian snowmobiling destinations, Lac du Bonnet, Manitoba, has emerged as the SledTown ShowDown 2021 champion
by Kyle Born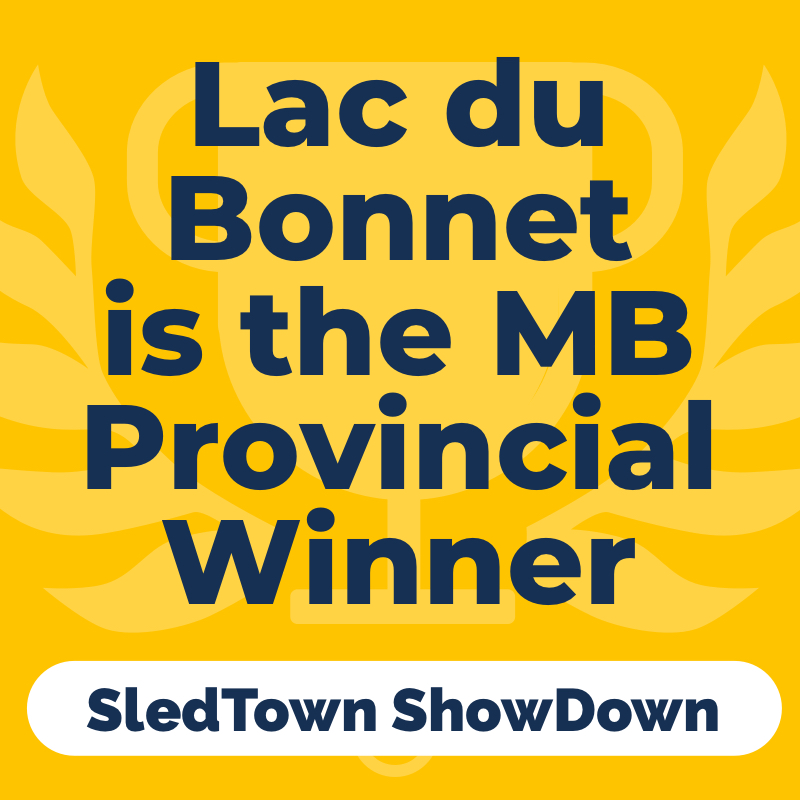 SledTown ShowDown
Ken Horn, director of the Lee River Snow Riders, celebrates Lac du Bonnet's 2021 SledTown ShowDown provincial championship
by Kyle Born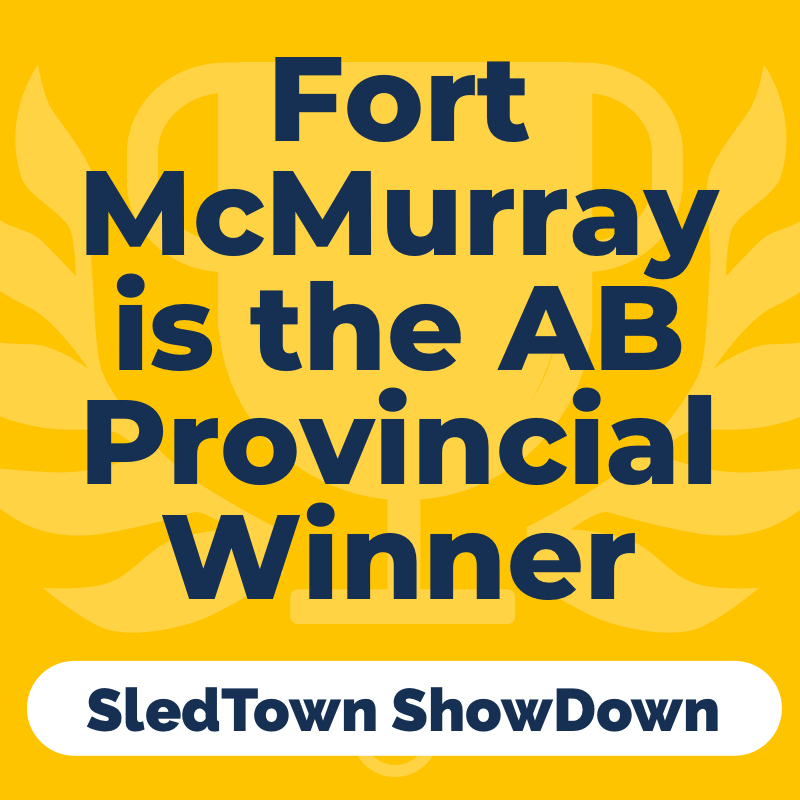 SledTown ShowDown
Audun Klath, club member of the McMurray Sno-Drifters Snowmobile Association, celebrates Fort McMurray's 2021 SledTown ShowDown provincial championship
by Kyle Born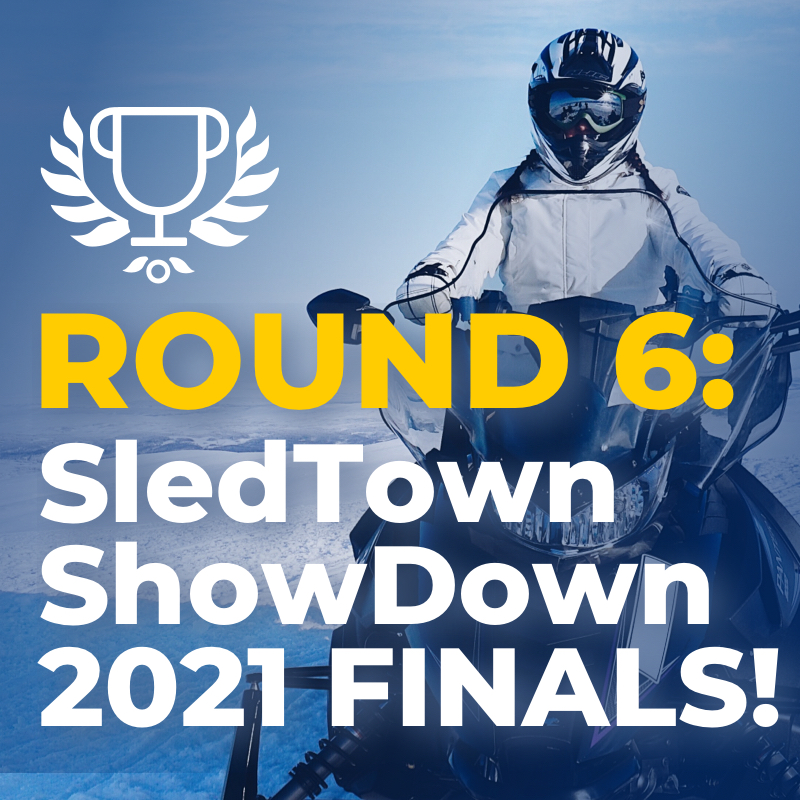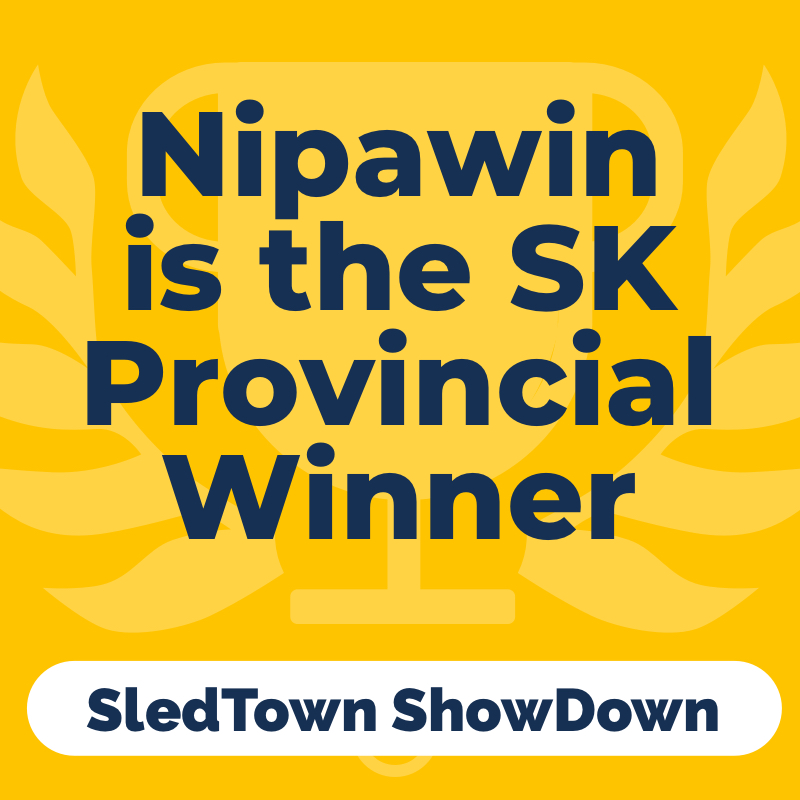 SledTown ShowDown
Kelly Palidwar, club member of the Twin Lakes Trail Blazers, celebrates Nipawin's 2021 SledTown ShowDown provincial championship
by Kyle Born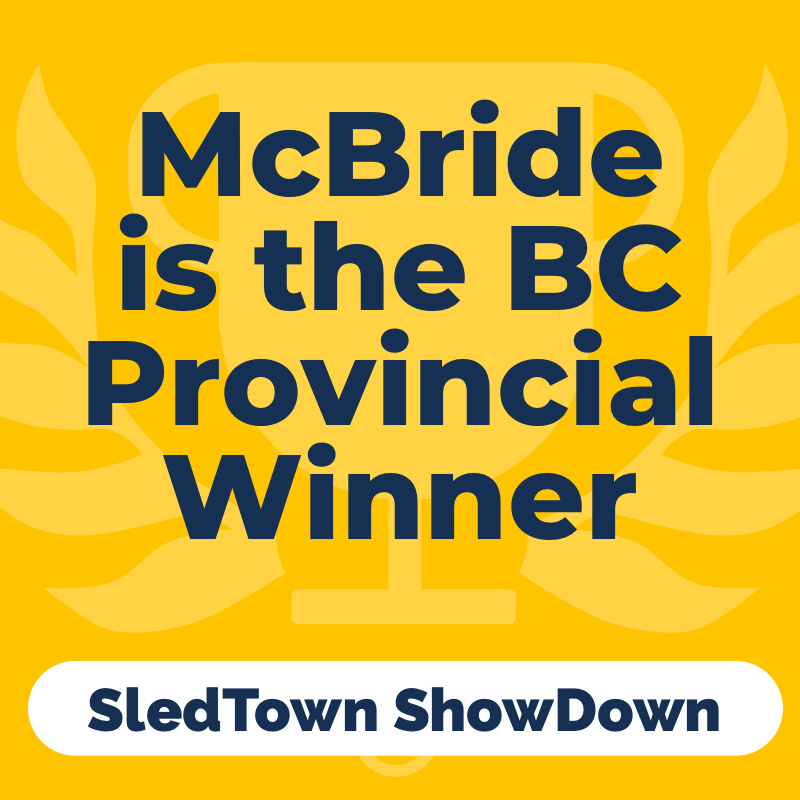 SledTown ShowDown
Dave McLeod, President of the McBride Big Country Snowmobile Association, celebrates McBride's 2021 SledTown ShowDown provincial championship
by Kyle Born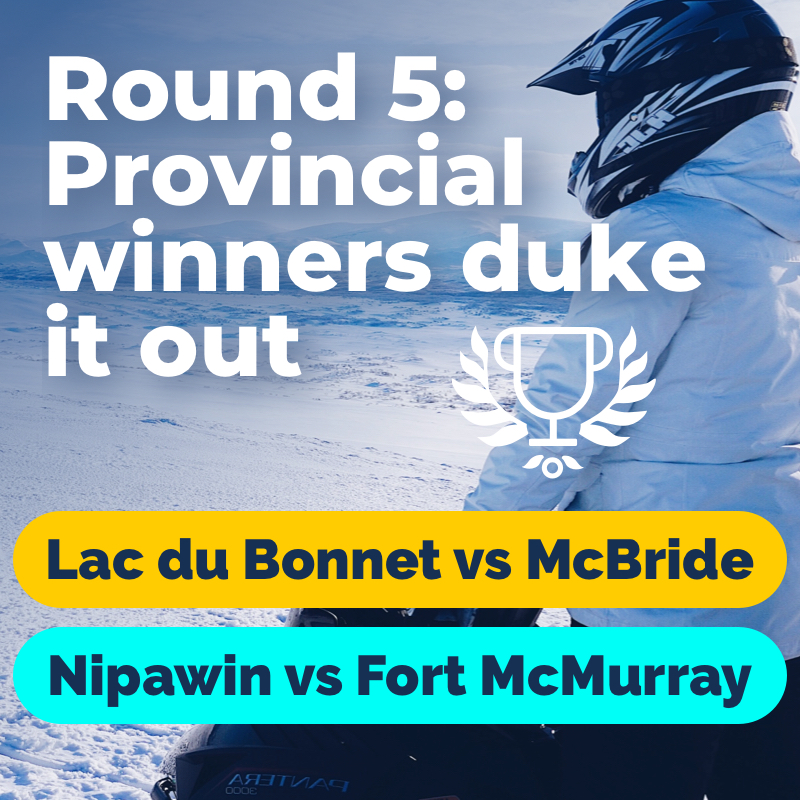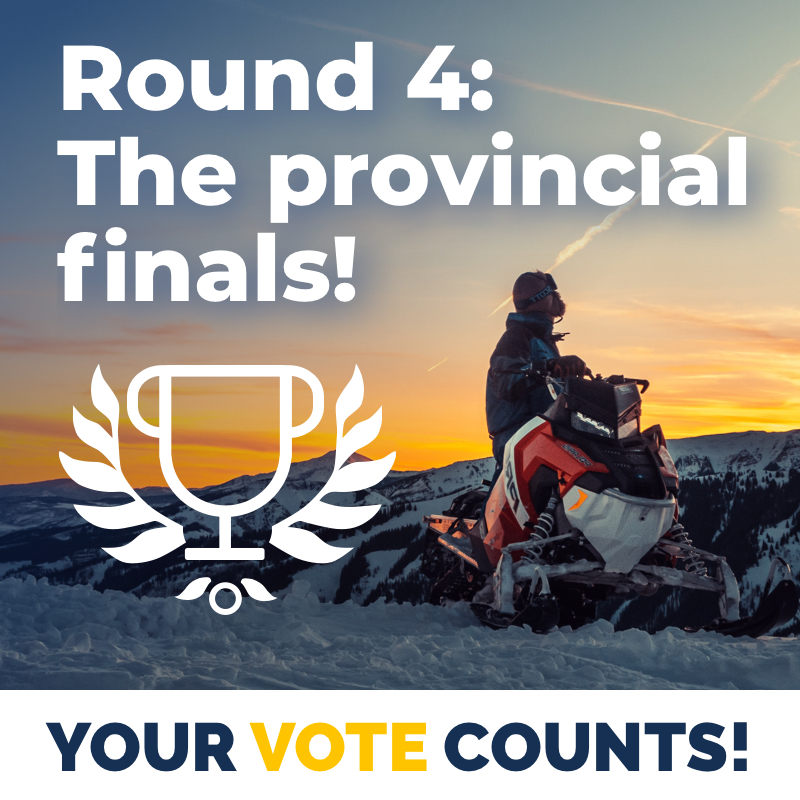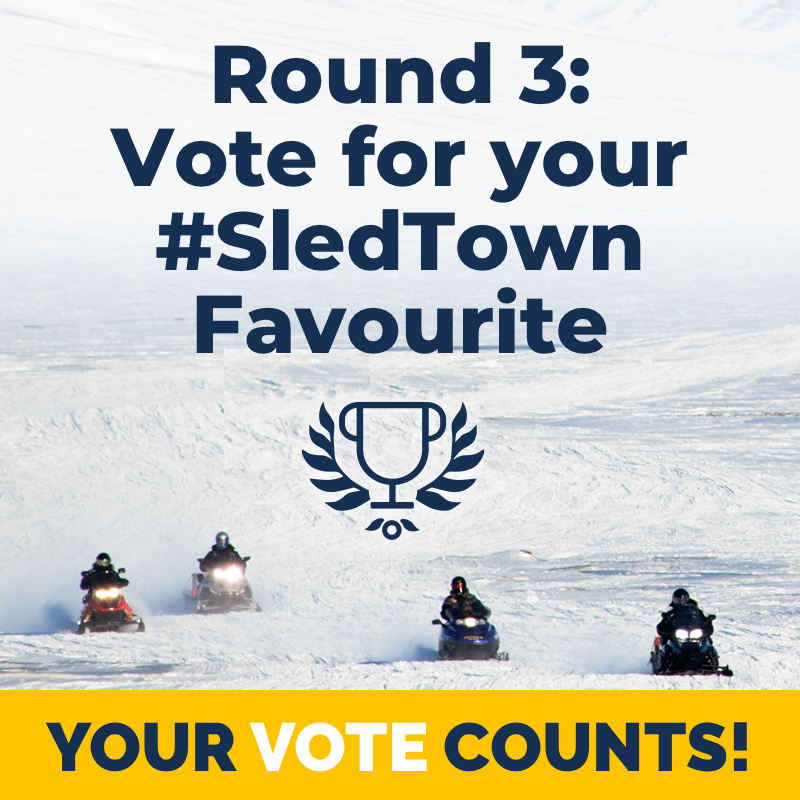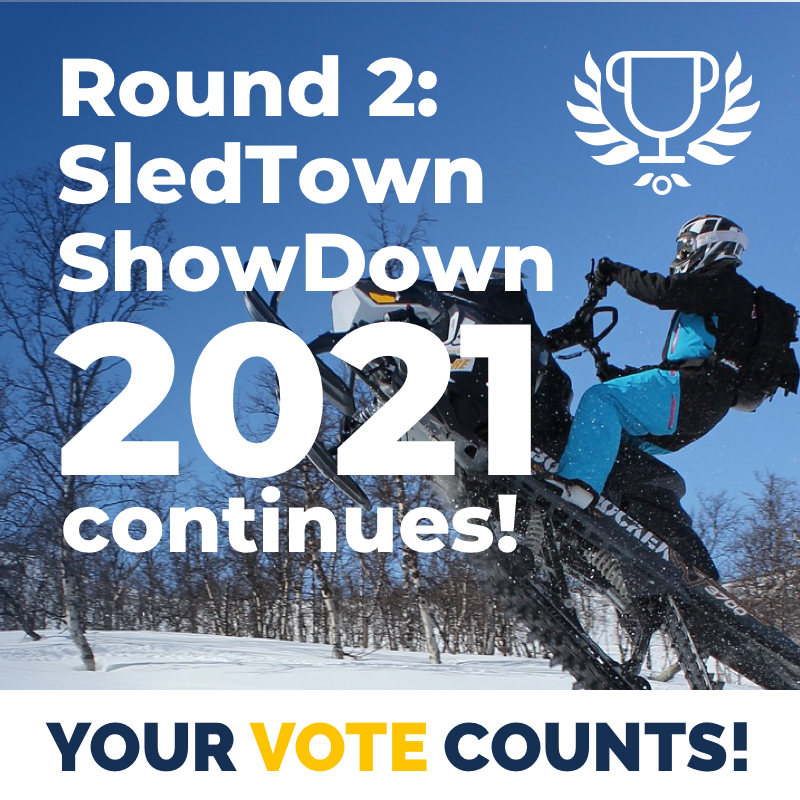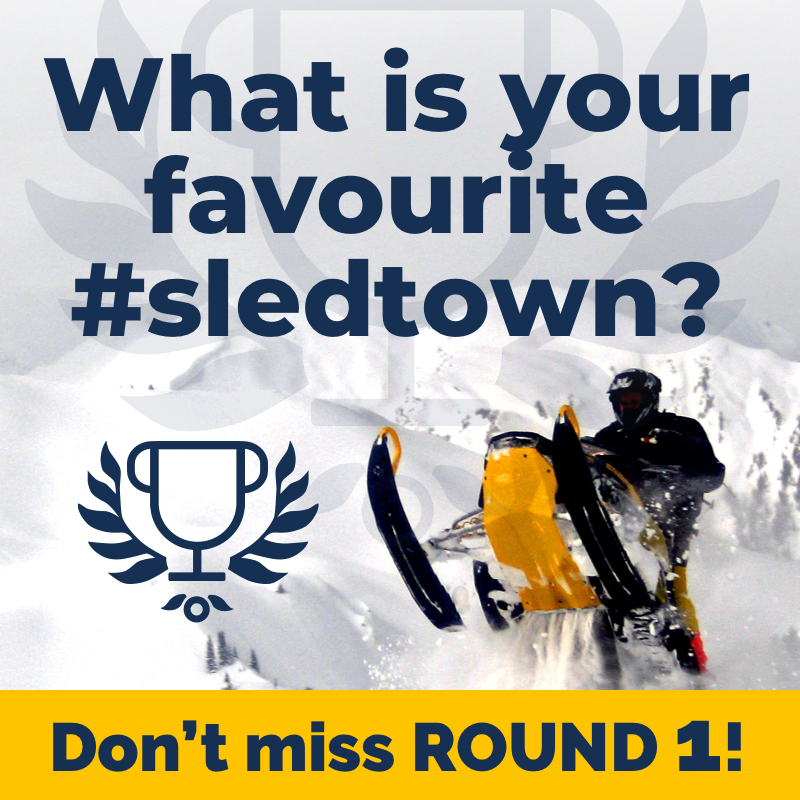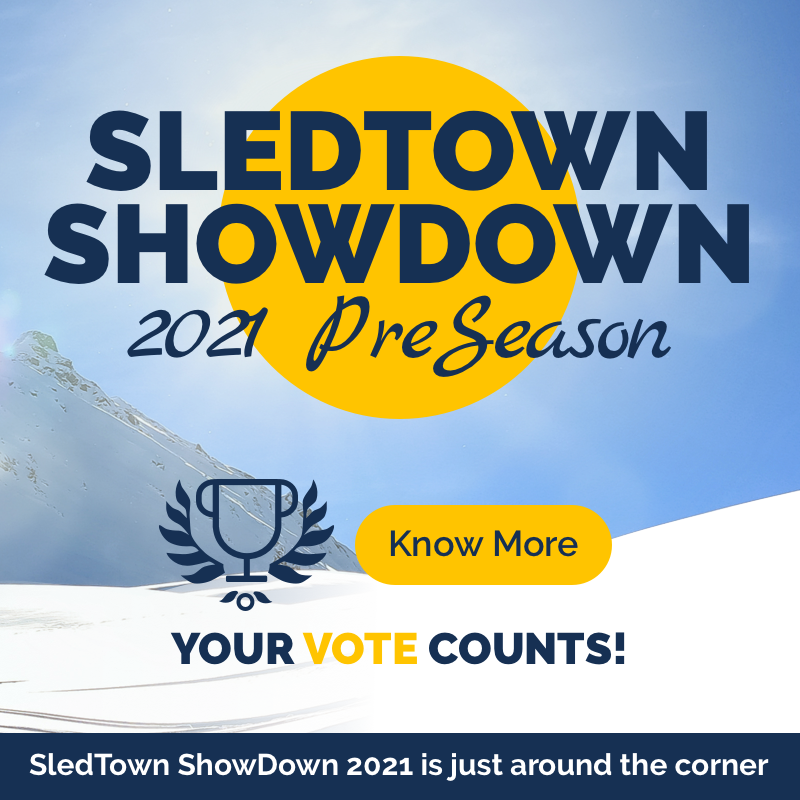 SledTown ShowDown
SnoRiders readers vote for the most worthy SledTowns to advance to the final bracket of SledTown ShowDown 2021
by Kyle Born