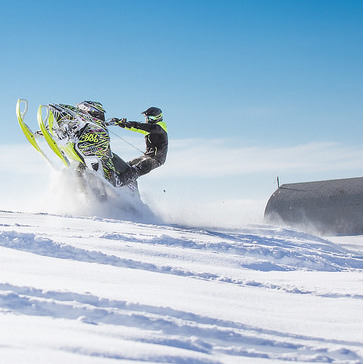 SnoRiders presents a list of the top 10 best places to go snowmobiling in Saskatchewan
by Kirsten Armleder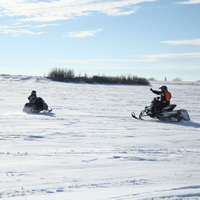 Duck Mountain Provincial Park, SK
Erik Foster, his wife and two kids enjoy bonding time together on trails in Saskatoon, Candle Lake and Hudson Bay.
by Karen Kornelsen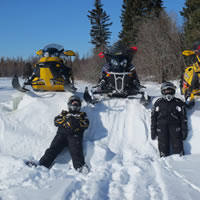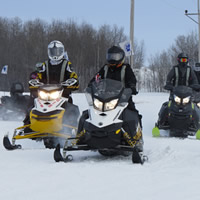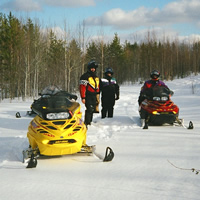 Candle Lake, SK
Saskatchewan's Lakeland, north of Prince Albert, offers some great snowmobiling around Emma Lake, Anglin Lake and Christopher Lake.
by Marie Milner

Candle Lake, SK
A favourite snowmobiling route from Prince Albert, Saskatchewan, is to head to Candle Lake or even as far as Christopher Lake.
by Karen Kornelsen
Snowmobile-friendly businesses near Candle Lake