It was only two years ago that the Flin Flon Border Explorers Snowmobile Club instituted a winning strategy that propelled them to their first SledTown ShowDown victory in 2020. That formula paid off for Flin Flon once again, as it became the first-ever two-time SledTown ShowDown champions.
Flin Flon straddles the Saskatchewan/Manitoba border and is located 700 kilometres north of Winnipeg, 400 kilometres northeast of Prince Albert and 550 kilometres northeast of Saskatoon. The landscape is surrounded by the vast boreal forest and hundreds of crystal-clear lakes, rivers and streams. Many species of animals and birds co-exist in this pristine region. The lakes are teeming with walleye, lake trout and northern pike. This vacationer's paradise provides ample recreational opportunities, and snowmobiling tops the list. The Border Explorers Snowmobile Club maintains a 220-kilomtre groomed trail system that winds its way through Flin Flon, Creighton, Cranberry Portage and Denare Beach region.
"All of these four communities have designated snowmobile routes or allow snowmobiles to use the roads so getting around by snowmobile is quite easy," said John Trumbley, president of the Flin Flon Border Explorers Snowmobile Club. "Our groomed trails are easily accessed from southern Manitoba, so it is a breeze to ride or drive into our area. The Club prides itself on having a great trail system that includes family riding with three warm-up shelters that are filled with firewood. We have some unique lake riding which includes miles of powder-filled shoreline that can provide lots of deep snow riding. Our area also provides miles upon miles of backcountry riding."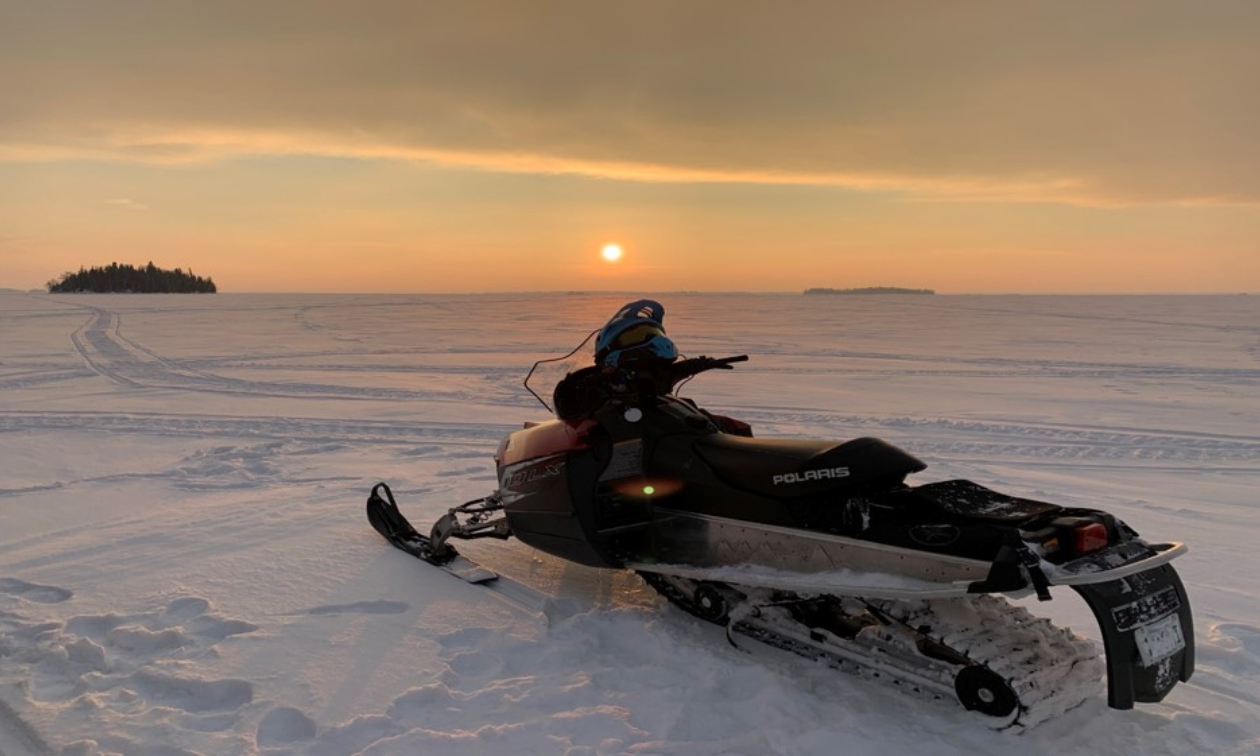 The Border Explorers Snowmobile Club was founded in 1990 and incorporated in 1991. The Club is part of Snoman (Snowmobilers of Manitoba) and the SSA (Saskatchewan Snowmobilers Association), one of few clubs in Canada that belongs to two provincial organizations. The Border Explorers Snowmobile Club has around 25 members that are active in maintaining, signing and grooming the trail system.
There are plenty of reasons for Flin Flon's second ascent atop the SledTown ShowDown bracket. To provide further insight, John Trumbley explained why Flin Flon is such a popular place these days.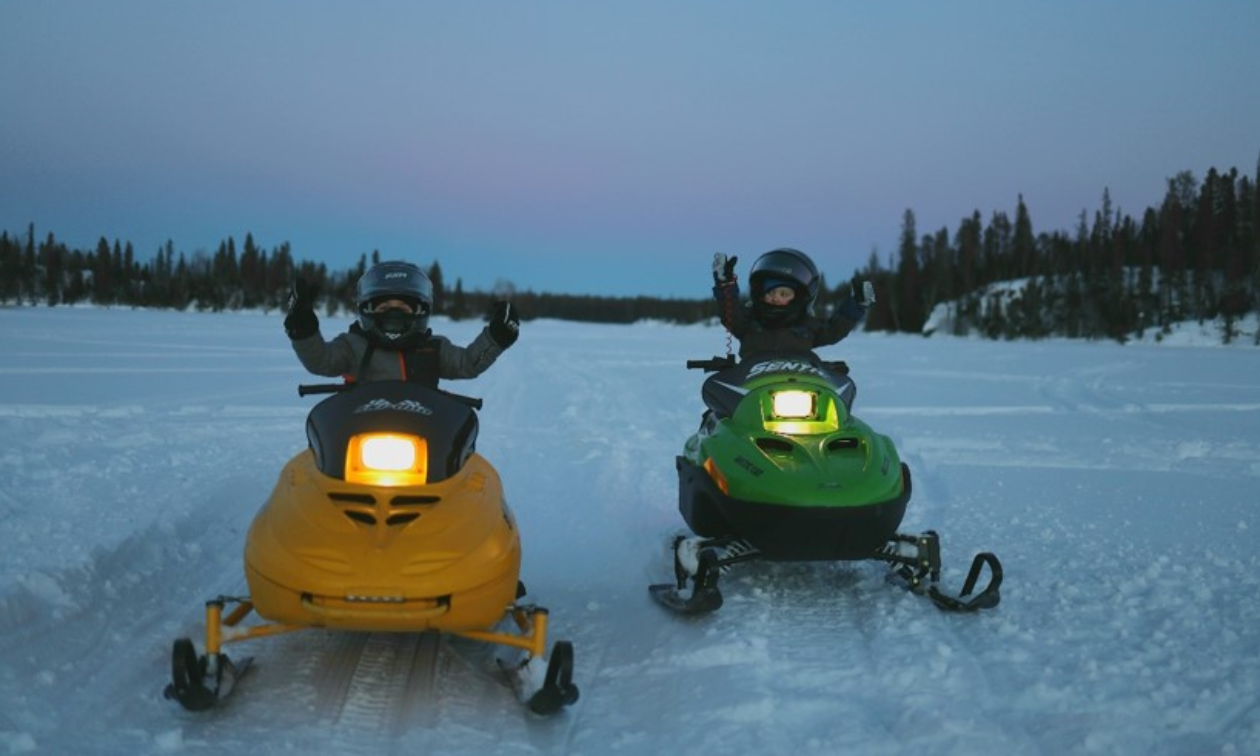 How did your club rally the community to vote for SledTown ShowDown?
Our club's social media leader, Heidi Mote, does a fantastic job on posting daily, or numerous times a day, on our Facebook page. She posts reminders to vote daily but she does it so many different ways and most are quite entertaining. She is definitely the leader in getting our community to vote.
What's the key to creating a social media strategy that maximizes engagement from followers?
Heidi posts at the right times of the day. She loves her dogs and uses them in her posts quite often. She comes up with different and very entertaining ways to remind the community to vote. You need to go and see her posts on the club's Facebook page, just to see what she has come up with, which gets our community to vote.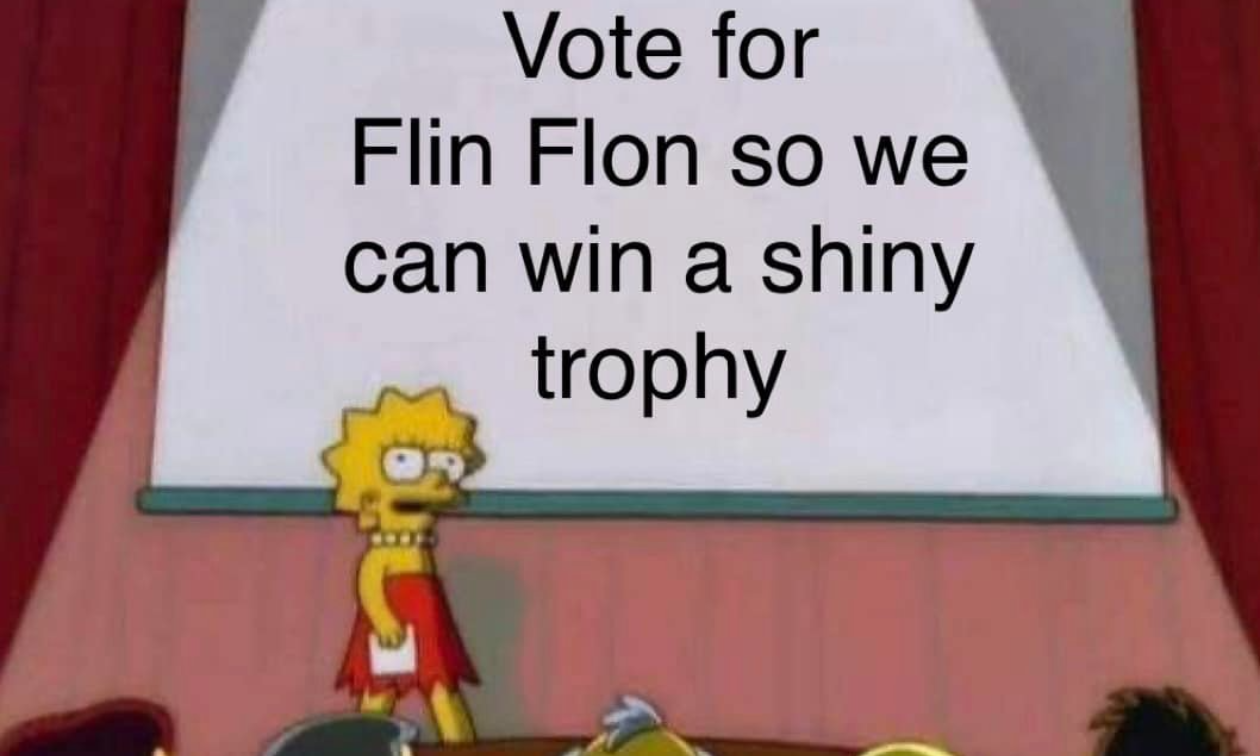 What was your reaction to winning the 2022 SledTown ShowDown Championship?
Our community and club are very proud of winning The SledTown Championship for the second time. Our area is starting to really focus on winter tourism and winning SledTown for the second time will really go a long way in helping with that.


Flin Flon is the first-ever two-time SledTown ShowDown champion. How are the Border Explorers and the Flin Flon community celebrating this historic accomplishment?
We have not really come up with a celebrating plan as of yet, but there are a few ideas being tossed around.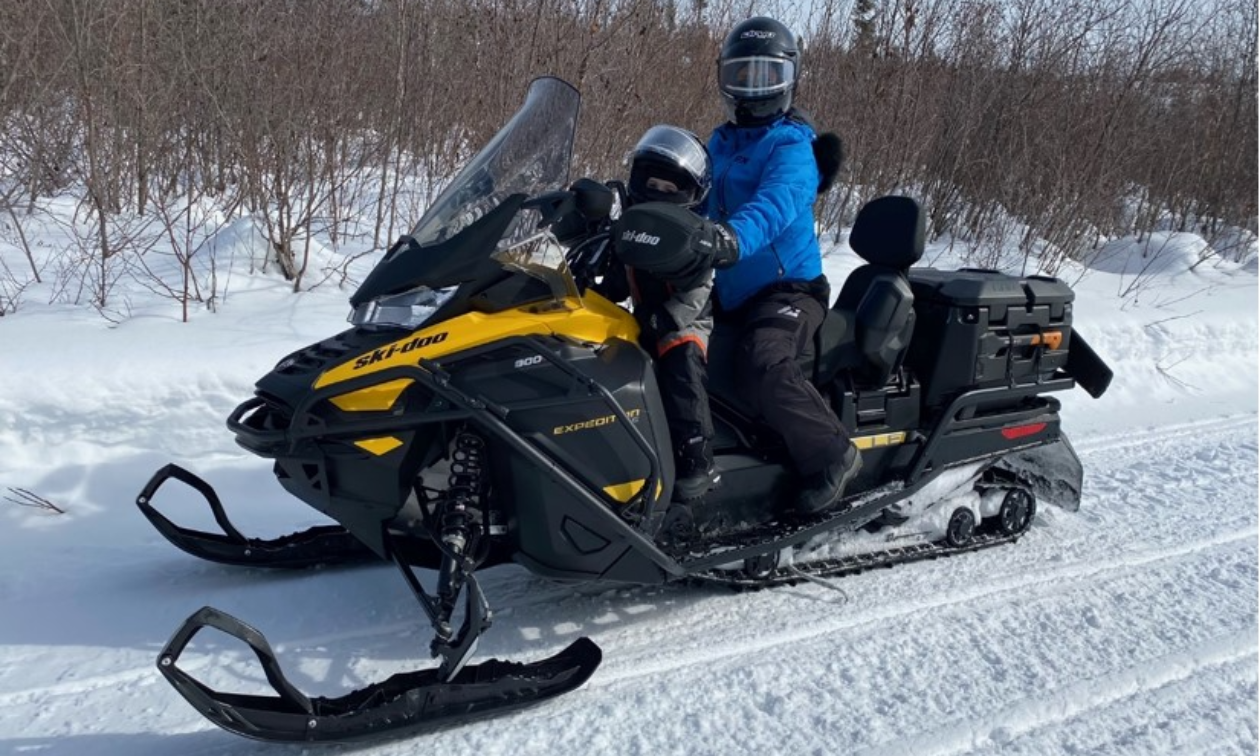 Why do you think snowmobilers are so passionate about riding in Flin Flon?
In our area, winters are long and we almost always have great weather conditions. Hockey, ice fishing and snowmobiling are very popular. We as a club and community are very proud of our snowmobile trail system and love showing it off.
For anyone who has yet to sled in Flin Flon but is considering making the trek, what would you tell them to entice them to come?
One of the great benefits of our area is our scenery. Nothing compares with the soul-restoring benefits of nature's playground—and it's all here within minutes. You can flee the daily grind and be alone amidst some of the most beautiful scenery in Canada. Here, the snow and lake riding is spectacular, and silent forests stretch for mile after unimpeded mile. The Aurora Borealis (the northern lights) are at their most magnificent during the winter. The experience of watching in amazement while they dance overhead is one of the most treasured northern experiences.
For more information, here's everything you need to know to ride Flin Flon.