Vote for your favourite Manitoba SledTown
The 2019 SledTown ShowDown has begun
Round 2 of the 2019 SledTown ShowDown is in the books. The last two weeks of the competition yielded some intriguing results. For example, the tightest race in Round 2 took place in Manitoba. Lac du Bonnet (51%) squeaked past Lee River (49%). Can Lac du Bonnet keep the momentum moving past Thompson?
Vote for your favourite SledTown once a day until the current round closes.
Round 3 runs November 14 to 25, 2018.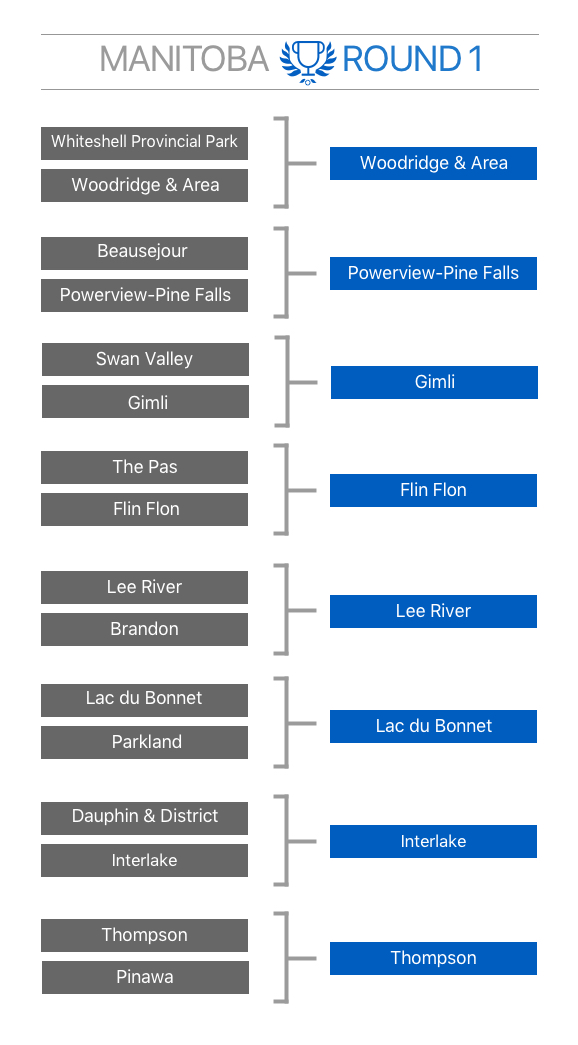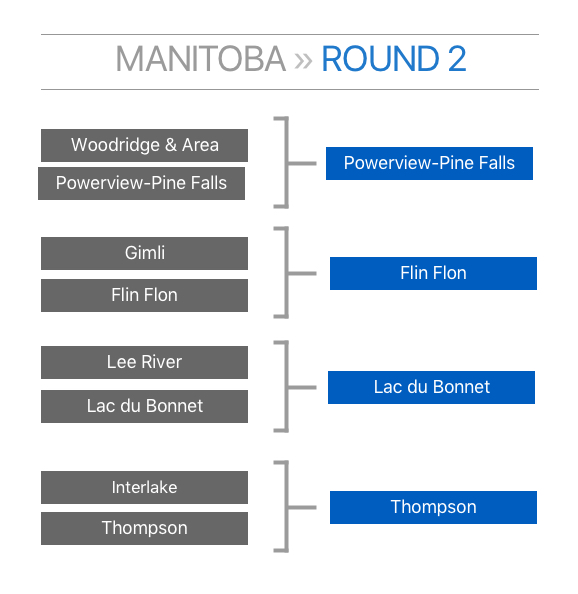 Don't miss out on the SledTown ShowDown results
Keep up-to-date with all future SledTown ShowDown poll results and other snowmobile news. Sign up to our free SnoRiders eNewsletter today.