Vote for your favourite British Columbia SledTown
The 2019 SledTown ShowDown has begun
Round 2 of the 2019 SledTown ShowDown is in the books. The last two weeks of the competition yielded some intriguing results. For example, In B.C., Tumbler Ridge racked up the most votes in the province, tallying 450 votes to move past Blue River and into a heavyweight bout with Revelstoke.
Vote for your favourite SledTown once a day until the current round closes.
Round 3 runs November 14 to 25, 2018.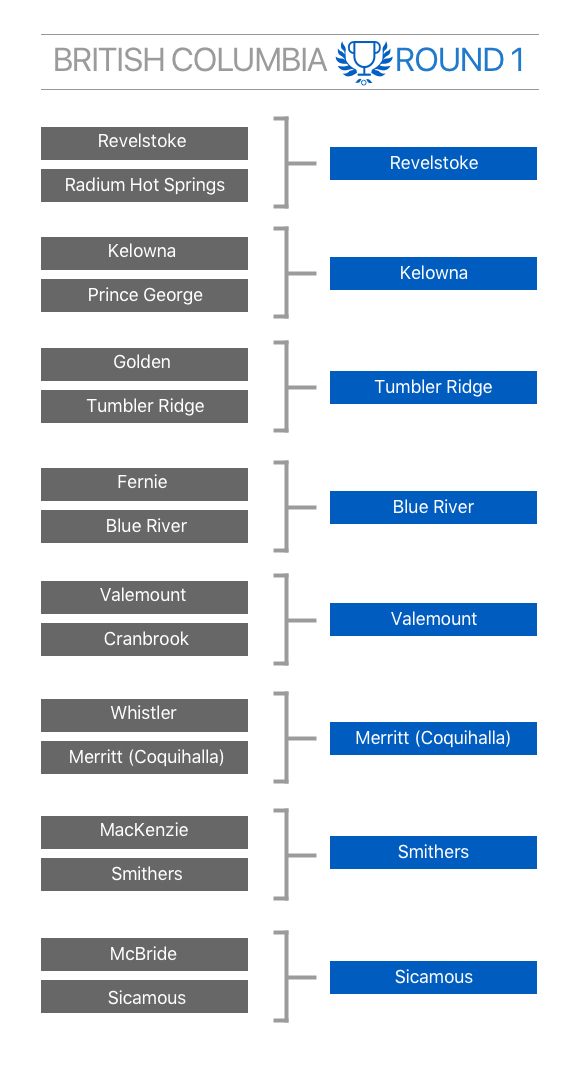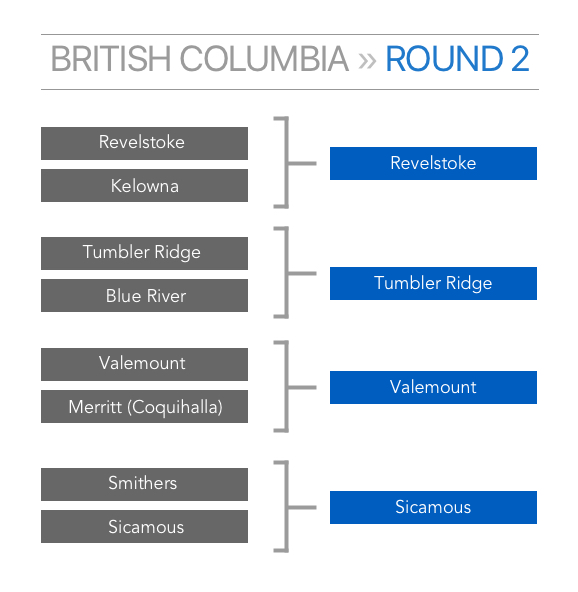 Don't miss out on the SledTown ShowDown results
Keep up-to-date with all future SledTown ShowDown poll results and other snowmobile news. Sign up to our free SnoRiders eNewsletter today.