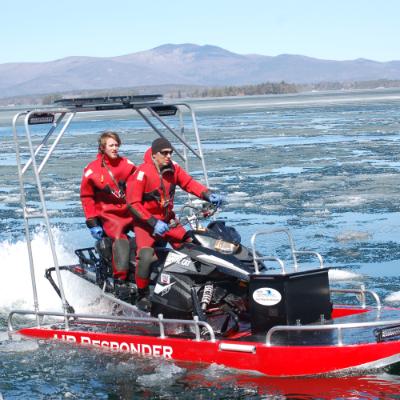 Snowmobiling safety, Regina, SK
John Maczko, operations director and chief pilot for the Canadian Rescue Hovercraft Pilots Association in Regina, Saskatchewan, is calling on crusaders
by Kyle Born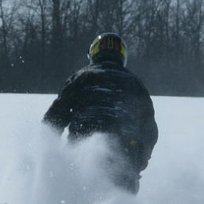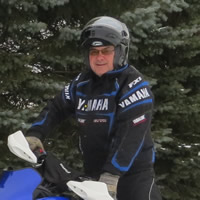 Regina, SK
Snowmobile trails connect Cupar, Saskatchewan, with Regina to the west and Fort Qu'Appelle to the southeast.
by Marie Milner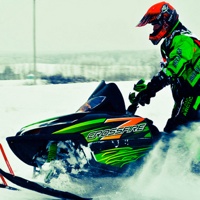 Regina, SK
President of the Saskatchewan Snowmobile Association, Chris Brewer talks about his life as a snowmobiler.
by Lisa Crane

SledLife, Regina, SK
Chris and Jeannie Brewer are snowmobilers from Saskatchewan who have been inducted into the International Snowmobile Hall of Fame.
by Kirsten Armleder

Regina, SK
Regina snowmobiling destination
by Gail Jansen-Kesslar
Snowmobile-friendly businesses near Regina