Keith Powell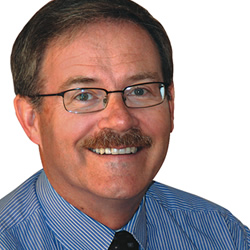 Keith Powell is the publisher of SnoRiders magazine. He has a keen interest in the snowmobile industry, the sport itself and vintage snowmobiles.
He brings more than 20 years of snowmobiling insight and publishing experience to play and is pleased to offer his viewpoint on dynamic trends and issues in the world of snowmobiling.
Expanding the snowmobile industry and advocating safe and responsible riding are areas that he is particularly interested in.
Contact Keith Powell.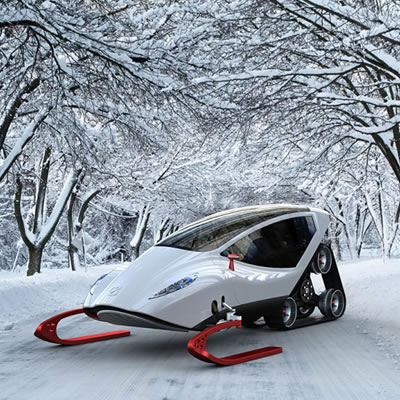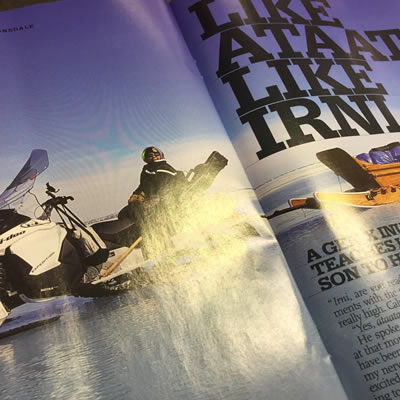 Snowmobile News
The concept of the working snowmobile really struck home recently when I was reading the current edition of Uphere magazine.
by Keith Powell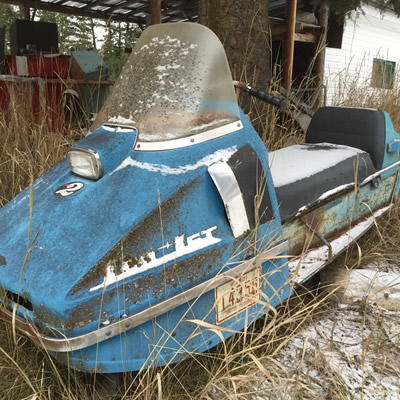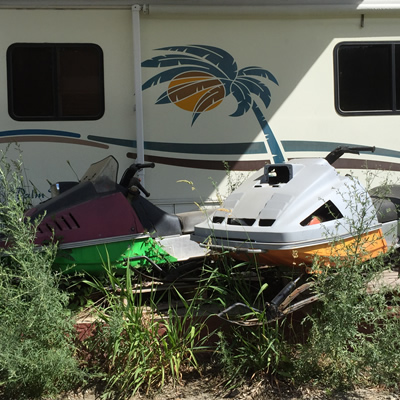 Old Sled Zone
Ski-Doo 340, Polaris 340, Arctic Cat 340 or Kawasaki 340 Drifter – hard to tell. Can one of our readers solve the mystery?
by Keith Powell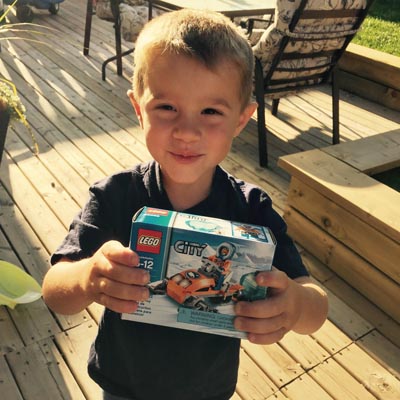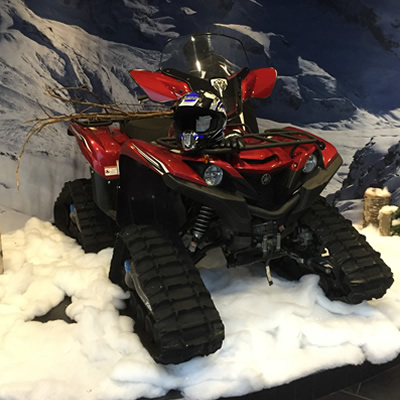 SnoRiders Insider
Writer Keith Powell had the opportunity to visit the big city of Toronto recently, and stopped in at the Yamaha head office.
by Keith Powell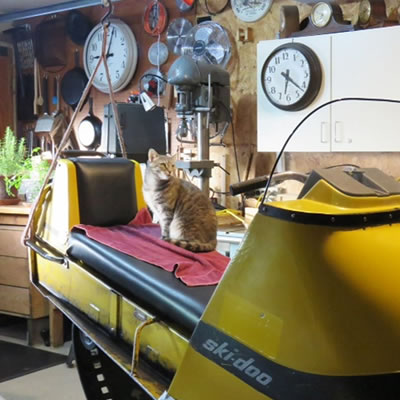 Old Sled Zone
It only took just over a quarter of a century, but writer Keith Powell has finally succeeded in getting his wife to notice old sleds.
by Keith Powell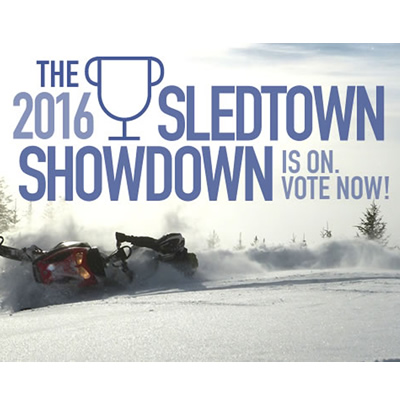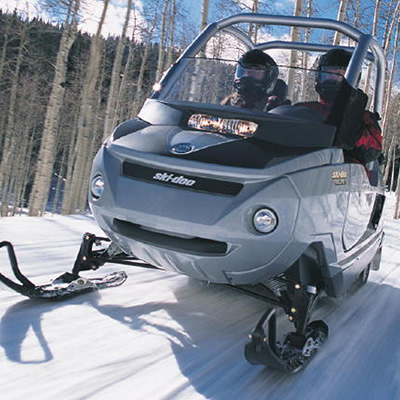 SnoRiders Insider
Originally introduced in 1973, the Ski-Doo Elite has seen several incarnations over the years, but none of them particularly successful.
by Keith Powell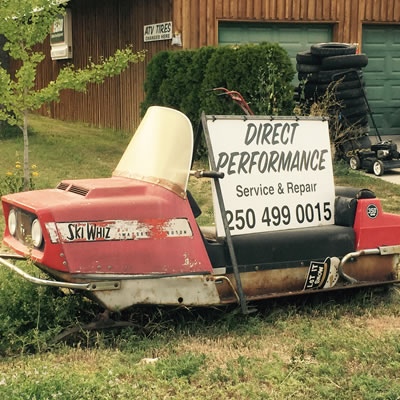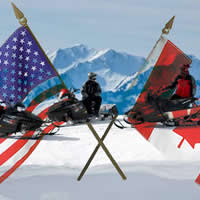 Chetwynd, BC
The Pine Valley Trail Blazers love to entertain out-of-towners in their phenomenal snowmobiling playground
by Keith Powell