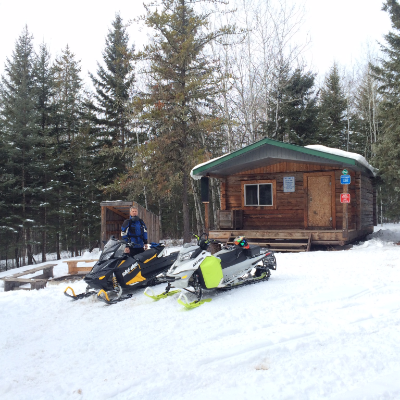 Cold Lake, AB
Chris Rourke, Cold Lake Snowmobile Club member, had his best day ever while reintroducing his dad to snowmobiling
by Kyle Born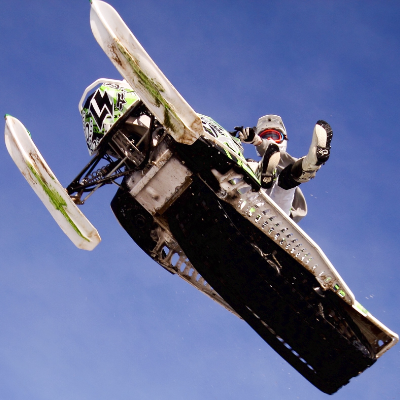 Alberta's Lakeland region has multiple terrains to ride, such as farmland, bush, cutlines and hills to climb
by Kyle Born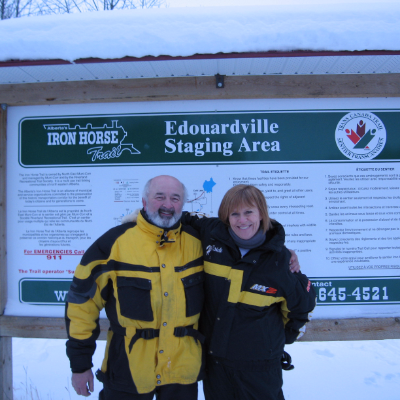 Cold Lake, AB
Jerry Bidulock has been selling snowmobiles for 50 years. If anyone is qualified to forecast what's next for our favourite pastime, it's Bidulock.
by Kyle Born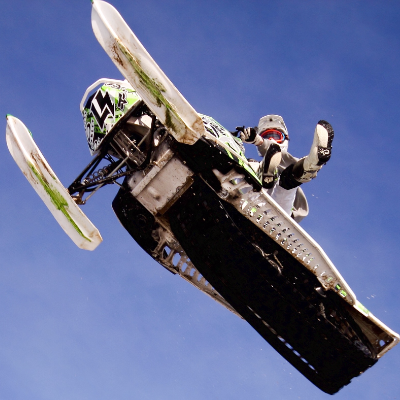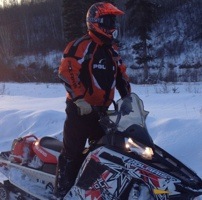 Cold Lake, AB
Gear up for sledding in Cold Lake, Alberta
by Lisa Crane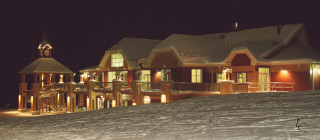 Cold Lake, AB
Cold Lake, Alberta, holds the first snowmobile freestyle event
by Dan Williams

St. Paul, AB
Geocaching brings travellers to Alberta's Lakeland region to traverse the Iron Horse Trail by foot, ATV, snowmobile, bike or even horseback.
by Jessica Kirby
Snowmobile-friendly businesses near Cold Lake