It has been three and a half years since freestyle snowmobiler Colten Moore suffered the devastating loss of his brother and best friend, Caleb. Since then, he has returned to the Winter X Games arena, captured two more gold medals, bringing his total medal count to six. He also raced the UTV Terracross Championship and more recently, has been touring the globe with Travis Pastrana's Nitro Circus. And he wrote a book.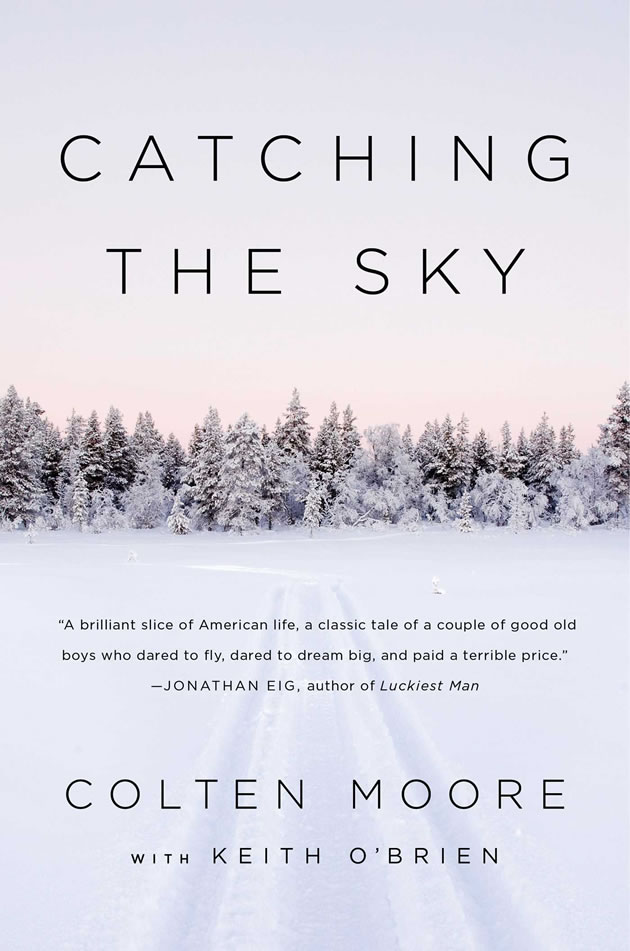 Clearly, Colten has found the courage to push past the pain and continue living his dream. That is the underlying theme of his new autobiography and how Colten wants people to feel when they read it.
"I just hope that people feel inspired to go out there and chase their dreams no matter what," he said. "Also, I want them to know that there will always be rough times in life, but never give up."
Well-written and packed with emotion, Catching the Sky keeps the reader engaged with the story of how Colten and Caleb went from jumping ATVs in rural Texas to backflipping snowmobiles at the prestigious Winter X Games. It also provides a rare inside look at freestyle snowmobiling, delving into the question many nonbelievers in the sport have asked: why take such huge risks? Colten's honest admission lends itself to a whole other level of credibility.
After finishing the book, SnoRiders was able to catch up with Colten and ask him a few questions about Catching the Sky and his plans for this winter.
What inspired you to write a book?
Writing the book was a chance for me to share more of my story and to tell people more about my brother. I thought it would be a good way to show how awesome he was and to continue his legacy in a way.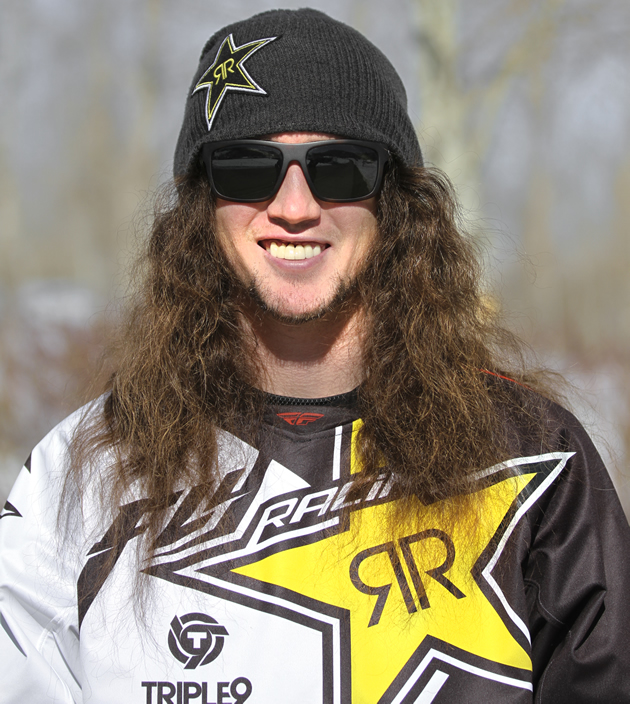 What was the writing process like for you?
It was definitely challenging and difficult to go back and relive those moments at times, but altogether I think it was good for me.
Do you think that risk-taking is a trait you are born with or something you learn?
For the most part, I think that it's something you are born with! But, I also think it's something you can learn by constantly trying to push yourself and push your limits.
Do you think you'll be doing any more writing in the future?
I'm not too sure about that, but I wouldn't say it's out of the question!
Speaking of the future, what is your game plan for this coming winter?
I'm gonna train my ass off and make sure that Winter X Games goes better for me in 2017!
You can follow Colten on Facebook, Instagram and Twitter. For more information about Catching the Sky and to purchase it, see the website.