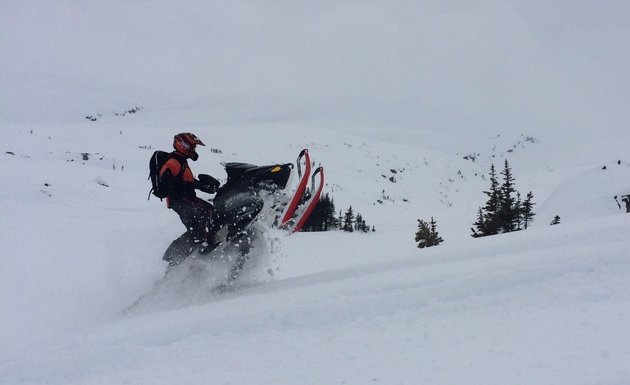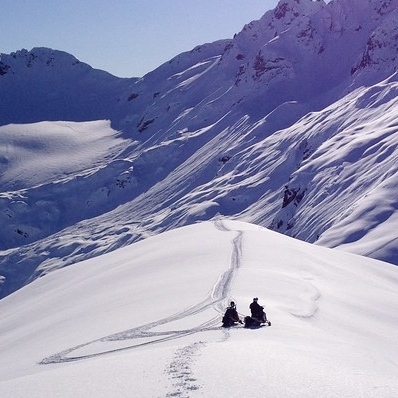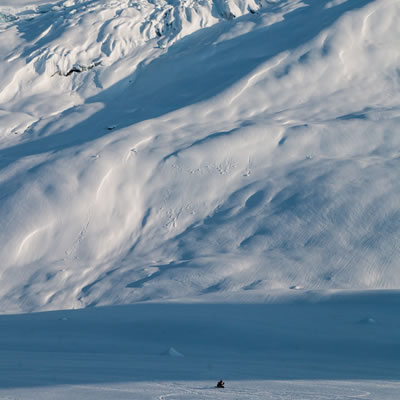 Meet the Rider, Valdez, AK
Sledtographer Nick Khattar shares his story and a few amazing snowmobiling photos he captured in the winter of 2015-2016.
by Nick Khattar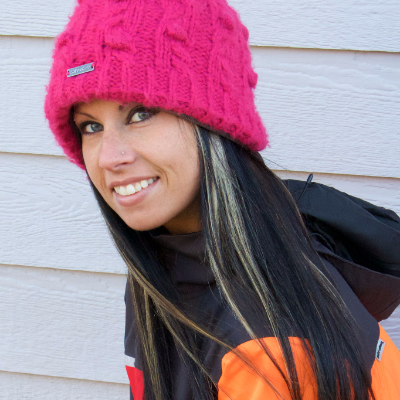 Valdez, AK
If there's one thing Ashley Chaffin a.k.a. "Smashley" will never be guilty of, it's turning her back on a challenge.
by Jessica Kirby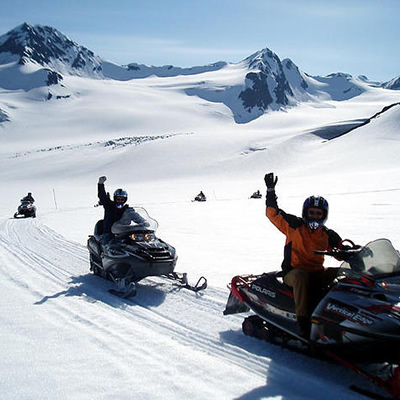 SnoRiders Insider, Alaska
The National Park Service is soliciting public comments on actions proposed for a wilderness stewardship plan for the Wrangell St. Elias National Park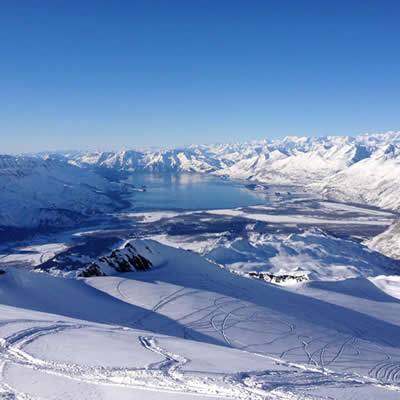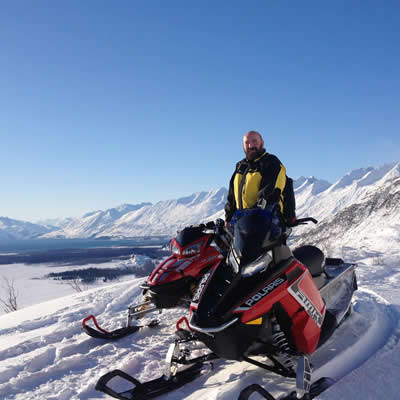 Valdez, AK
Scott Benda from the Valdez Snowmachine Club sheds some light on the snowmobile scene in Valdez, Alaska.
by Kirsten Armleder