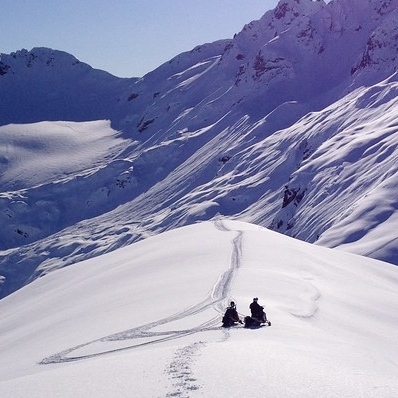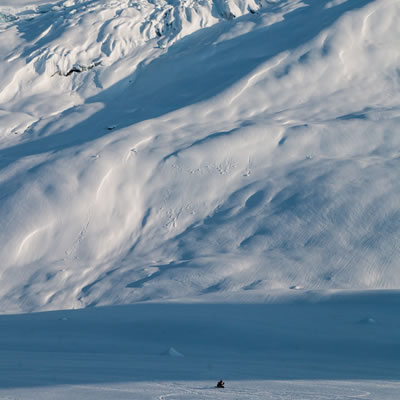 Meet the Rider, Valdez, AK
Sledtographer Nick Khattar shares his story and a few amazing snowmobiling photos he captured in the winter of 2015-2016.
by Nick Khattar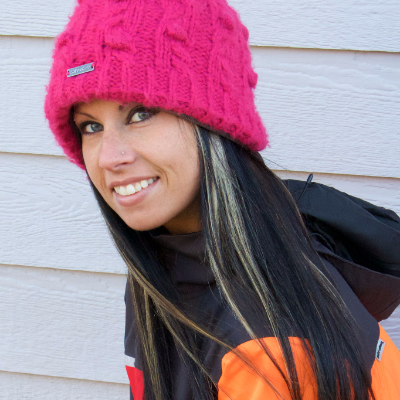 Valdez, AK
If there's one thing Ashley Chaffin a.k.a. "Smashley" will never be guilty of, it's turning her back on a challenge.
by Jessica Kirby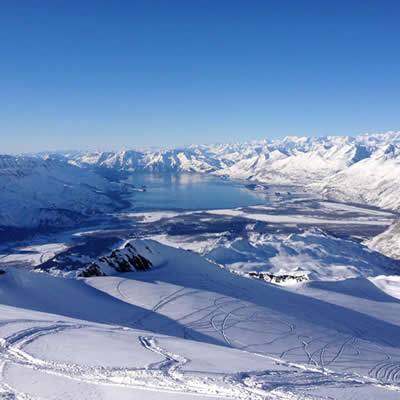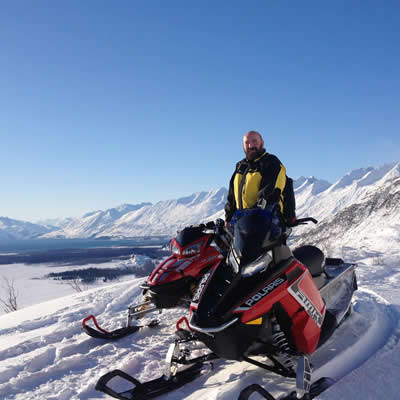 Valdez, AK
Scott Benda from the Valdez Snowmachine Club sheds some light on the snowmobile scene in Valdez, Alaska.
by Kirsten Armleder