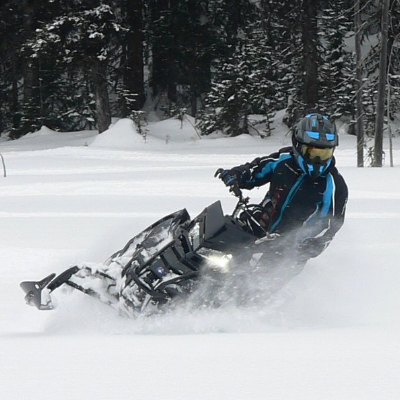 It may not be as authentic as a horse and wagon, but snowmobiling the Gold Rush Snowmobile Trail offers a glimpse of what the early min
by Mason Buettner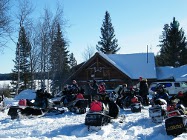 70 and 100 Mile House, BC
Ask Jim Kirby about the best places to snowmobile around 100 Mile House, B.C., and he won't be short of places to list.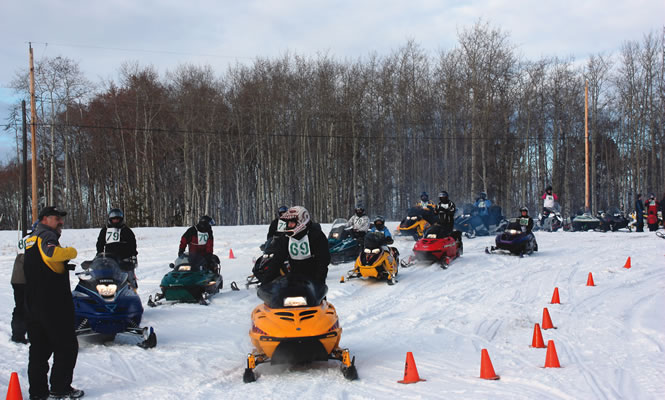 70 and 100 Mile House, BC
Sledders in 70 Mile House, B.C., know how to mix fun with generosity. The Green Lake Snowmobile Club's charity poker rally benefits the BC Lions Society for Children with Disabilities.
Snowmobile-friendly businesses near 70 and 100 Mile House