Jillian Clark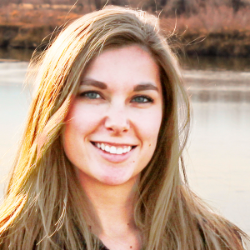 Jillian loves to help others share their stories, and writing for SnoRiders lets her do just that. She learns about places she's never been from the people who grew up there, and puts their words to paper for the rest of us to read. What's even more rewarding than loving your own work, is the reactions from those whose stories she's shared. See more of Jill's work at wordsbyjill.com.
Contact Jillian Clark.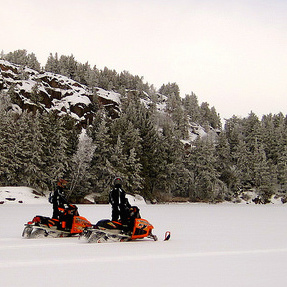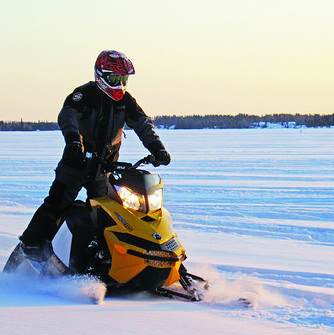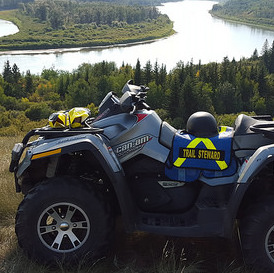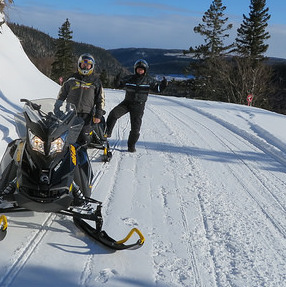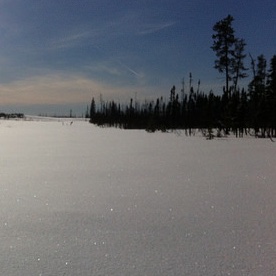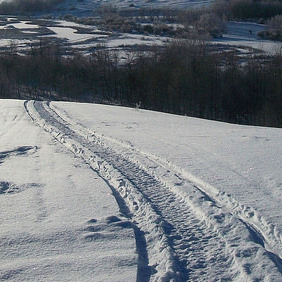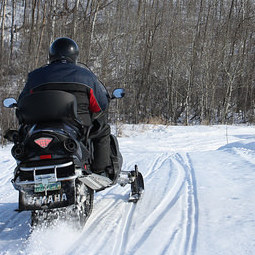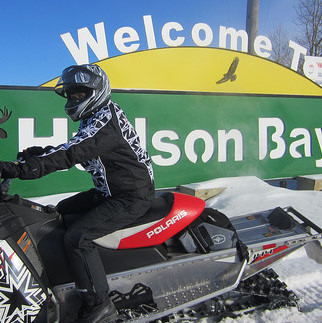 Hudson Bay, SK
If you're headed to Hudson Bay, Saskatchewan, for sledding, check out these details about where to find trail maps and trail passes.
by Jillian Clark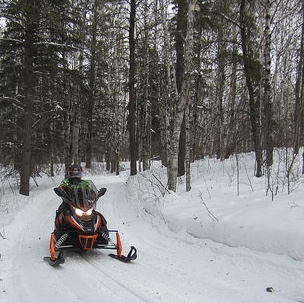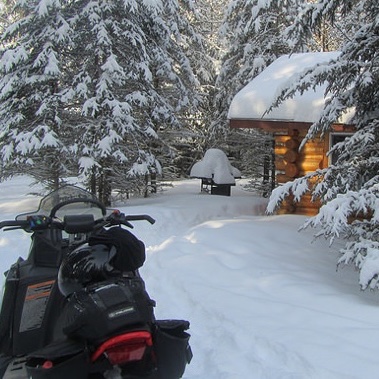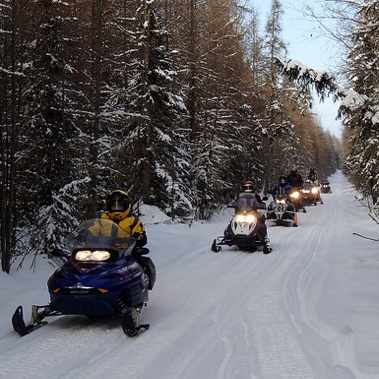 Athabasca, AB
Athabasca County's groomed trails balance adventure with safety and winter wonderland with warm-up shacks.
by Jillian Clark