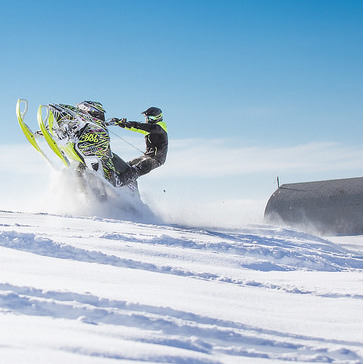 SnoRiders presents a list of the top 10 best places to go snowmobiling in Saskatchewan
by Kirsten Armleder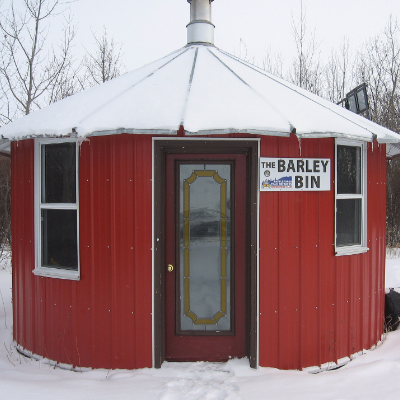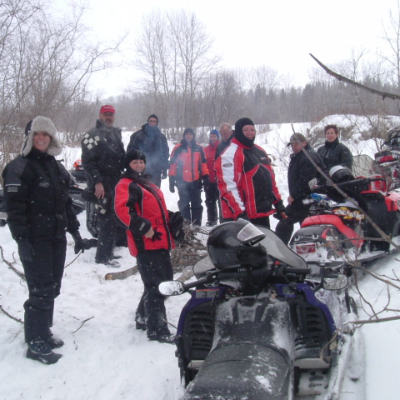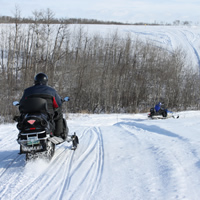 North Battleford, SK
The top trails in North Battleford feature rolling hills, boreal forest and lots of powder.
by Karen Kornelsen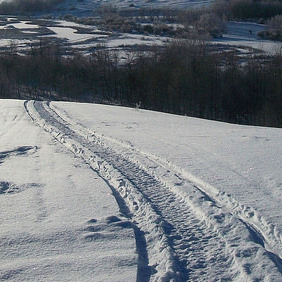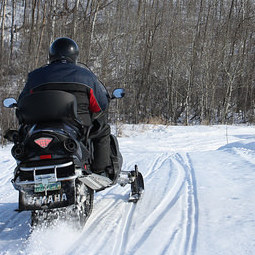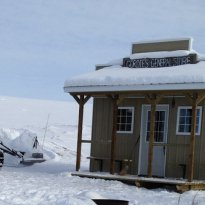 North Battleford, SK
Trial maps, top snowmobile trails, club contacts and other useful information you can use before planning a snowmobile trip to North Battleford, SK
by Danielle Cameron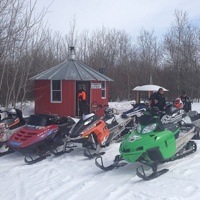 North Battleford, SK
The 440 kilometres of snowmobiling trails in the Battlefords Trail Breakers' system extend to the north, east and south of North Battleford, Sask.
by Kris Dickeson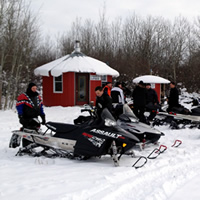 North Battleford, SK
There is a variety of great riding in the Battleford area of Saskatchewan.
by Kristen Mitchell
Snowmobile-friendly businesses near North Battleford