There's no denying the beauty born on the trails of Athabasca each year when the snow falls. Alberta's winters can be unpredictable, but Athabasca's trails ceaselessly provide snowy escapes.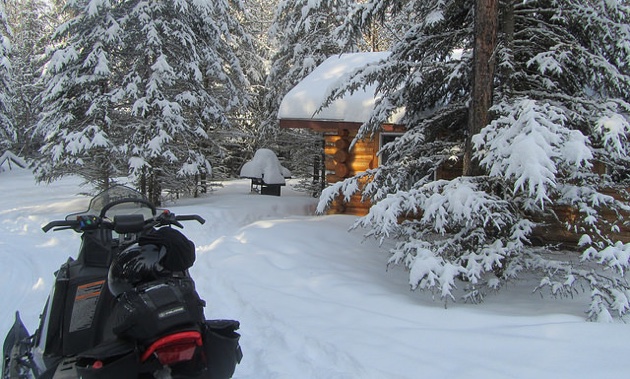 They trail system spreads as far as Spotted Horse Lake in the north and joins with the Westlock trails in the south, providing ample space for sledders. With an expanding 300 kilometres of groomed trails, as well as ungroomed trails for seasoned snowmobilers, Athabasca is any Albertan's winter wonderland.
Better yet, Athabasca's trails are perfect for the whole family. These ASA approved trails offer the adventure of a western winter along with the safety of rest stops and shelters. Five fully stocked fire areas and two warm-up shacks give sledders a break from the chill. You can thank the Athabasca River Runners Snowmobile Club members for their regular maintenance of these trouble-free trails.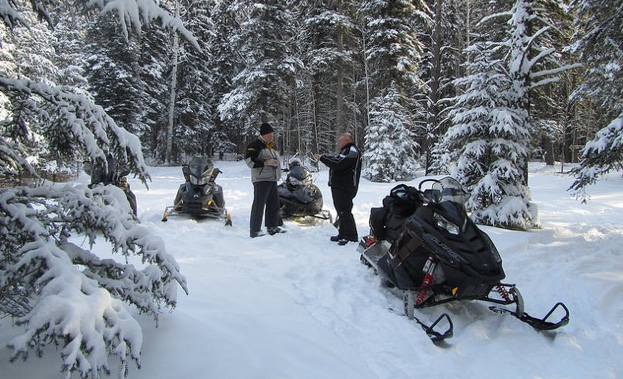 With the River Runners watching the trails, you're guaranteed a great day trip. Regular club trips promote safe family snowmobiling, and their annual snowmobile rally is a great place to meet and greet like-minded sledders.