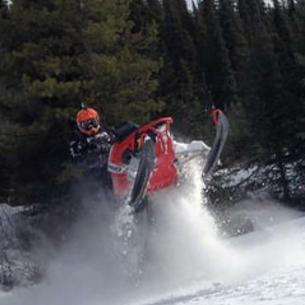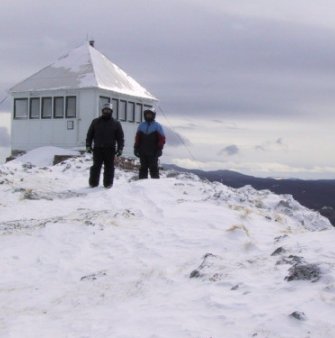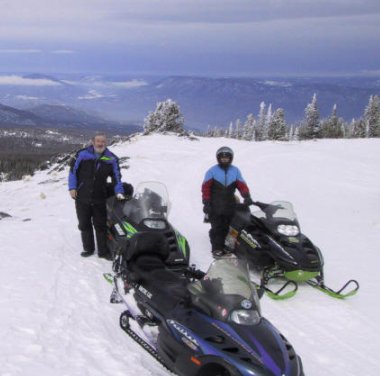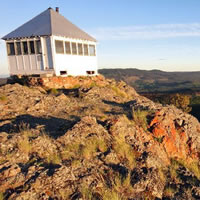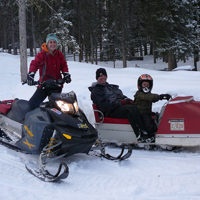 SledLife, Logan Lake, BC
Bobby Van Tongeren loves spending time on his sled with his family in and around Logan Lake.
by Lisa Crane

Logan Lake, BC
Logan Lake has such an expanse of the scenic forest terrain that the trails here are not marked.
by Karissa Gall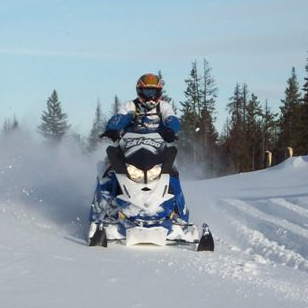 Logan Lake, BC
Tunkwa Lake Resort, owned by Al Patten and his brothers, is the perfect place to snowmobile.
by Lisa Crane
Snowmobile-friendly businesses near Logan Lake