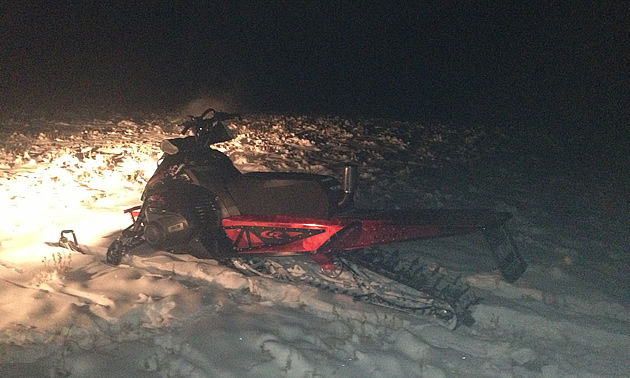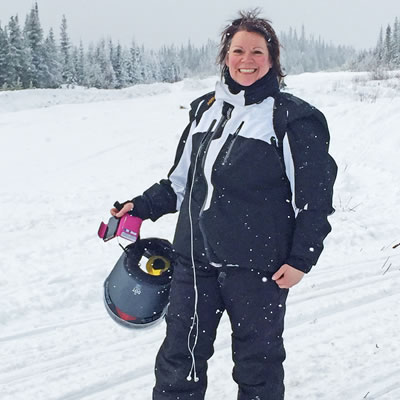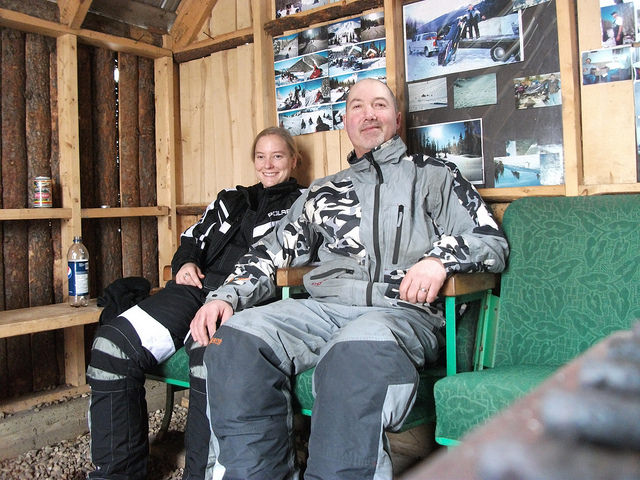 Barrhead, AB
Wild Country Powersports is the unofficial HQ for snowmobiling in Barrhead, Alberta.
by Trish Drinkle

Barrhead, AB
For Dale Bentz, riding near Barrhead, Alberta, means lots of wildlife, uncrowded trails and enjoying winter in its entirety.
by Karen Kornelsen

Barrhead, AB
The Northern Lights Snowmobile Club of Barrhead, Alberta, boasts a great group of people with a love for the sport.
by Kristen Mitchell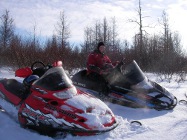 Barrhead, AB
When asked to share a memorable day of sledding, Al Breitkreitz recalled a day in late March on the flatlands around Barrhead, Alberta.
by Dan Williams
Barrhead, AB
Barrhead and Westlock are towns that teem with sledding possibilities
Barrhead, AB
Brenda Petruchik, her husband, Greg, and their two sons, Nick and Blair, all love to sled and frequent the trails around Barrhead as a family every winter
Snowmobile-friendly businesses near Barrhead