McBride is the most desired destination to ride in all of B.C.
During SnoRiders' annual SledTown ShowDown competition, McBride was named British Columbia's 2022 SledTown ShowDown provincial champion for the third straight year, and captured its fourth win in the last five years. In 2018, McBride was not only B.C. provincial winner, but was also the champion of the entire SledTown ShowDown competition.
The McBride Big Country Snowmobile Association (MBCSA) is an enthusiastic group of sledders who promote responsible sledding and are dedicated to making McBride a must-do sledding destination in B.C.
There are plenty of reasons for McBride's third straight ascent atop B.C.'s SledTown ShowDown bracket. To provide further insight, Dave McLeod, new President of the MBCSA, explained why McBride is such a popular place these days.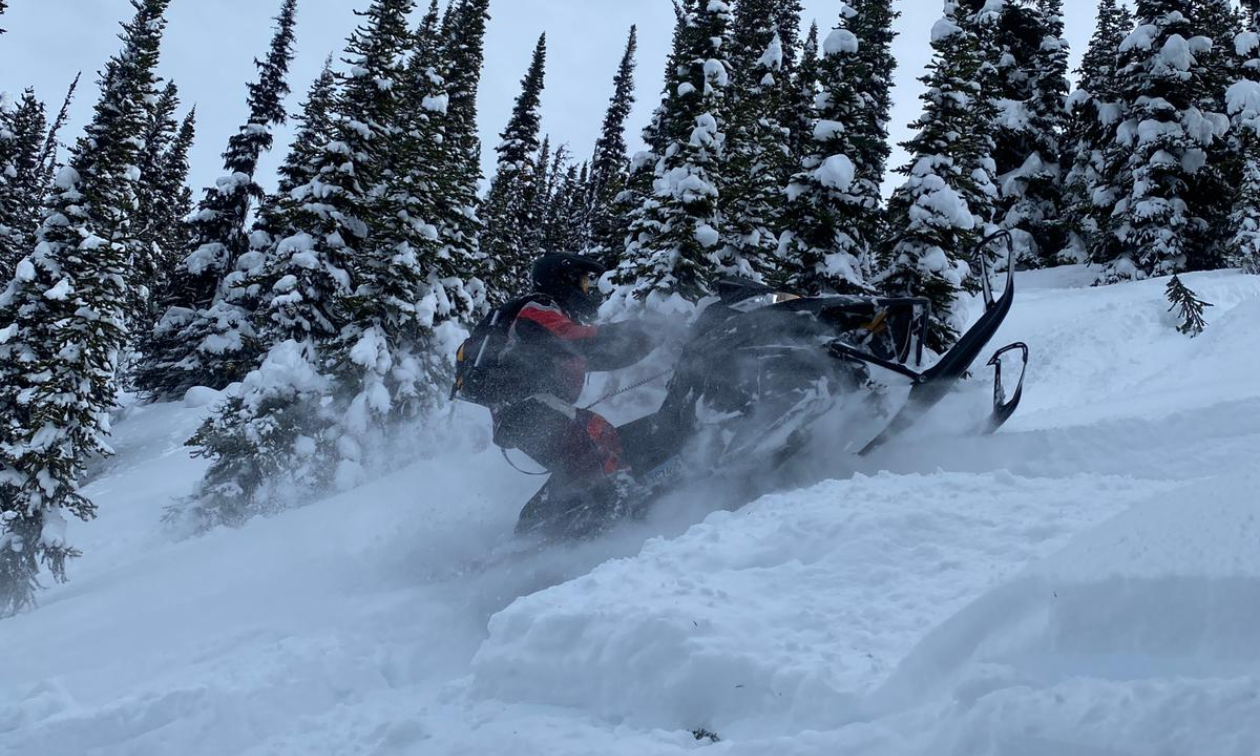 How did your club rally the community to vote for SledTown ShowDown?
Our community rallied together through social media to score another provincial win.
What was your reaction to winning the 2022 SledTown ShowDown Provincial Championship for British Columbia?
We're thrilled with being able to go three-in-a-row, and four-in-five-years.
McBride won its fourth SledTown ShowDown provincial championship for British Columbia. How are the club members and the McBride community celebrating this historic accomplishment?
Our community strongly supports the snowmobile recreation sector and we believe it shows with these wins.
Why do you think snowmobilers are so passionate about riding in McBride?
We believe sledders are passionate about riding here for a few reasons. Our terrain suits riders of all ages and skill levels. With the largest-managed-riding-area in B.C., riders can escape the crowds and feel like they have the mountains to themselves even on the busiest of days.
For anyone who has yet to sled in McBride but is considering making the trek, what would you tell them to entice them to come?
What are you waiting for? Load the sleds up and come on out. You certainly won't be disappointed and you're definitely going to be hooked into coming back. The community of McBride is very welcoming to sledders.