SnoRiders' annual SledTown ShowDown is rounding down Round 1 of the competition. Remember you can vote every day, so rally the troops and give your snowmobile riding destination your support. Voting ends at 11:59 p.m. on Sunday, December 15, for Round 1.
For this month only, we here at SnoRiders are running a contest in which YOU could win an awesome FXR jacket! All you have to do is email your photos to SnoRiders to [email protected], enter the contest directly, or share your pics on Facebook, Instagram and Twitter using the #SledTown hashtag.
These are the best photo submissions that we've received so far. You still have until the end of the month to send in your most outstanding pics so get to snappin' with your sleddin'!
___________________________________________________________________________________________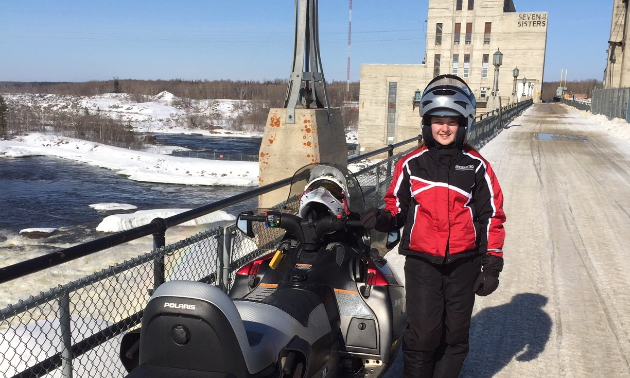 ___________________________________________________________________________________________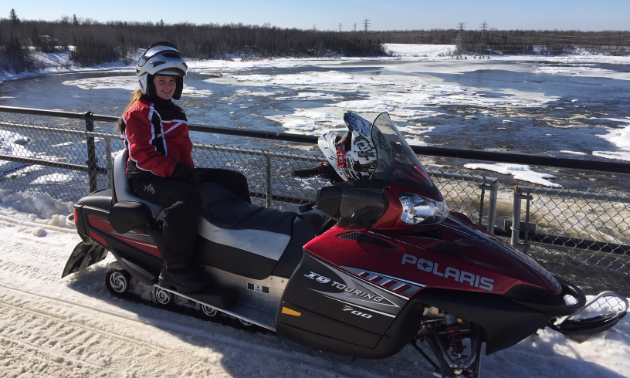 ___________________________________________________________________________________________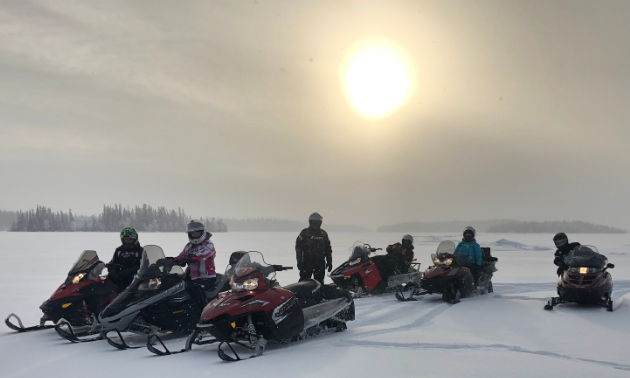 ___________________________________________________________________________________________