Carl Kuster is living the dream. The former snocross racing star is now a Ski-Doo brand ambassador as well as owner and guide of CKMP (Carl Kuster Mountain Park) in Sicamous, B.C. The talented sledder has spent his time in the spotlight and now enjoys guiding snowmobilers of all skills through the backcountry.
"I spent a number of years racing snocross, but the majority of my time riding has been in the mountains with my father since I was 10 years old," Kuster said. "I just wanted to show people the mountains on a snowmobile and how amazing that experience can be."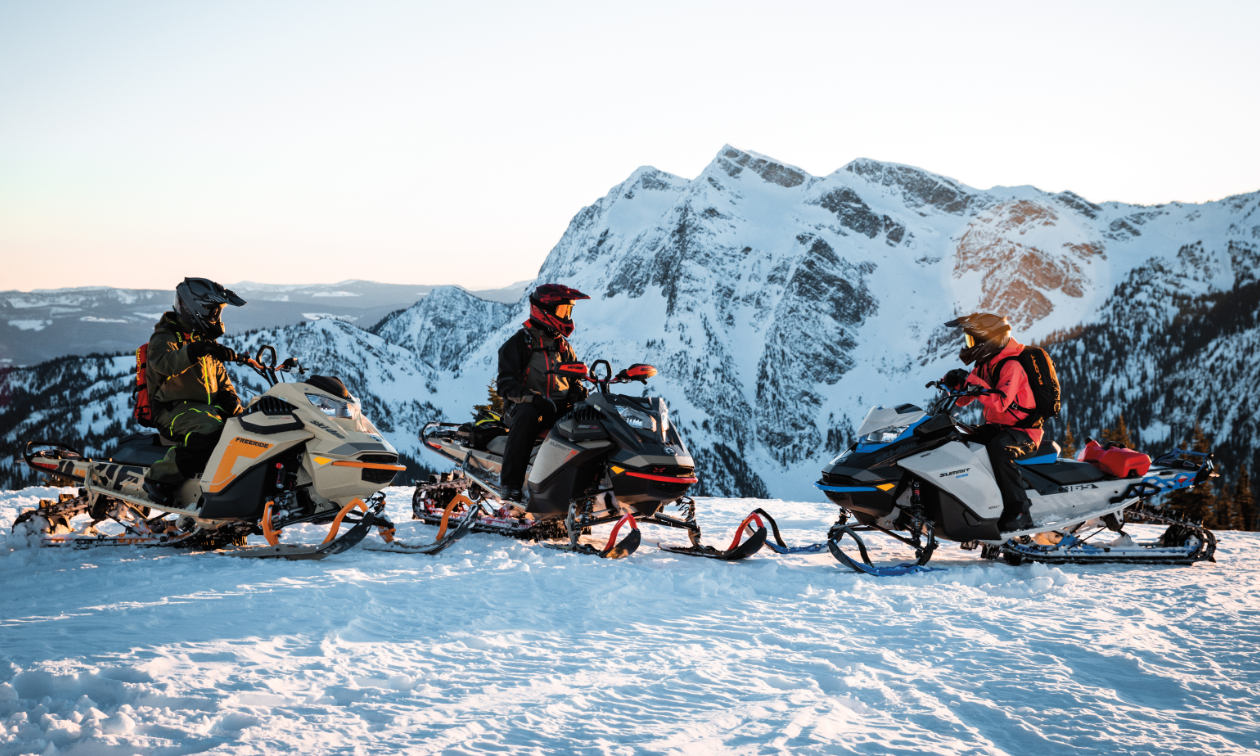 Kuster could've chosen a variety of locations to set up shop, but ultimately he decided to go with Sicamous' Monashee Mountain Range for a bounty of reasons.
"This was an area that my family and I had picked out," said Kuster. "It has the most diversity and options for riding terrain, mild temperatures, exceptional snowfall, frequent favorable snowpack stability, perfect tree spacing—everything you want for mountain snowmobiling."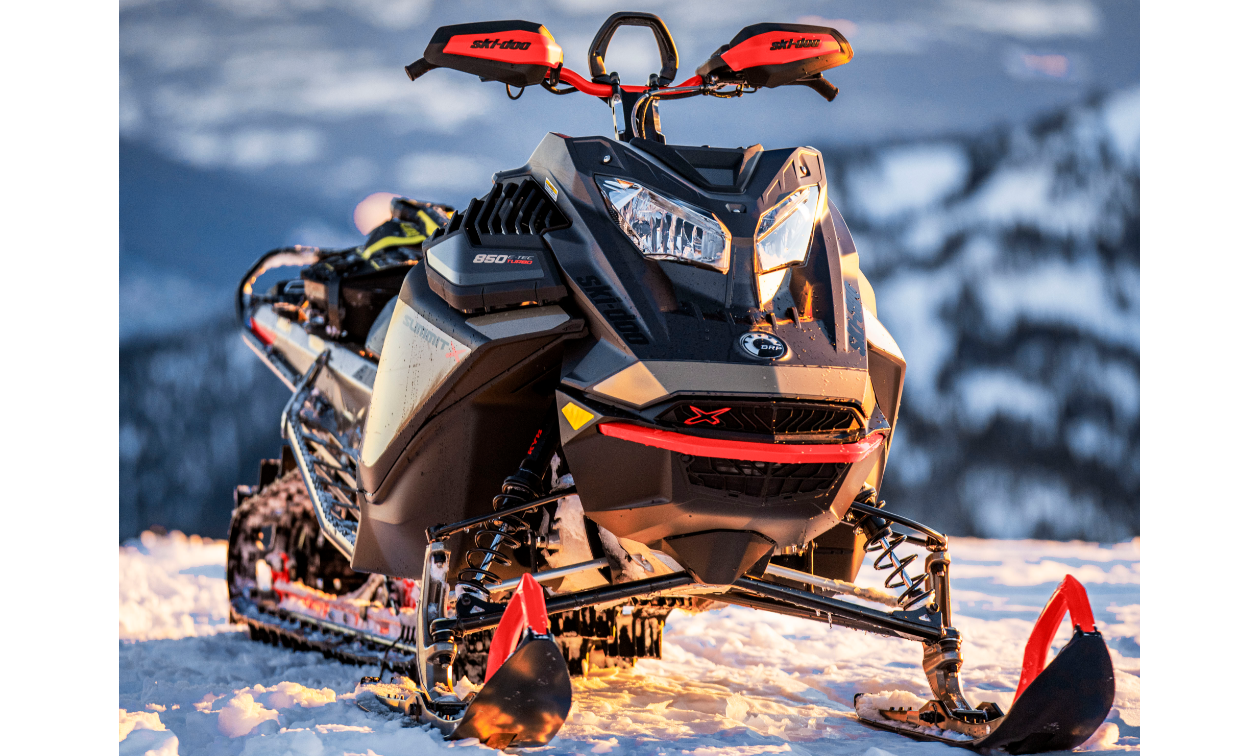 CKMP specializes in backcountry guided tours for small groups, providing a unique mountain riding experience with the best guides in the industry. As a BRP product experience centre, CKMP also offers instruction on big mountain riding and education using the latest Ski-Doo technology in the winter.
"BRP is always pushing to build a better product for the consumer and it is exciting to be a part of that," said Kuster.
Ski-Doo engineers seek input directly from Ski-Doo brand ambassadors like Kuster. Find out what Kuster thinks of the new Rotax 900 ACE Turbo R—the most powerful engine ever offered in a Ski-Doo snowmobile—as well as the new 2022 Ski-Doo Summit and 2022 Ski-Doo Freeride in this introduction to the 2022 Ski-Doo lineup.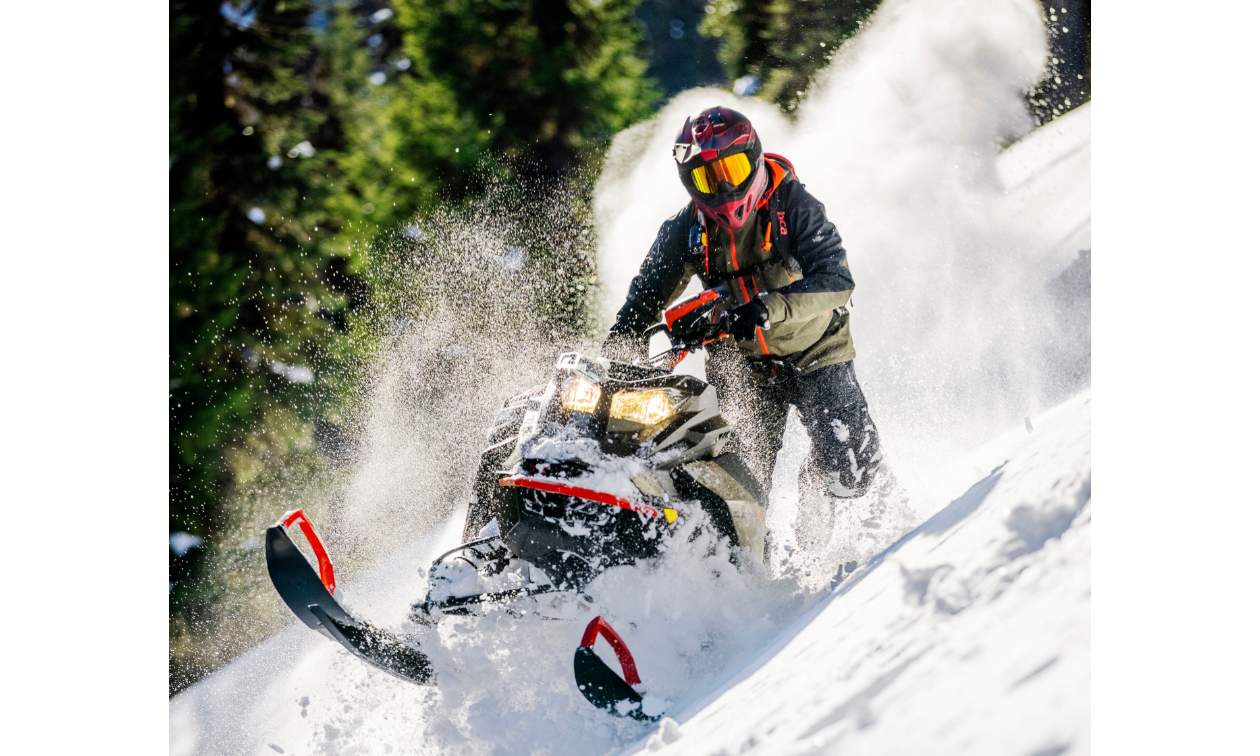 Kuster is as genuine as they come when it comes to a love of playing outside.
"I really hate being inside," he said. "I love being outdoors and, most of all, being able to see the smiles on people's faces when they have the chance to experience the mountains on a snowmobile for the first time."