2022 is here and it's time to ring in the new year. While some folks focus on what habits to change as they flip open their new powersports calendars, SnoRiders reflects on what worked well in 2021.
When looking over our most-read articles of 2021, it's clear that SnoRiders' readers appreciate the broad range of subjects that we cover. Last year's most popular articles were an eclectic bunch filled with practical, useful knowledge. Whether it be tips for buying a used snowmobile, knowing what to pack in your snowmobile backpack, or studying up on the history of snowmobiles, SnoRiders top 10 stories of 2021 highlight what interests you most.
So, curious what your fellow riders have been reading on SnoRiders? These are the 10 most popular SnoRiders articles of 2021.
From everyone here at SnoRiders, thank you for choosing us as your go-to source for snowmobiling information. Here's to a super snowy, pow-filled 2022!
Our ultimate list of snowmobiling trail maps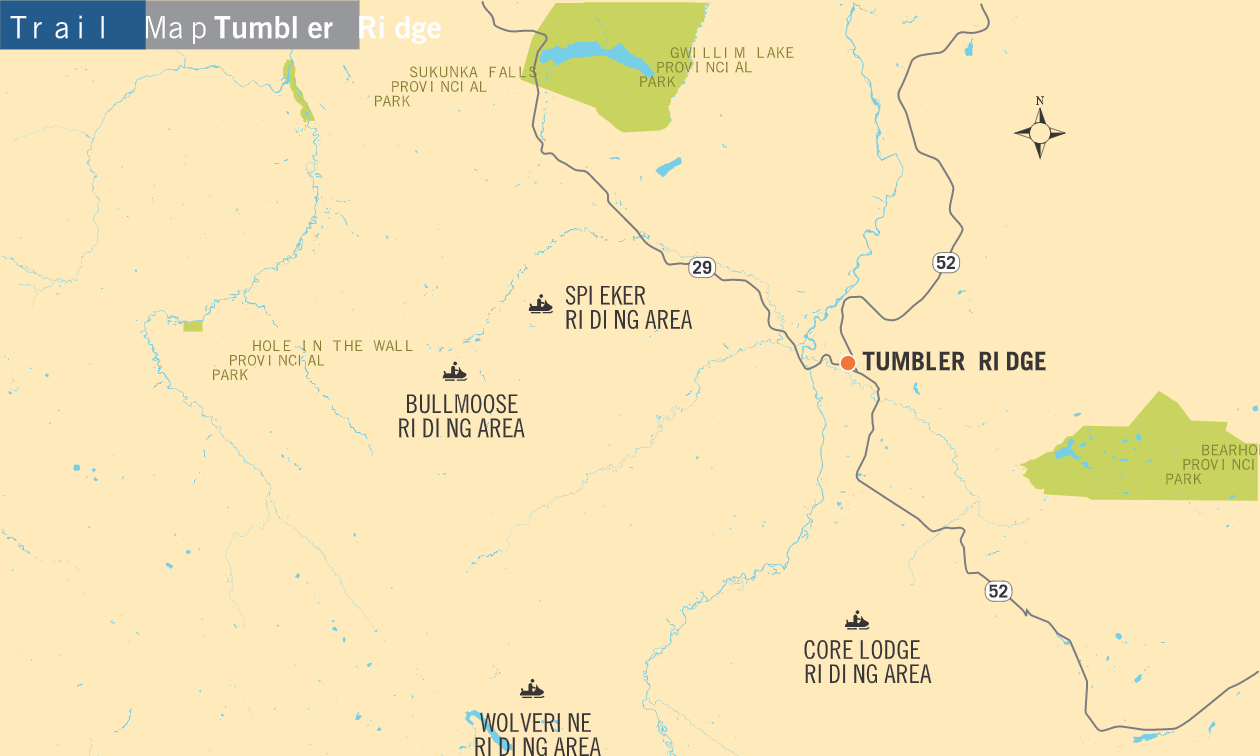 Welcome to the SnoRiders snowmobile trail map page, where you can find sledding trail maps from the best winter recreation destinations in Canada. Our downloadable PDF trail maps are intended to help you find the staging areas and main points of interest along the trail.
Here are six ways to ensure the longevity of your snowmobile engine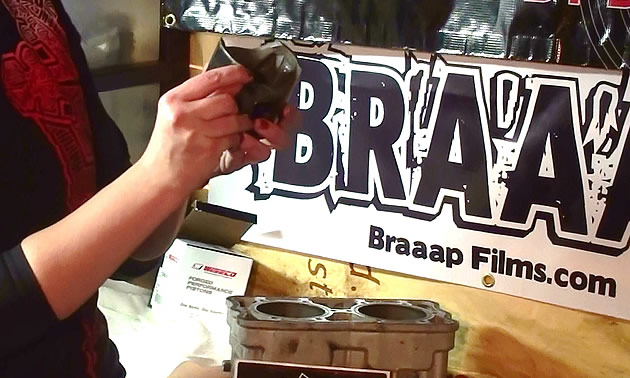 Nothing can be more disheartening to a rider than engine failure—it's costly and sometimes season stopping. Here are some things to consider as a machine owner to ensure the longevity of your engine.
Here is a checklist of what to consider and what to look for when you're buying a used sled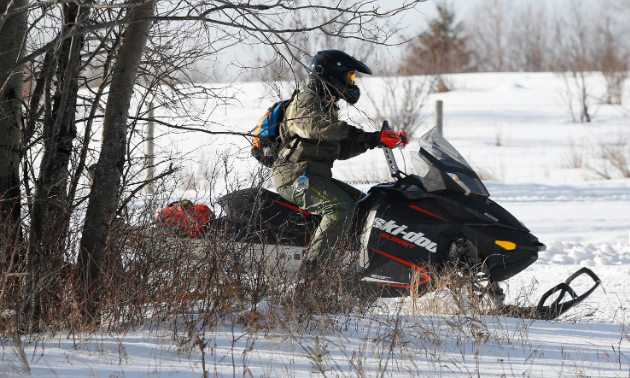 Whether this is your first year sledding or you are upgrading to another newer machine, finding a great used sled can be easier knowing a few insider tips.
Where to go for the ultimate B.C. backcountry snowmobiling experience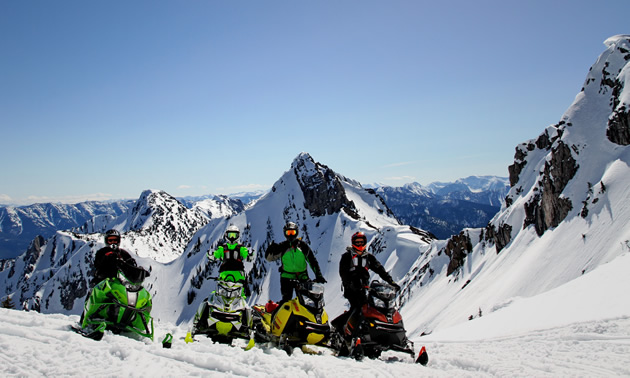 British Columbia is arguably one of the best places in the world for mountain snowmobiling. Why? For one, the snow—or as some call it, white gold. In some places, it can reach depths of 40 feet. Then there are the trails. With support from the British Columbia Snowmobile Federation, this province is home to over 3,000 kilometres of maintained snowmobile trails. Through valleys and passes, these trails take riders to snowmobiling areas in world-class mountain ranges.
What to pack in your snowmobile backpack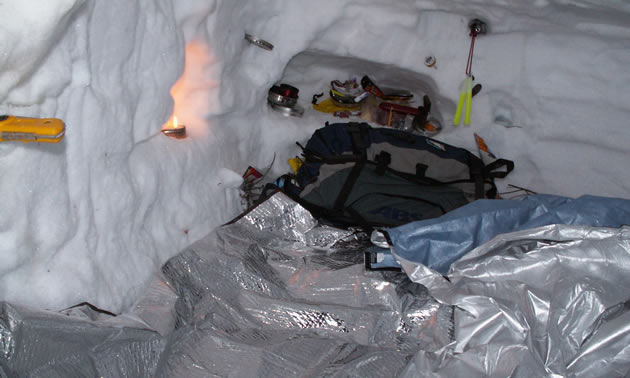 Being a responsible mountain rider is more than being avalanche trained and carrying the gear. One thing that many riders have overlooked is their preparedness for backcountry emergencies, such as injuries or an overnight stay. We ride with some very prepared sledders and we are all often asked, "What's with the crazy heavy backpacks? How can you ride with those things? Do you really need all that stuff?"
SnoRiders takes a look at the history of snowmobiling and the inventions that continue to shape our sport.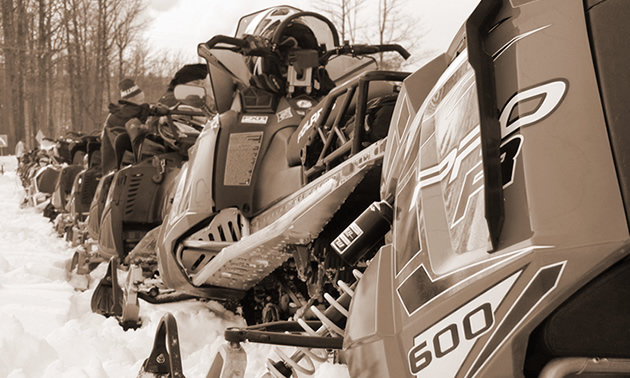 Snowmobiling has been a part of the Canadian landscape since New Year's Eve 1922, when a 15-year-old named Joseph-Armand Bombardier took his first "oversnow" vehicle for a test ride on the streets of Valcourt, Quebec. Little did he know that his creation would spawn one of Canada's favourite and most popular winter sports.
A small company in Russia is giving outdoor sledding enthusiasts another way to get around during winter: the snow scooter.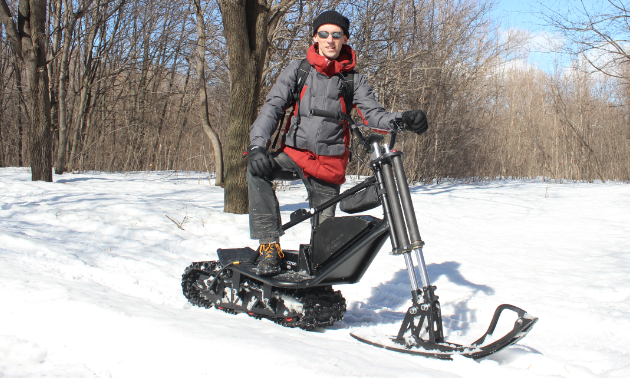 Sniejik is a lightweight electric snow scooter that allows riders to travel effectively on snow and ice in winter. The scooter can also swap out the ski for a wheel to travel across sand, gravel and swamps in the summer.
When it comes to popular off-road products, high performance side-by-side ATVs top the list—but where is the snowmobile world's version of the side-by-side?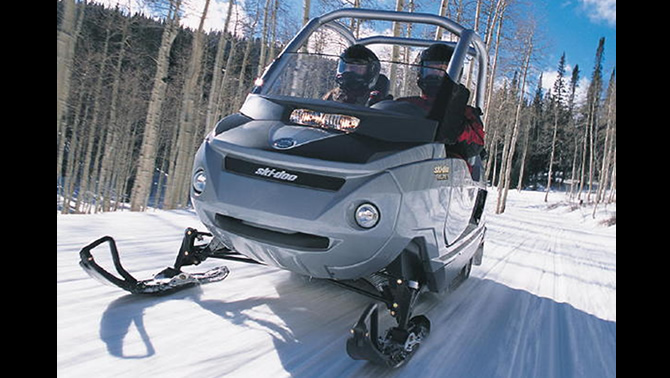 What's the hottest off-road product on the market these days? There is little question that it is the super sporty, high performance side-by-side ATVs like the Polaris RZR, Arctic Cat Prowler and the Can-Am Commander.
These top sellers disappear off dealers showroom floors faster than leather jackets at a Harley rally. Which leaves us wondering where are the sporty, high-performance side-by-sides in the snowmobiling world?
The type of riding you do will determine what you need for a sled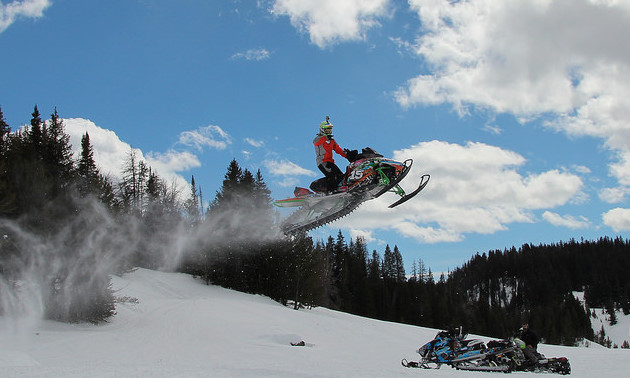 For first-time riders, choosing your first snowmobile can seem like a daunting task. With so many makes and models to choose from, how can you be sure you are making the right decision? Here are some tips to help take confusion out of buying a new snowmobile.
Lac du Bonnet, Manitoba, is the SledTown ShowDown 2021 champion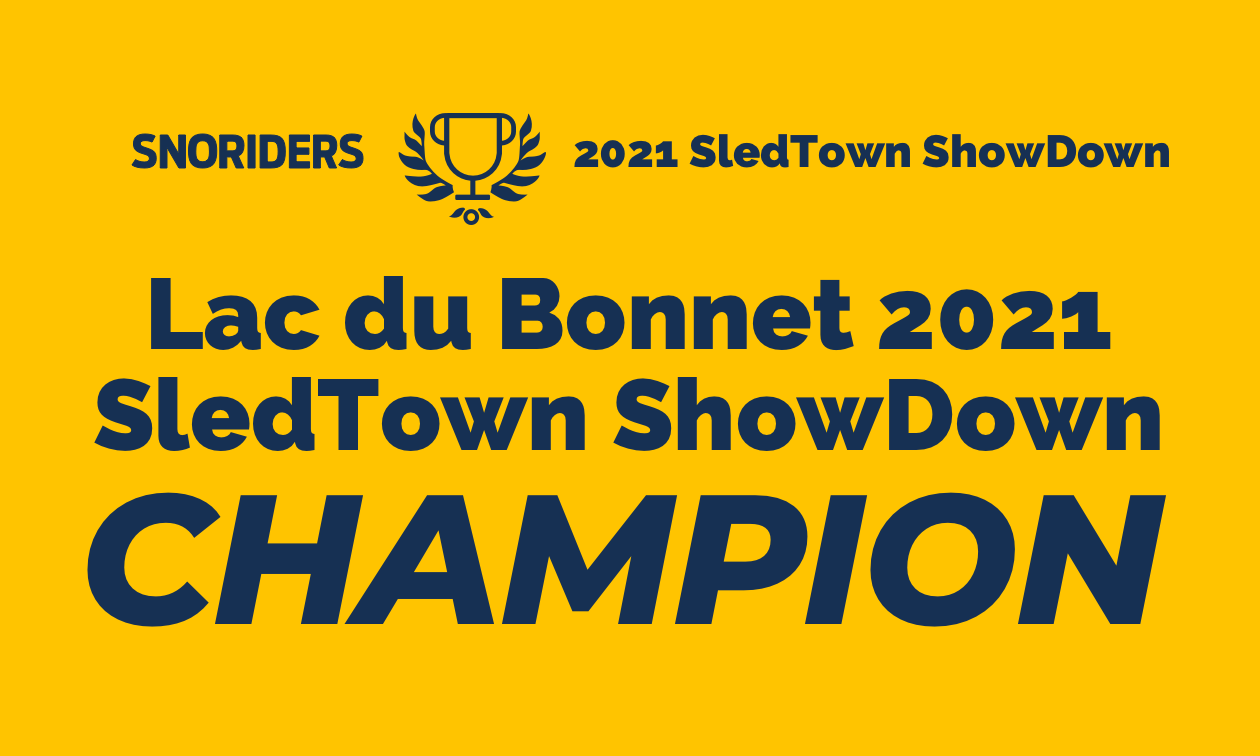 From 64 Western Canadian snowmobiling destinations, Lac du Bonnet, Manitoba, has claimed victory as the SledTown ShowDown 2021 champion!
Lac du Bonnet went on a historic run to take its place as the absolute best place to go sledding in Western Canada. During Round 3, this Manitoba SledTown dispatched last year's SledTown ShowDown winner, Flin Flon, Manitoba. Once it took the provincial crown at the conclusion of Round 4, Lac du Bonnet went on to eliminate the 2018 SledTown ShowDown champion, McBride, B.C., in Round 5. For Round 6—the finals—Lac du Bonnet (11,428 votes, 62%) rode its nonstop wave of momentum right through Nipawin (6,962 votes, 38%).
Congratulations to Lac du Bonnet, SledTown ShowDown 2021 champion!