Welcome to a new year and a new decade. There are certainly things to look forward to in 2020 (sledding, for starters), but first, let's take a look back at the year that was 2019.
What were you, our readers, most interested in reading on SnoRidersWest.com for the past 12 months? Upon reflection, SnoRiders readers have a healthy curiosity for a diverse range of subject matter from SledTown ShowDown to snow bikes to how to choose the right sled. To make it easy for you, we've assembled the top 10 most-read stories of 2019 into a handy-dandy list that you can peruse below.
From everyone here at SnoRiders, thank you for choosing us as your go-to source for snowmobiling information. Here's to a stellar 2020!
What to pack in your snowmobile backpack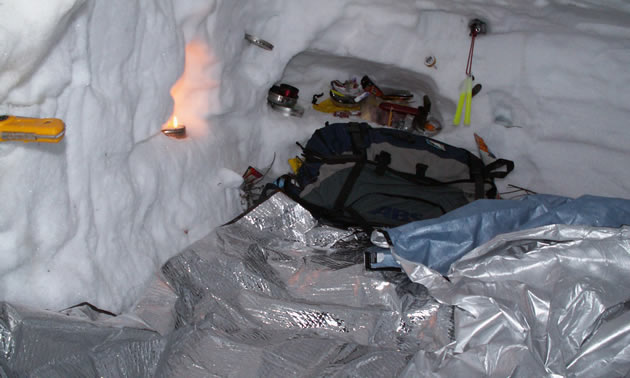 Being a responsible mountain rider is more than being avalanche trained and carrying the gear. One thing that many riders have overlooked is their preparedness for backcountry emergencies, such as injuries or an overnight stay. We ride with some very prepared sledders and we are all often asked, "What's with the crazy heavy backpacks? How can you ride with those things? Do you really need all that stuff?"
Here is a checklist of what to consider and what to look for when you're buying a used sled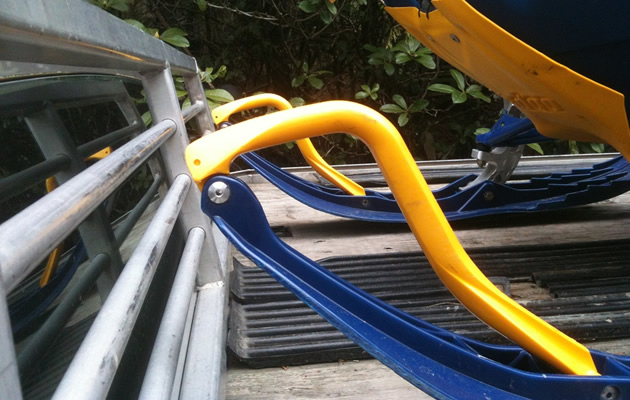 Whether this is your first year sledding or you are upgrading to another newer machine, finding a great used sled can be easier knowing a few insider tips.
Where to go for the ultimate B.C. backcountry snowmobiling experience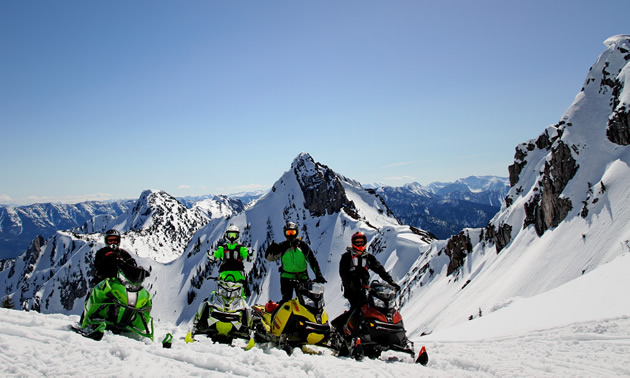 British Columbia is arguably one of the best places in the world for mountain snowmobiling. Why? For one, the snow—or as some call it, white gold. In some places, it can reach depths of 40 feet. Then there are the trails. With support from the British Columbia Snowmobile Federation, this province is home to over 3,000 kilometres of maintained snowmobile trails. Through valleys and passes, these trails take riders to snowmobiling areas in world-class mountain ranges.
The company boasts untouchable features and new snowmobiles that change the way you ride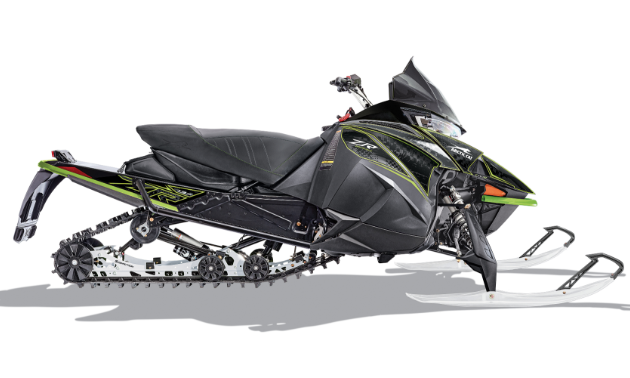 The 2020 Arctic Cat snowmobile lineup has arrived. Arctic Cat features revolutionary technology like ALPHA ONE Single-Beam Rear Suspension or iACT Adjustable On-the-Fly Suspension. The company boasts untouchable features and new snowmobiles that change the way you ride. Take a look at the new sleds entering the market, and let us know which sled has you most excited by voting at the bottom of the page.
Here are six ways to ensure the longevity of your snowmobile engine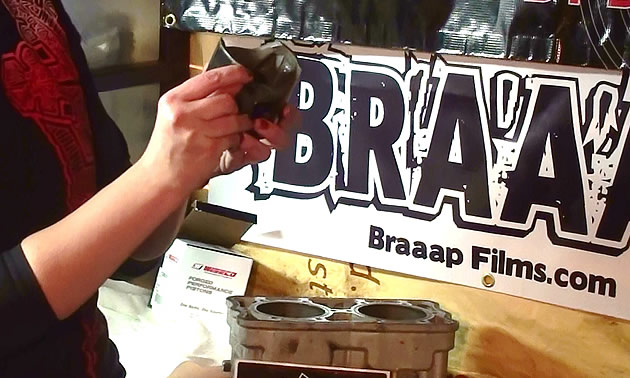 Nothing can be more disheartening to a rider than engine failure—it's costly and sometimes season stopping. Here are some things to consider as a machine owner to ensure the longevity of your engine.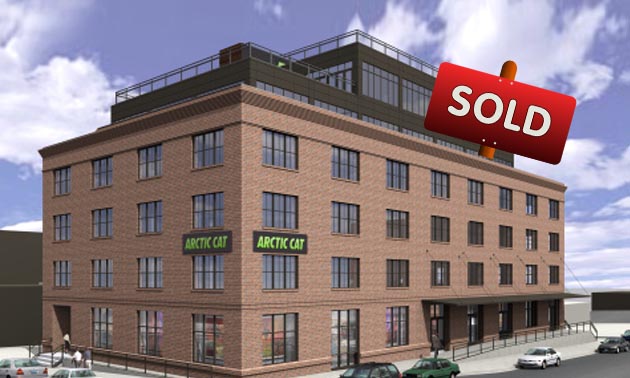 Bringing Arctic Cat under the umbrella of an industrial giant like Textron might be just the deep-pocketed boost the struggling underdog needs to push into the motorsport big leagues — or at least ensure survival, says one longtime observer of the Minneapolis-based snowmobile and ATV maker.
The type of riding you do will determine what you need for a sled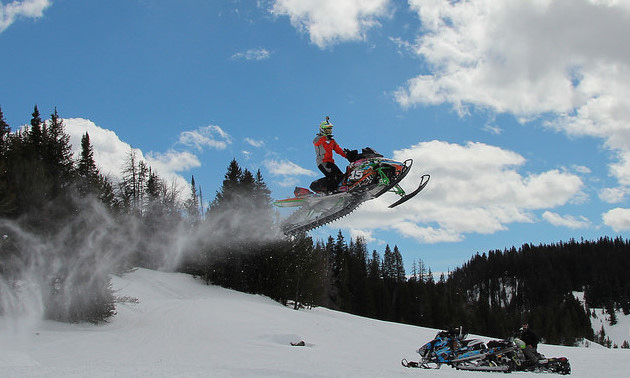 For first-time riders, choosing your first snowmobile can seem like a daunting task. With so many makes and models to choose from, how can you be sure you are making the right decision? Here are some tips to help take confusion out of buying a new snowmobile.
But which brand is best?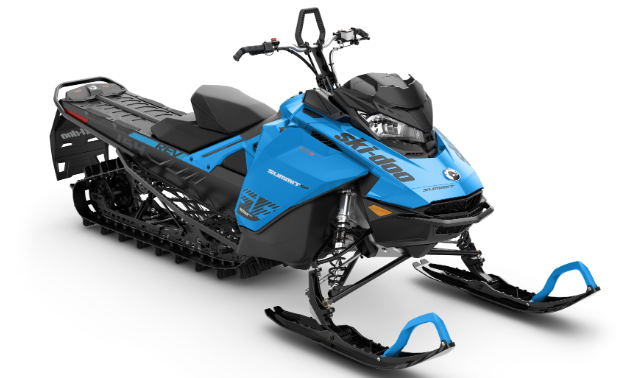 Often referred to as the "Big Four," Yamaha, Polaris, Arctic Cat and Ski-Doo are today's main snowmobile manufacturers. Together, they offer more than 150 different models and packages, which fall into various categories—such as trail, utility, 2-up touring, mountain, crossover and youth. Of course, the categories can be broken down even further, but this deep into the web, it can get confusing, even for the manufacturers, so we'll leave that for another day. Point is, there is a snowmobile for just about every kind of rider out there.
A quick guide to the different brands of snow bike conversion kits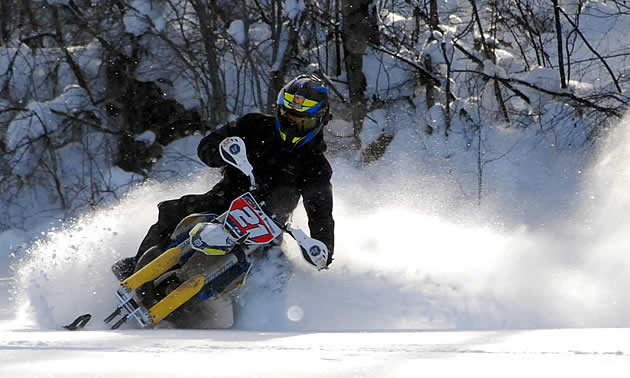 Much like the heydays of snowmobiling in the early '60s, the snow bike scene is growing at a rapid rate. More companies are entering the market every year, which is good for the sport and the consumer. Competition brings prices down and encourages ingenuity. Starting with the most popular, here is a quick guide to the different brands of snow bike conversion kits that are available.
Readers vote for Tumbler Ridge, B.C., as the best place to snowmobile, crowning the destination as SnoRiders' 2019 SledTown ShowDown Champion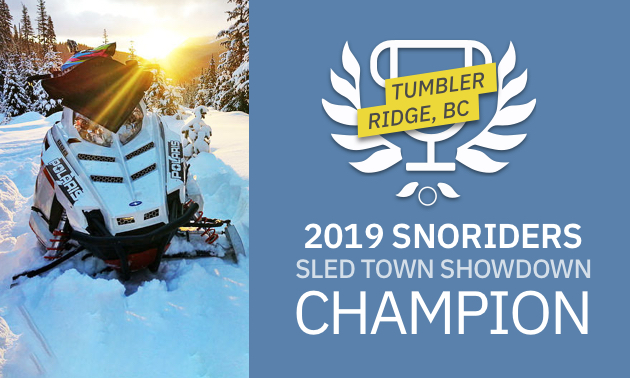 Congratulations to Tumbler Ridge, SnoRiders' 2019 SledTown ShowDown Champion! Voters around Western Canada deemed Tumbler Ridge the most worthy destination to take their snowmobiles for a ride.
On its way to national preeminence, Tumbler Ridge vaulted past Golden in Round 1, Blue River in Round 2, Revelstoke in Round 3 and Sicamous in Round 4, the provincial finals. In Round 5, Tumbler Ridge, B.C., (16,938 votes, 51 per cent) beat Edson, Alberta, (16,820 votes, 49 per cent) by a nose—or rather, the tip of a ski—in a photo finish.
In Round 6, the finals, Tumbler Ridge galvanized Western Canada to amass 51,553 votes, to outlast Flin Flon, Manitoba, 51,296 votes in an epic final showdown.