There certainly are a lot of cool snowmobile movies out there, but how the heck do those gnarly videos get made? Do you have to go to film school or become a pro rider? What does it take to be featured in a snowmobile movie?
"I found myself wondering that exact same thing 15 years ago, and that's how Winter Nutz was born," said Sheldon Kelly, snowmobiling filmmaker, Ski-Doo North America's Top Snowmobiler finalist, and member of the Cranbrook Snowmobile Club. "I decided to create my own movie, and everyone was welcome to be featured in it. Some friends and I set out with a small Sony Handycam and started filming each other and it took off from there. I'm not saying that's the exact same way for everyone to become highlighted in a snowmobile film, but it fulfilled my dreams as a young snowmobiler. And after creating a small YouTube / social media following, the bigger named film companies knew who I was and what Winter Nutz was."
Creating epic sled clips doesn't take a genius, but it ain't easy either. But, hey, you're a snowmobiler. It's not in your nature to abandon a quest because it's difficult, right?
"It takes so much time to film, and you can only get those perfect clips on nice days, which are sometimes hard to come by," said Kelly. "There are a lot of costs involved to keep a computer up-to-date for editing and camera gear up-to-date for filming. Get a decent video camera and a good helmet cam."
After you've got the gear, it's time to head to the hills with your buddies and see what moments you can capture.
"Go out there with a talented group of friends and have some fun," said Kelly. "Once you have some cool clips, put them together in a way that will get noticed. It takes time to learn how to put clips together, though. So just remember: practice makes perfect."
Once you figure you've got some footage worth showcasing, it's time to unleash your masterpiece to the masses.
"Where to feature a cool video clip sure has changed over the years, from Youtube, to Facebook, and now to Instagram," Kelly said. "The part that has not changed is needing a talented rider to feature in your clips."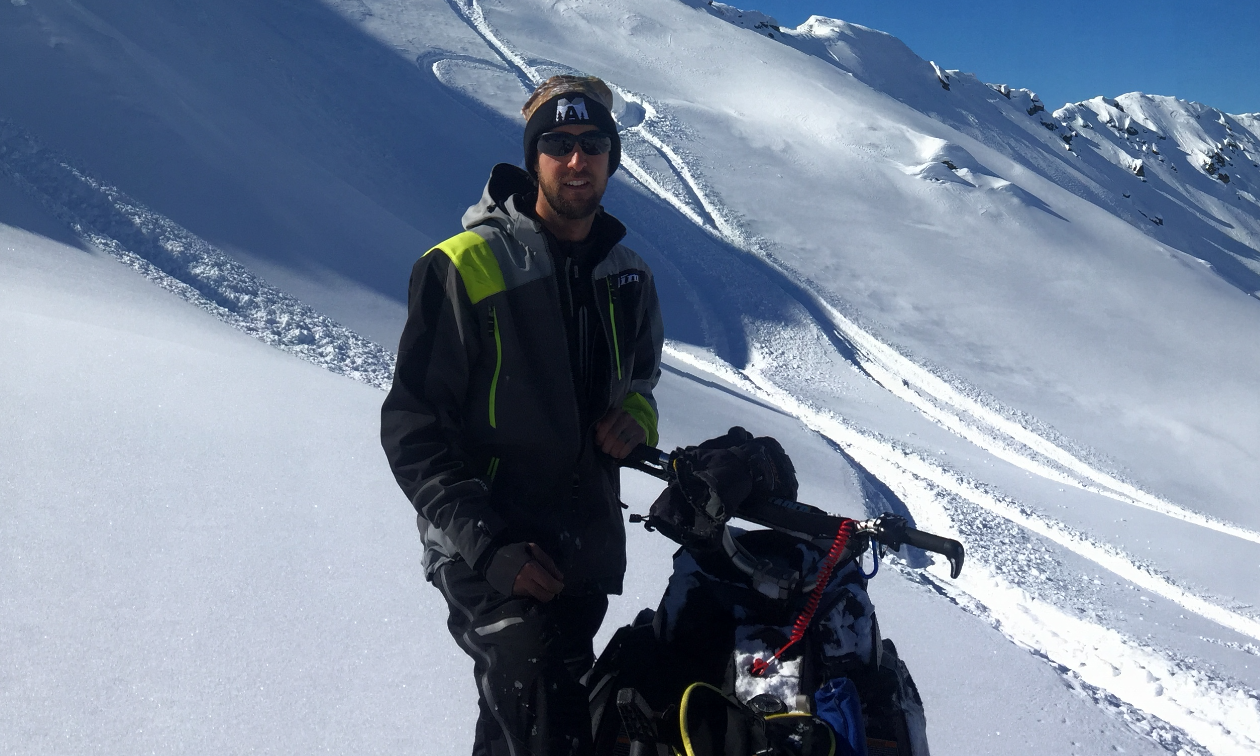 If you have the guts to get a some air with your sled in the wintertime and the patience to sit at your computer to edit in the summertime, you might just have what it takes to create the next big Snowpocalypse (or whatever you want your movie to be called). Good luck, Superstar!