If there was ever any doubt which snowmobile club was the greatest in all of Canada, the argument has been put to rest—at least for another year. The Kamloops Snowmobile Association (KSA) has just been awarded the most prestigious snowmobiling title in the nation: Canadian Council of Snowmobile Organizations (CCSO) 2021 Excellence Award for Canadian Snowmobile Club of the Year.
"We were very happily surprised and honored to win this award," said Clemence Samson, secretary/treasurer of the KSA. "We had no idea that we were nominated. When they heard the news, our club members and people in the community were all commenting that it was well-deserved for all the hard work. They were very happy that the club was recognized this way. It will have a positive impact on our community.
"Winning this award confirms that we are on the right track. We also realize that winning this award will make Kamloops known all across the country as a great snowmobiling destination."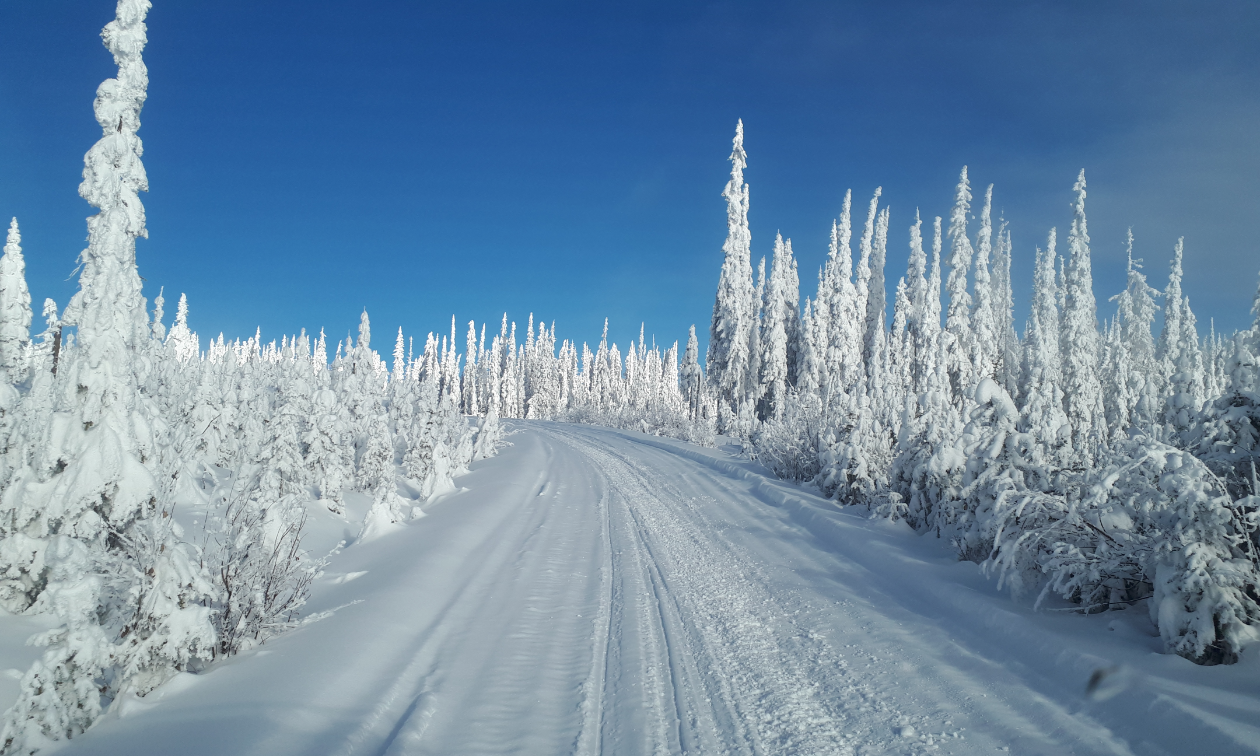 This distinction comes on the heels of the club winning three British Columbia Snowmobile Federation (BCSF) 2020 Excellence Awards just last year for Club of the Year, Groomer of the Year, and Snowmobile-Related Business of the Year.
"It is quite nice to be recognized by our peers," Samson said. "It also motivates us to continue to innovate and find different ways to keep growing as a club."
Yes, the Kamloops Snowmobile Association's trophy case is filling up in a rapid timeframe. But these accolades didn't come overnight. With a club history that stretches for 50 years, the KSA has been building towards this kind of success with proactivity and a dedication to sledding that spans decades.
"The passion of riding in Kamloops has been passed on from one generation to the next," said Samson. "We see grandparents, their children and their grandchildren riding together."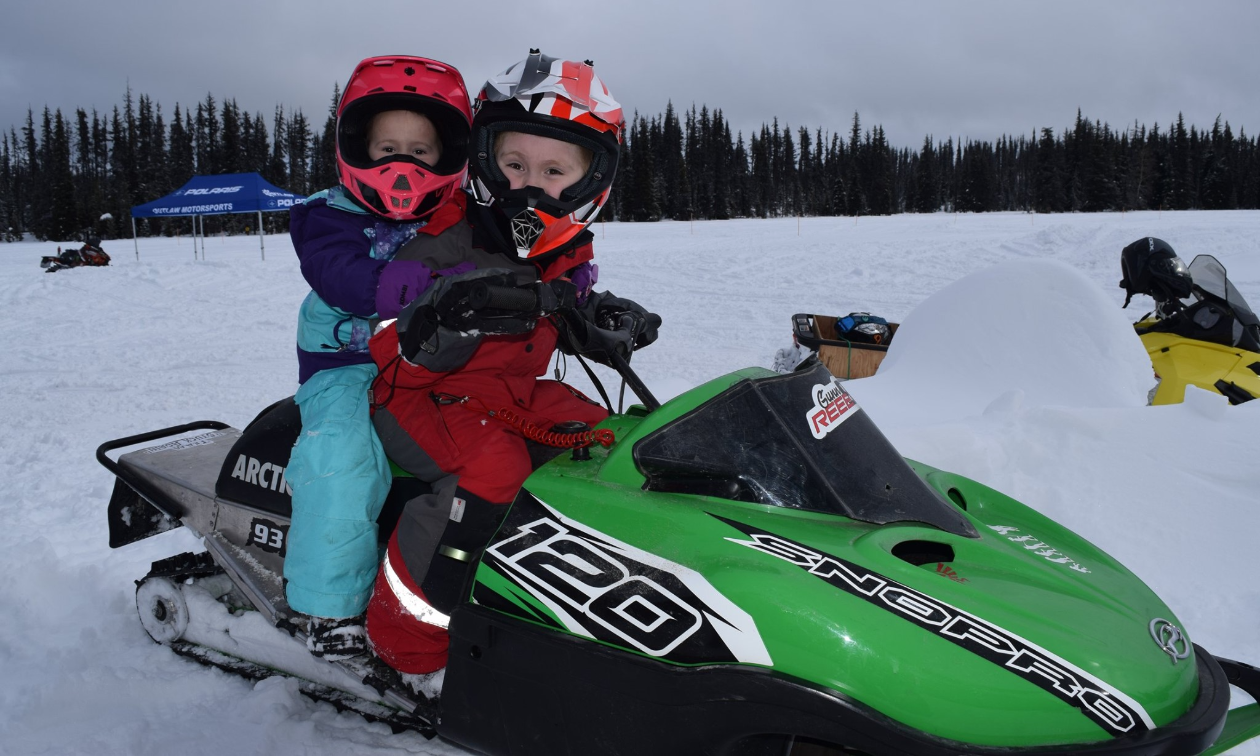 Over the years, executives and directors have been successful in finding ways to better the financial state of the club by campaigning to increase memberships, hosting an annual raffle, attaining a community gaming grant, and gathering ORV trail funds and trail fees. The KSA operates strictly on a volunteer basis, and the club's dedicated volunteer base is exceptional.
"We are fortunate to work with a team of different backgrounds, expertise and experience," Samson said. "As an example, last October, our Gloria Shelter got burned down to the ground—unfortunately a victim of arson. With the support of our volunteers, businesses and community members, it was rebuilt and operational within a four-week period, just in time for the season. We have been working very hard to maintain and improve our trails and buildings to offer the best experience to our riders. All our efforts must have gotten noticed. We are proud of all our accomplishments and plan to operate for many more years to come."
Ready to go sledding in Canada's newly crowned playground of the CCSO Excellence Award for Canadian Snowmobile Club of the Year and recent three-time BCSF Excellence Award-winning destination?
Take a look at the Kamloops Snowmobile Association Club Profile to find out more.