Edson is Alberta's favourite snowmobiling destination. For starters, this exceptional locale has become back-to-back Snoriders' SledTown ShowDown Provincial Champions for Alberta. On its way to being named the provincial winner of Alberta, Edson scored the most votes in the province through each of the first four rounds of the contest thanks to a solid support system of dedicated riders and voters.
"We were very pleased to win for the second year in a row," said Darin Nelson, president of the Edson Sno Seekers. "Our club boasts being family orientated. We have diverse enough terrain to allow all styles of riders to get out and enjoy."
Indeed, Edson has an excellent trail system: 300 kilometres of well-maintained, groomed trails with plenty of places to do off-trail riding, along with five warm-up shelters.
"Our club takes great pride in taking care of these trails and shelters and it pays off—people enjoy and appreciate what we do," Nelson said. "We have trails that offer a great variety for all to enjoy, including many places to get off the trail and explore."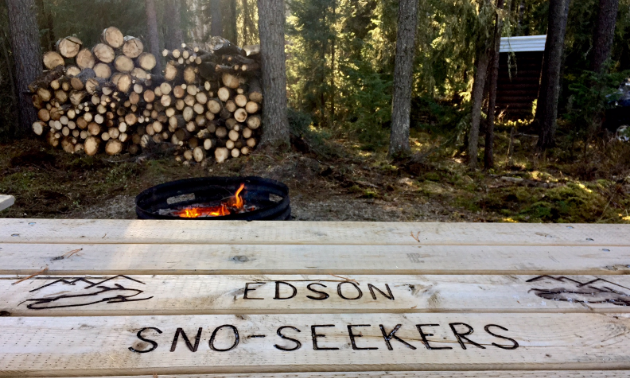 The Edson Sno Seekers host two acclaimed annual events. One is a vintage ride in conjunction with the Alberta Relic Riders where approximately 75 vintage snowmachines show up along with a slew of spectators. The other is the annual Larry Iwaschuk Memorial Poker Rally, which averages 320 people in attendance.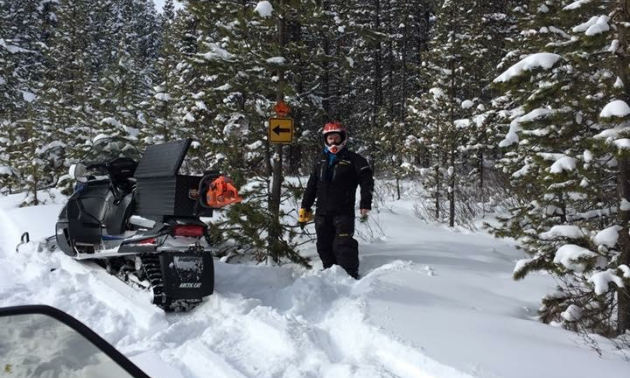 Another reason for Edson's popularity is convenience.
"We are close enough to the Edmonton area that you can make it a day trip to keep expenses down versus heading further away and having the added expenses of hotel costs," said Nelson.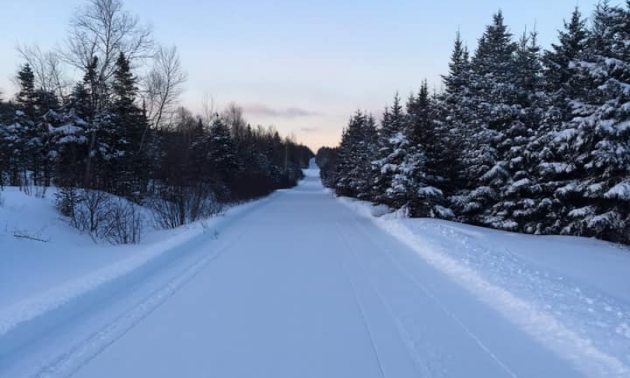 Most of all, Edson is the destination of choice for Albertans because of who the Edson Sno Seekers are: a family-orientated, dedicated, volunteer-based club that encourages sledders to come and have a great experience.
"We have been a non-profit society in good standings since 1986," Nelson said. "We provide this sport to the community and give back wherever we can."
Take a look at the Edson Sno Seekers Club Profile to find out more.