Timothy Fowler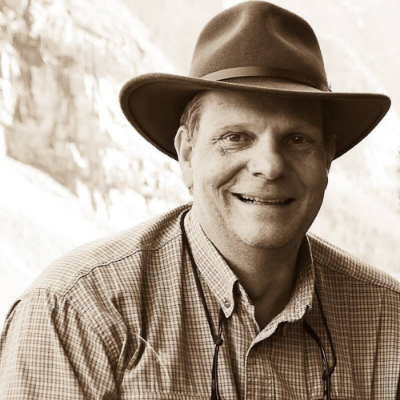 Timothy Fowler is a freelance writer, management consultant, Red Seal Chef and RV traveler. His curiosity about fire and food leads him to write about both. Or you can read his blog on www.birchcanoe.ca or follow him on Twitter and Instagram
Contact Timothy Fowler.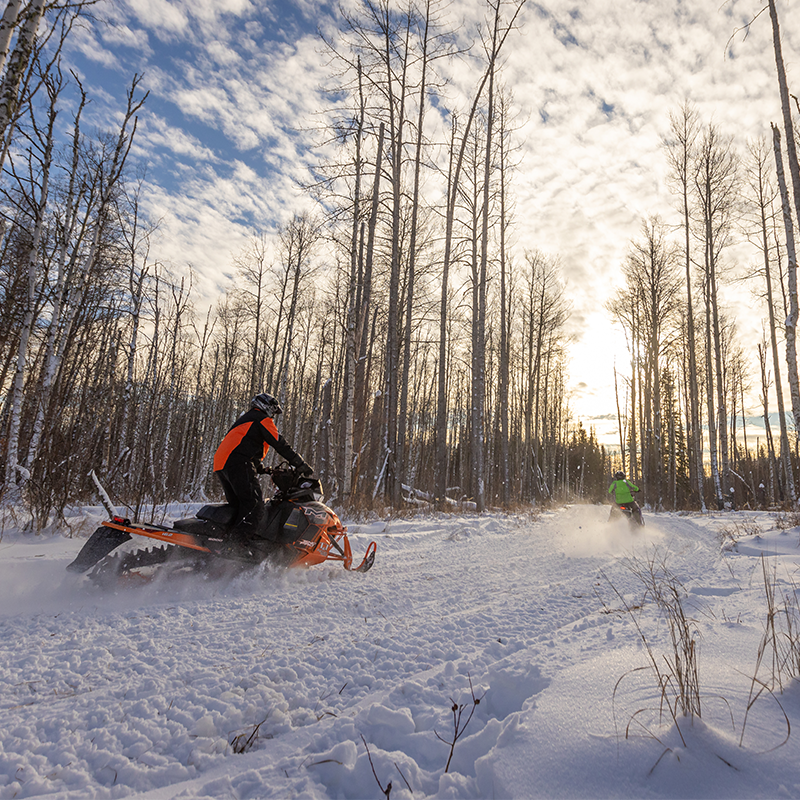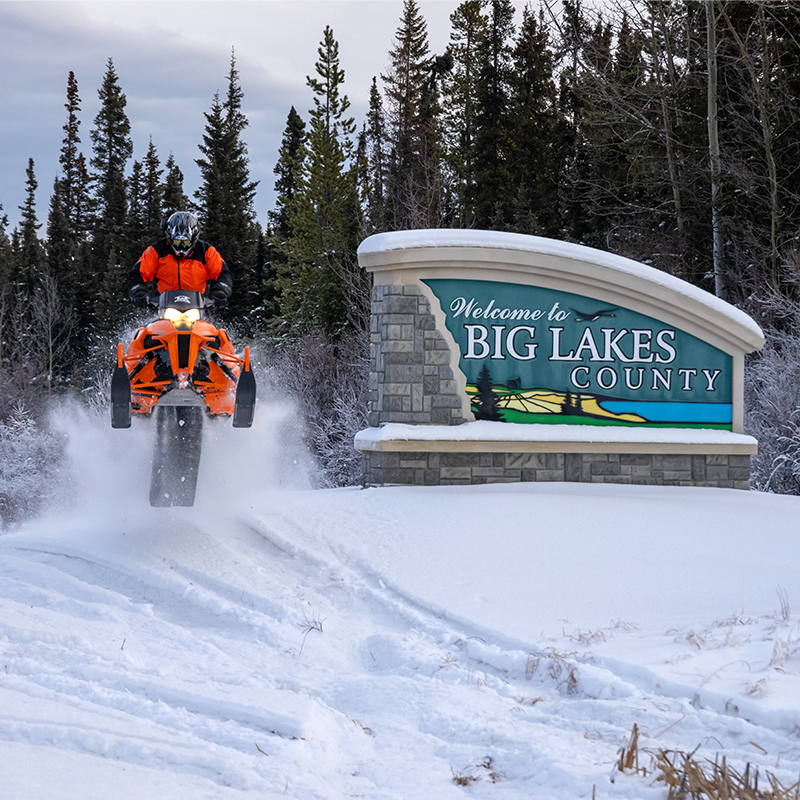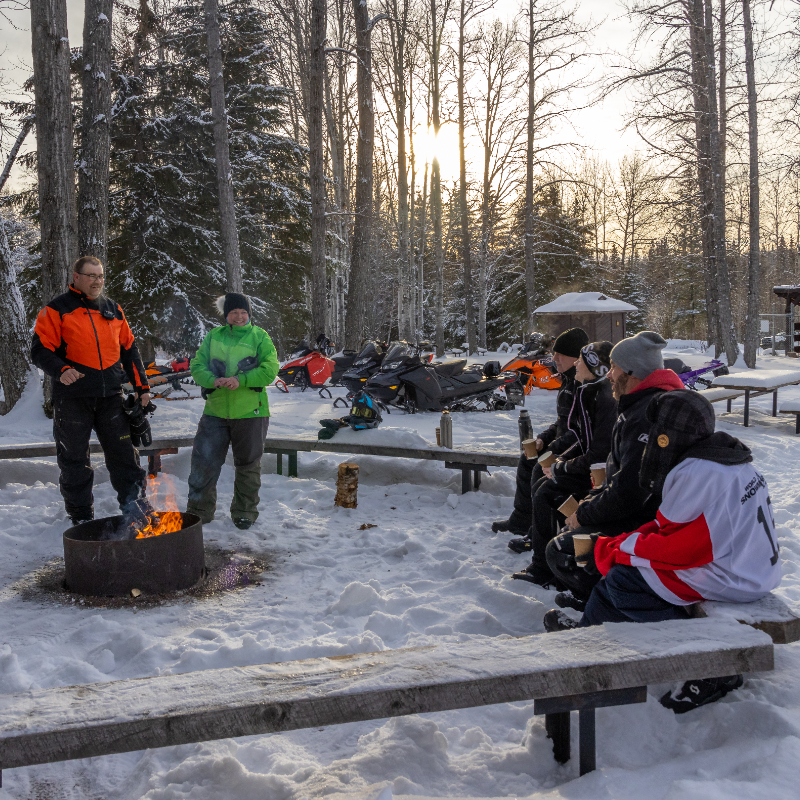 Gear
Las Vegas's S.H.O.T. Show is a great place to check out new survival gear
by Timothy Fowler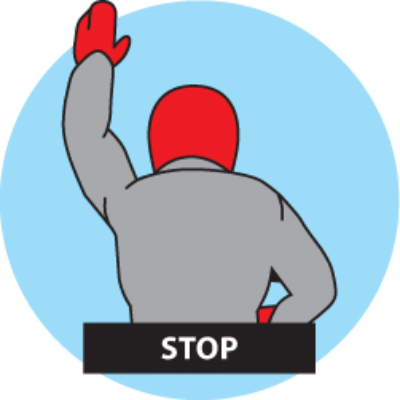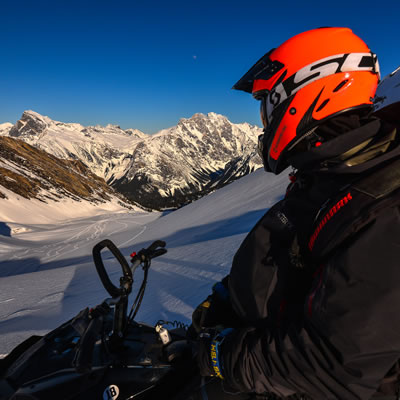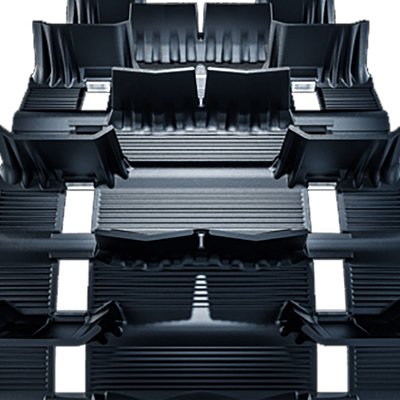 Gear
M67 Composit aftermarket tracks are for sledheads pounding powder steep and deep
by Timothy Fowler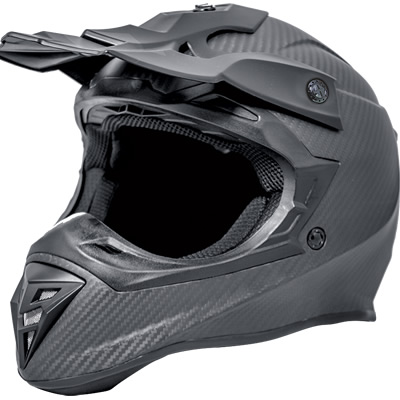 Gear
M99 Velocity Carbon Helmets: Sleek, aerodynamic, comfortable—includes goggles and balaclava
by Timothy Fowler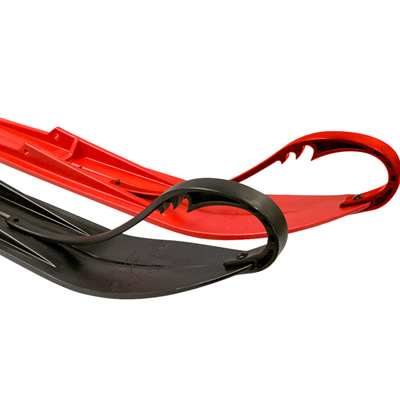 Gear
Track better, dart less with the most popular aftermarket swap––skis
by Timothy Fowler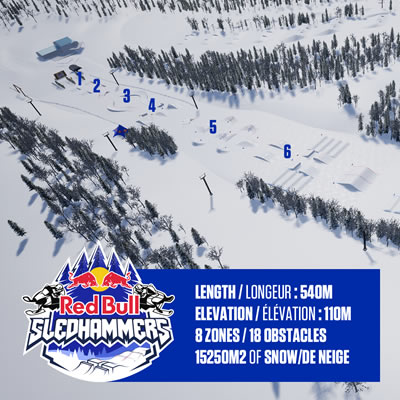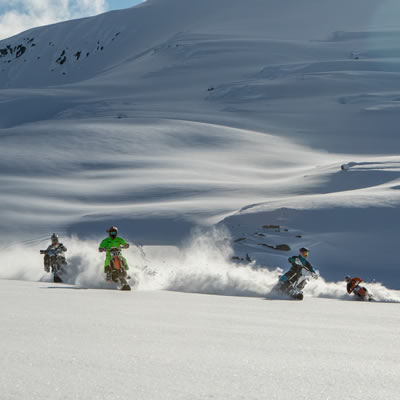 British Columbia
Darren Berrecloth is living the dream—getting paid to ride. He loves the Yeti SnowMX mounted on his Husqvarna 450 when the snow clogs up the downhill trails.
by Timothy Fowler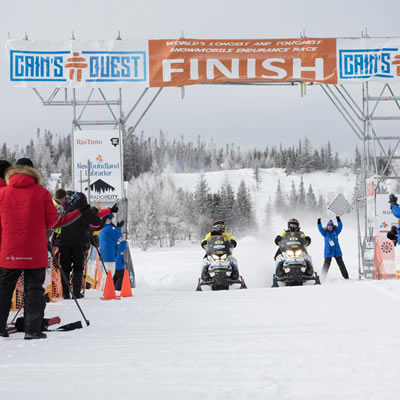 Snowmobile News
Cain's Quest challenges the best riders, the most competent support teams, the toughest gear and the strongest minds.
by Timothy Fowler