We would like to extend our congratulations to the Swan Valley, Manitoba snowmobile clubs on being crowned the 2015 SnoRiders SledTown Champion.
"Your enthusiasm and the support you generated for your snowmobiling area was tremendous and we salute you this outstanding achievement," said Keith Powell, publisher of SnoRiders, "The success of the SledTown ShowDown even exceed our expectations at SnoRiders -- almost 10,000 votes were registered in just the final round alone – this was truly impressive. We would like to thank everyone who voted for their favourite riding destinations and all those who invested their time and energy into participating in the SledTown ShowDown."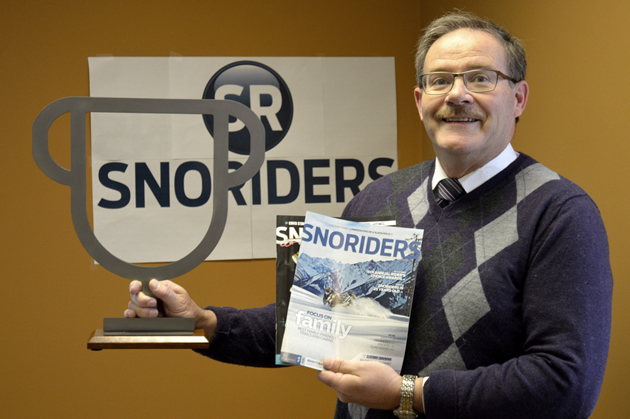 He added, 'We at SnoRiders feel that the SledTown ShowDown contest helped raise the overall awareness of snowmobiling and its positive economy impact across western Canada. Clearly the contest also captured the passion and enthusiasm that snowmobilers have for their sport."

Congratulations to all the participants and the ultimate winner Swan Valley, Manitoba -- You are the 2015 SnoRider SledTown Champion. The contest started with 64 destinations. It ran over 3 months and narrowed down to the final two: Swan Valley verses Valemount, BC. Five rounds later the final champion was determined -- Swan Valley, Manitoba -- congratulations!"
Swan Valley, Manitoba 2015 SledTown Champion
Valemount, B.C. was the BC provincial finalist and first runner up
Whitecourt, Alberta was the Alberta provincial finalist
Hudson Bay, Saskatchewan was the Saskatchewan finalist.
Congratulations!