Snowmobiling might be one of the fastest growing winter sports in North America. This is good for the industry, but is the level of avalanche safety awareness and training keeping up?
Fact is, we're all looking for the same thing—untracked snow, and unless we are the first ones on the mountain after a storm, finding it can sometimes be a challenge. And so we push higher and deeper into the backcountry, exposing ourselves to more complex avalanche terrain.
In Canada, anyone travelling in the mountains is encouraged to take the Avalanche Skills Training (AST) Level 1. It's a good place to start, but this course gets you entry-level training, and Jeremy Hanke believes most snowmobilers out there need the information that is provided in the AST Level 2.
"What AST 2 does is empower you to make proper decisions and feel comfortable with your route-finding choices and your decision-making to use terrain," he said.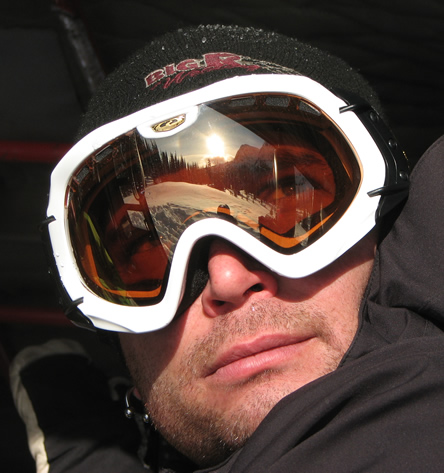 As the owner of Soul Rides in Revelstoke, B.C., Hanke is a professional avalanche skills instructor, but he is also one of the top riders in the sport. And so he understands very well everyone's desire to leave the main areas in search of secret powder stashes—a.k.a Zipper Mouth Creek.
"It's all about going deeper, further, higher and that's where snowmobiling technology has taken us," said Hanke.
Making good choices in avalanche terrain is imperative, but this can be difficult, especially if someone else is making decisions for you.
"It's the upper-end athlete or the hot rider in the group that gets followed, and oftentimes that person shouldn't be the one others are learning their avalanche skills from," said Hanke. "So (riders) need to think for themselves and be responsible for their own well-being."
Even then, things can happen that are beyond our control. Other sledders, who may or may not be part of our group, can make a poor decision that impacts us.
"They can choose to put a line over your head when your machine is stuck in an awkward spot," said Hanke.
Like the game of golf, there is an etiquette that needs to be followed.
"I think it's really important the snowmobile community understands this is their responsibility," said Hanke. "When you get a lot of snowmobilers out in terrain, they need to work as a community."
The Canadian Avalanche Association (CAA) and Avalanche Canada are doing a fine job of helping sledders get the training they need to develop safe traveling habits. The CAA's AST curriculum is well respected by professionals around the globe, but since it was originally created by skiers, Hanke believes that when it comes to snowmobiling, about 25 per cent of the curriculum is missing. He would like to see more research done on the way a snowmobile affects the snowpack.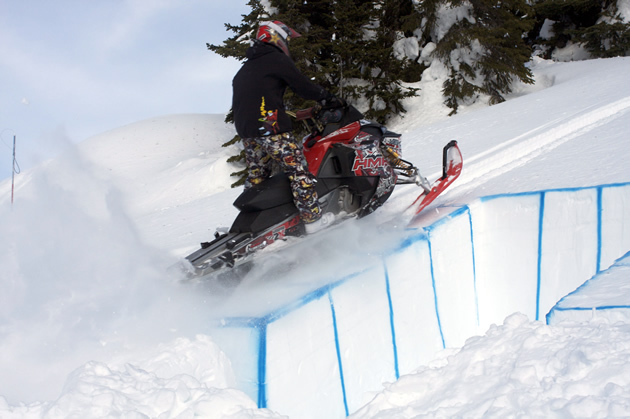 "In my personal opinion what's really missing in the curriculum are our biggest assets in the backcountry: how we travel as a group and the speed and agility we have to avoid the problems," he said.
Why? Well, to him, snowmobiling has come a long way, especially in the last five years, and there's no telling where technology will take us from here.
"I believe that even though we've been doing this for a long time, mountain snowmobiling, to the level it's at now, is still in its infancy," said Hanke.
Avalanche safety starts on a personal level and we as individuals have the power to foster this culture of safety awareness. The sport is growing and whether we like it or not, we have no choice but to evolve with it.