Gil Mangels didn't always enjoy vintage sleds, but a lot has changed since his childhood days. As a young man, Mangels grew up on a farm near Polson, Montana, which happens to be where he founded the Miracle of America Museum, around 40 years ago.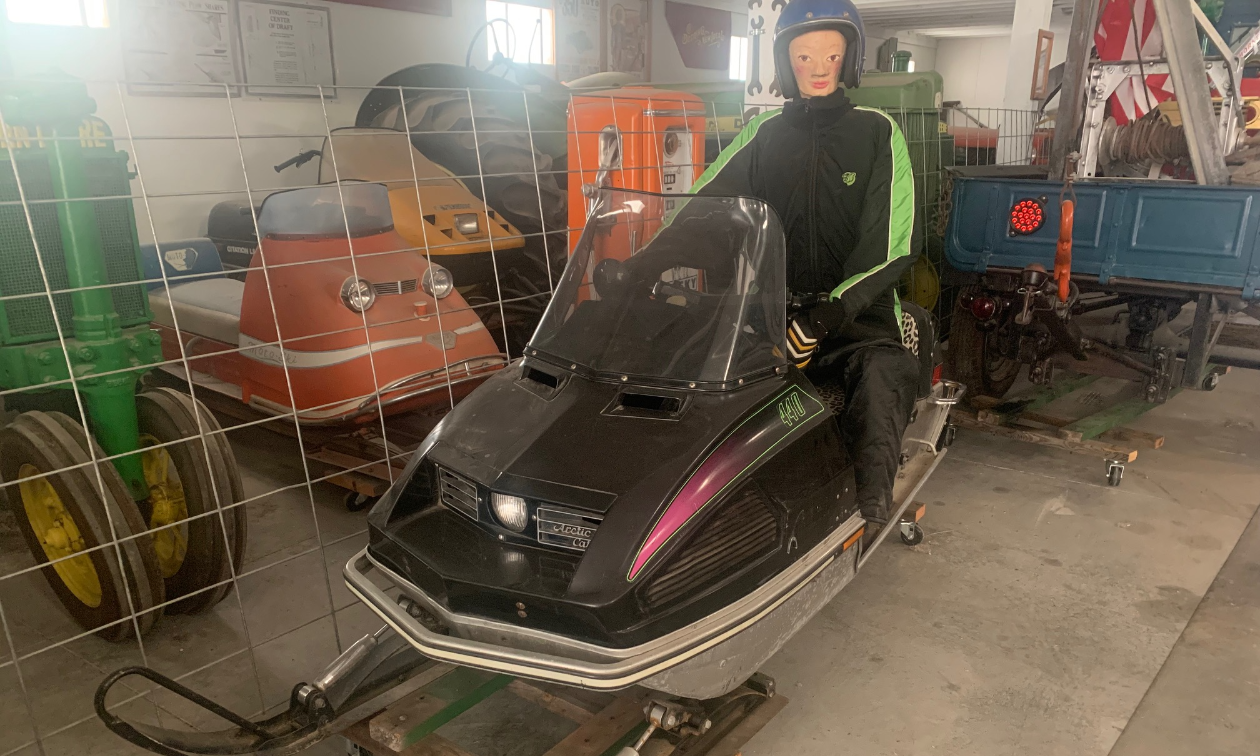 Miracle of America's origin story began in the 1970s, when Mangels found a unique military snow trailer with brackets for skis in a nearby orchard, along with a 1944 M7 military WWII Snow Tractor. It was love at first sight and Mangels made a deal for it, embarking on his journey to create a vintage collection. 10 years later, Mangels was able to buy the original trailer and wooden skis as well.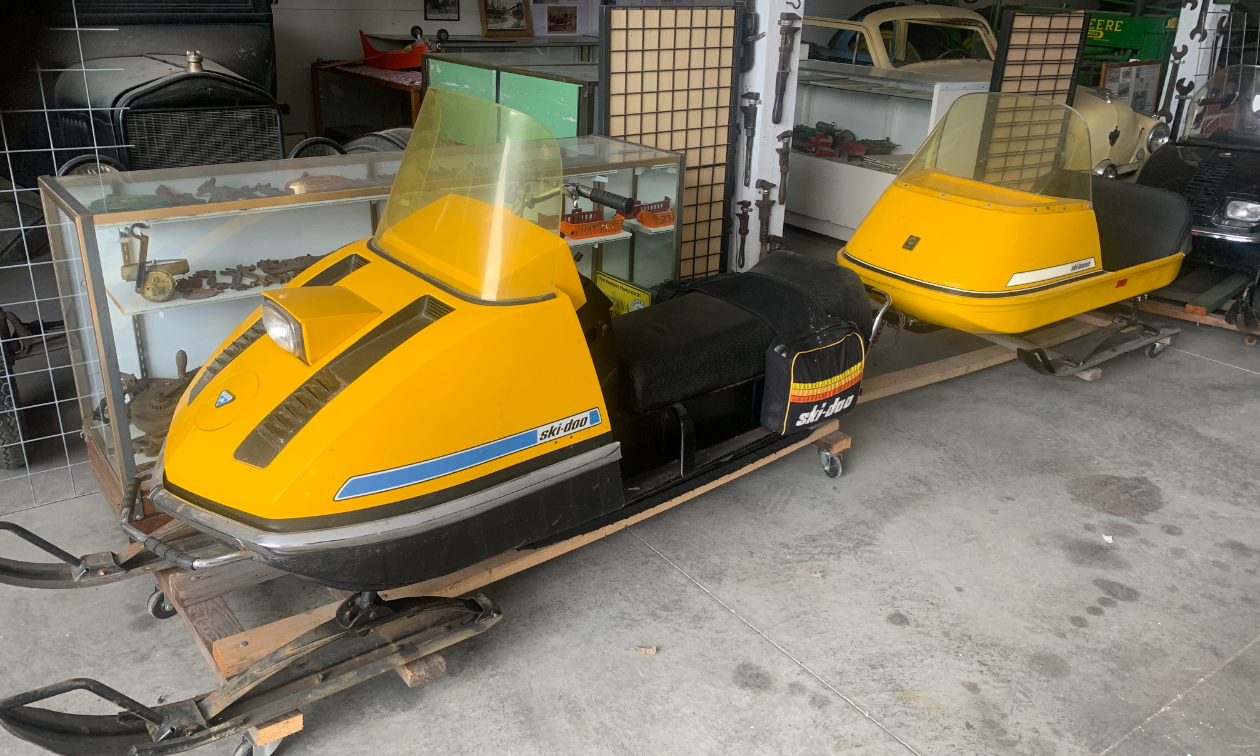 Miracle of America Museum has grown to be the largest and most diversified in Montana. Mangels doesn't claim to have the largest of any specific category of vintage sleds, but put them all together and his collection is huge.
"Visitors from around the world rave about the museum," said Mangels.
Miracle of America Museum isn't the only organization managed by Mangels. He's also been the owner/operator of his business, Mangels Machine Works and Welding, for over 50 years.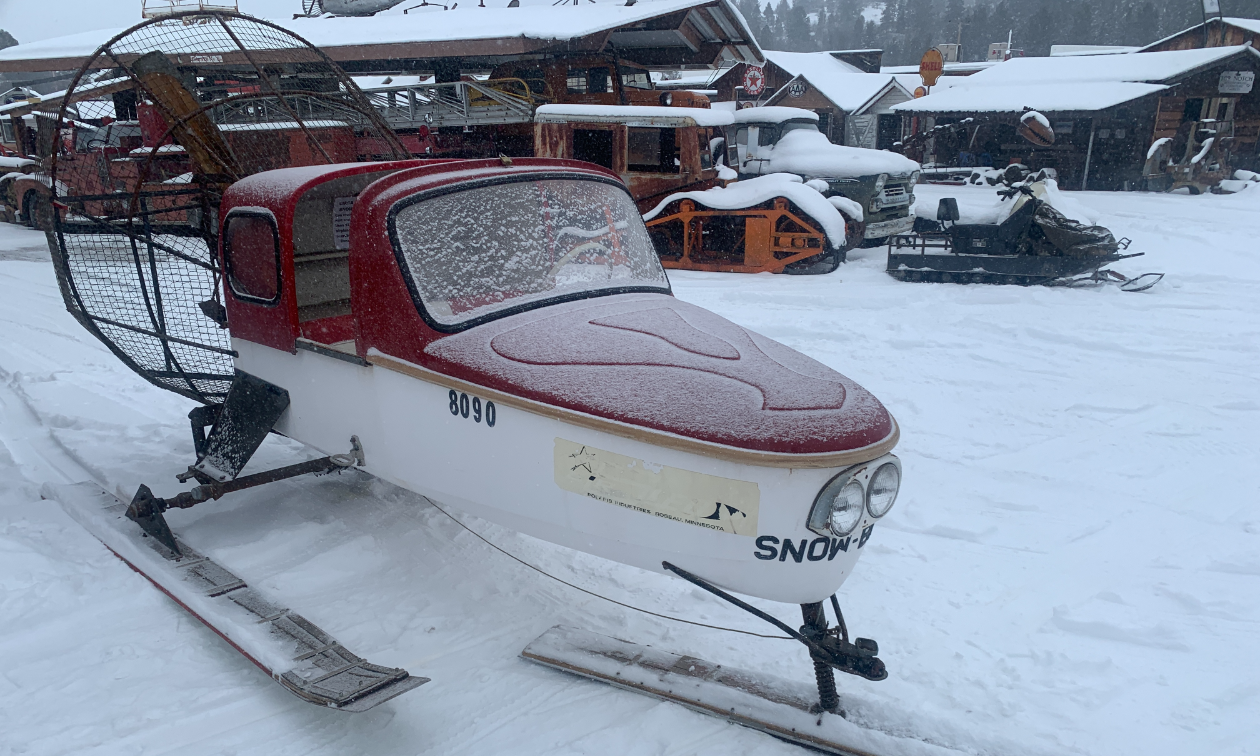 Although snow machines make up a significant portion of his collection, Mangels still loves military vehicles most. A major reason for that is because Mangels served as an army MP (Military Policeman) at West Point, New York, and Frankfurt, Germany, over the course of three years.
"There is something about the uniqueness of the design and engineering marvels that interest me more than racing across the snow," said Mangels.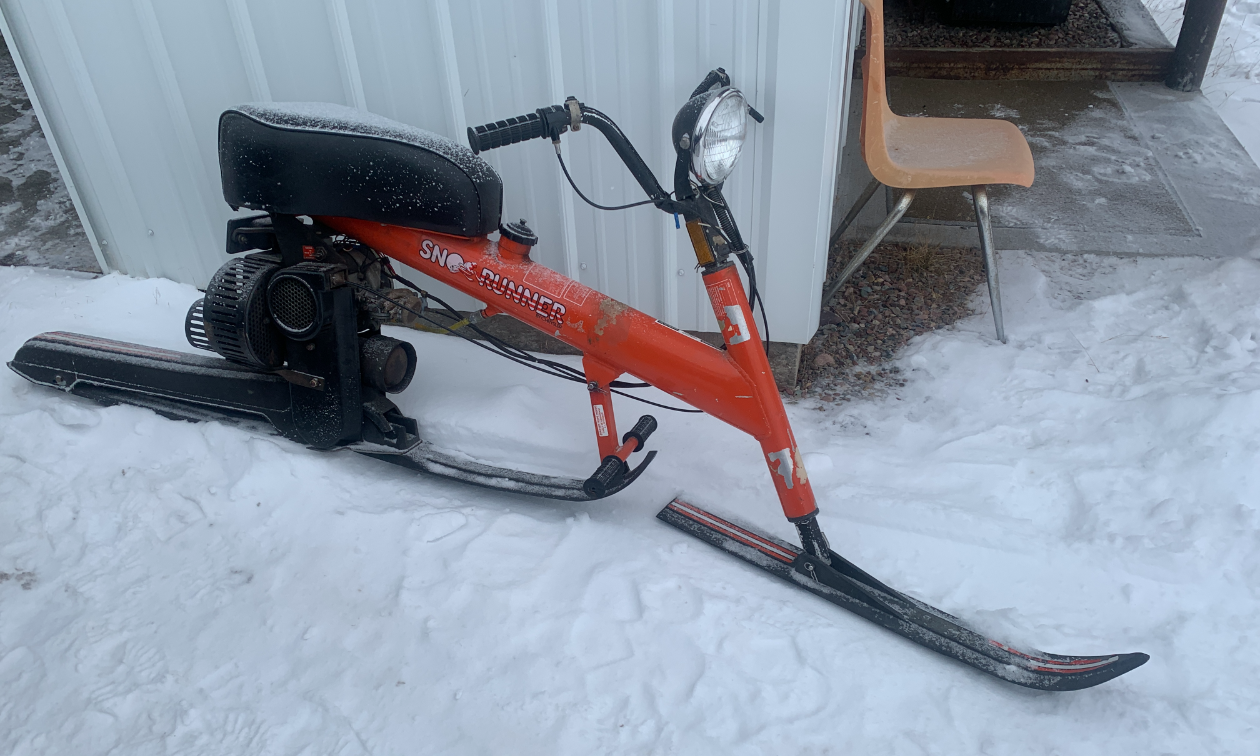 While the museum is one of Montana's best kept secrets, the Western Montana Vintage Snowmobile enthusiasts know all about it and have shown up for two events in 2022: their first annual Winter Fest (second Saturday in January) and the annual Living History Days, always the third weekend in July.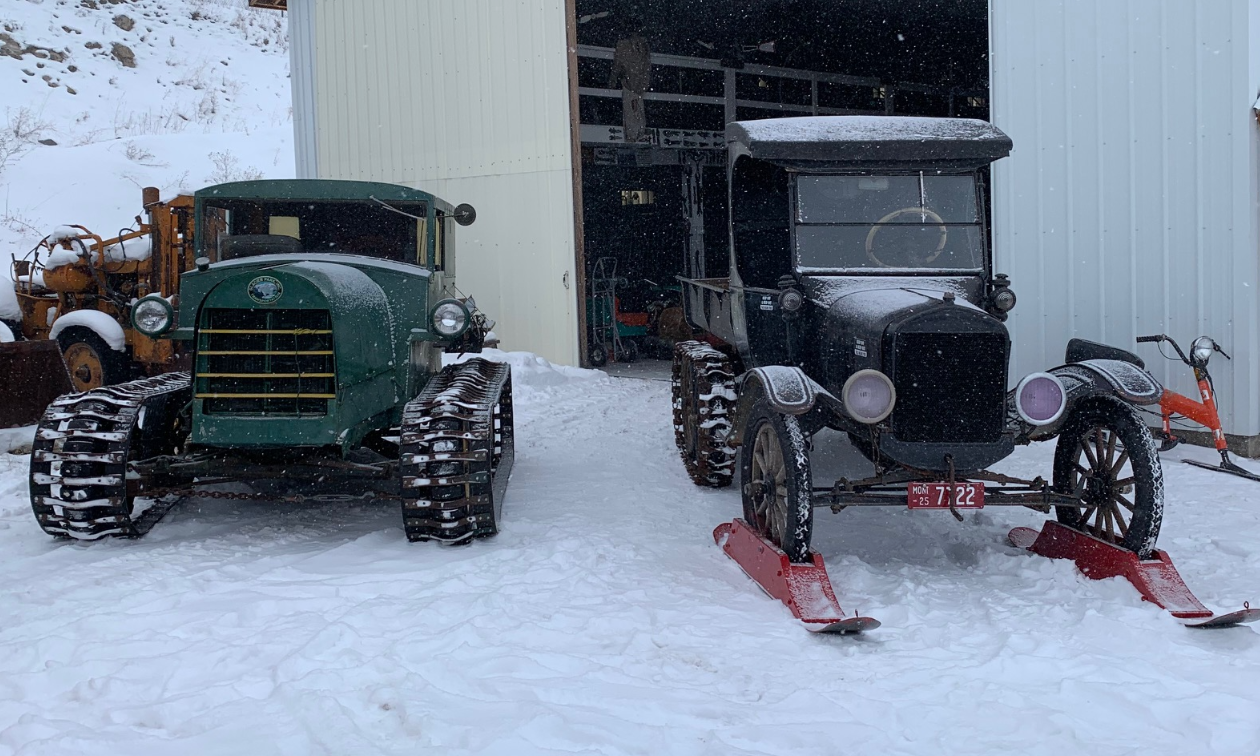 Mangels' family is committed to keeping the museum functioning when he doesn't show up for breakfast. And as long as he can punch a key on an internet auction, Mangels will add to his collection of over 50 snowmobiles, plus Ski-Booses and snow planes, too.