Nipawin is a hub for snowmobilers, with over 300 kilometres of local trails and access to many more in the surrounding communities. The Twin Lakes Trail Blazers maintain the trails surrounding this outdoorsy Saskatchewan town. Nipawin is close to the Trans-Canadian Snowmobile Trail, which is North America's first coast-to-coast recreational trail. Nipawin also offers snowmobile routes to nearby Greenwater, Hudson Bay, Candle Lake and Little Bear.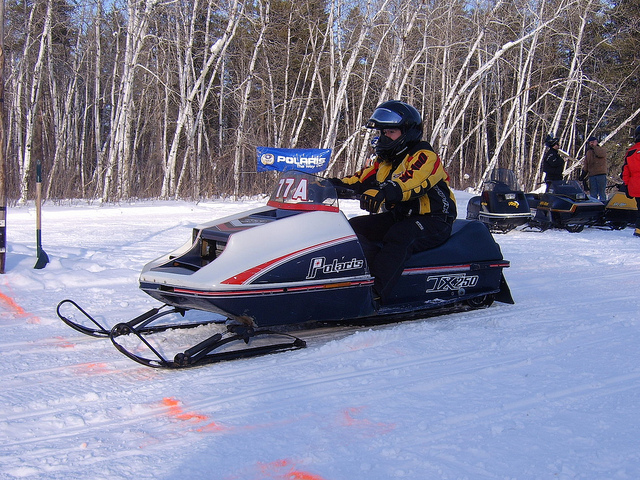 There is something for riders of all abilities in Nipawin, whether it is just a stop along the way or the final destination on your next snowmobile adventure. The town and its citizens welcome snowmobilers with open arms and are more than happy to help make your day on the trails or night in town a good one.
Trails maps and current conditions for the area can be found on the Twin Lakes Trail Blazers website.